Israel announced on Thursday it has reached an agreement with Fédération Internationale de Football Association (FIFA) which will allow Israelis to attend the soccer World Cup in Qatar later this year.
Foreign Minister Yair Lapid announced the emerging deal in a celebratory tweet.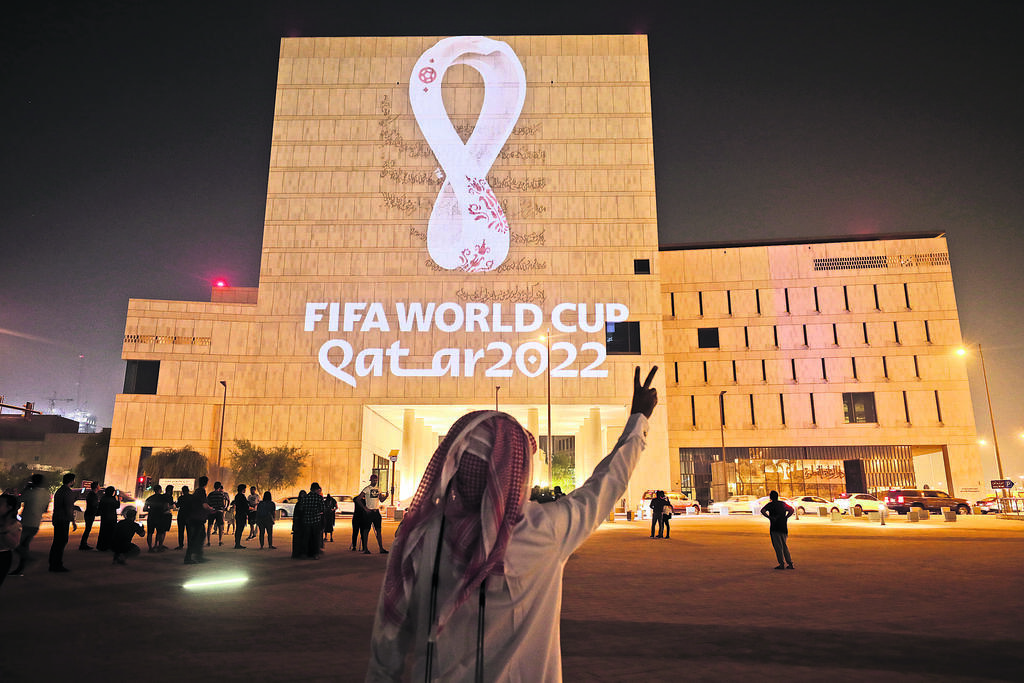 "A political achievement that fulfills the hearts of fans! After hard work alongside [Defense Minister Benny Gantz] and [Culture and Sports Minister Hili Tropper], this welcomed agreement has ripened and Israelis will be able to fly out to watch the World Cup in Qatar," he wrote.
"The love for soccer and sports connects people and countries and the World Cup in November opens a door to new, cordial relations, I thank all those who made this happen, and can't wait for kick-off."
Gantz also welcomed the joint effort by government ministries and the Israeli Football Association to secure access for Israelis to one of the world's biggest sports events, which is hosted by a country that doesn't have diplomatic ties with Jerusalem.
"Qatar is a country of international importance, which also contributes to maintaining stability in our region. I hope Israelis traveling there would strengthen the familiarity between the citizens of both countries."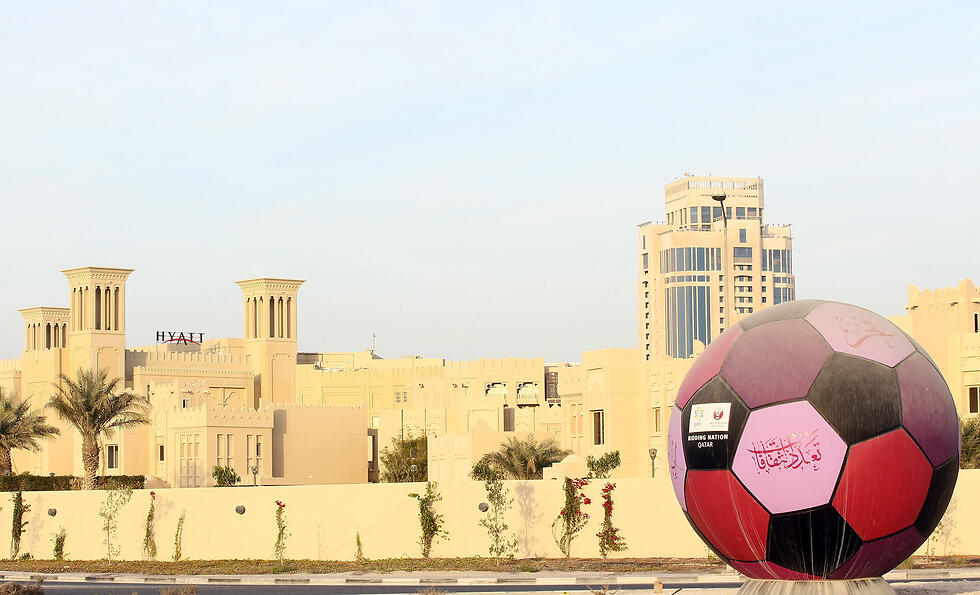 The Foreign Ministry is currently holding talks with Qatar to allow direct flights between the two countries, but a senior Jerusalem official has expressed skepticism about the feasibility of the move.
Israelis will most likely have to take a connecting flight through a third country to get to the Gulf nation. However, another Israeli official sounded more optimistic and said that Jerusalem was working on organizing direct charter flights between Israel and Qatar.
Tens of thousands of Israelis are expected to travel to Qatar to attend the FIFA World Cup which will kick off on November 21 and conclude on December 18.
In recent weeks, Jerusalem considered publishing a travel warning to Qatar amid Iranian threats of vengeance over a recent spate of hits on its officials which Tehran attributed to the Jewish State.