A fashion designer who hosts her own podcast has come under fire for using anti-Semitic language during a show with a Jewish influencer earlier this week.
On the latest episode of her "The Cutting Room Floor" podcast, Recho Omondi appeared to denigrate her guest Leandra Medine Cohen, founder of the now-defunct ManRepeller fashion website, for having Jewish "privilege".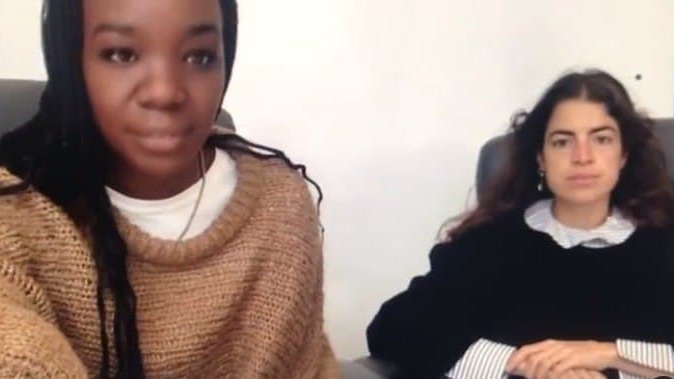 During the interview, Medine said she thought she "was poor growing up" despite being raised on New York's Upper East Side.
After the interview was over, Omondi concluded the podcast with a rant, saying she "can't stomach" Medine's "white assimilated Jewish American Princess who is wildly privileged but thinks she's oppressed".
"At the end of the day you guys are going to get your nose jobs and your keratin treatments and change your last name from Ralph Lifshitz to Ralph Lauren and you will be fine," she said, referring to American Jews.
Omondi also bizarrely said that "many" of the slaveowners in the U.S. were Jewish who saw Black people as "less than humans".
Following the release of the episode, some social media users said this type of rhetoric would not have been acceptable had it been said about any other minority. "Imagine, just imagine as I'm not sure you can stomach it, you stereotyping any other minority - if that sh** would fly," wrote one user.
After receiving backlach, Omondi then reuploaded the episode without the parts deemed anti-Semitic.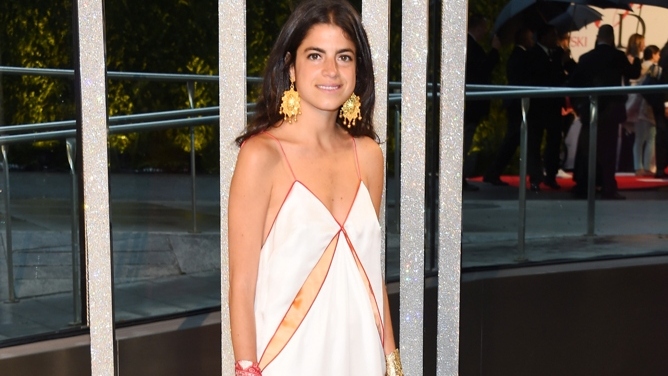 "I want to recognize that I understand Leandra does not represent ALL Jewish people or the vast culture whatsoever. If I see any mean-spirited hate for the sake of hate towards Jewish people on this account, you did not listen to the episode or are missing the point completely. And you will be BLOCKED. BLOCKED. BLOCKED," she wrote on her Instaram account.
Some media outlets, however, praised Omondi for calling out Medine on her "privelege".
The Cut
magazine published an article titled "Upper East Sider Realizes She's Privileged," while
the Daily Beast
wrote a piece called "Extremely Privileged Blogger Leandra Medine: I Grew Up Thinking I Was Poor".
Medine shut down her website last year after several former employees, some of whom were Black, accused her of creating a "toxic" work environment, which some social media users interpreted as allusion to racism.