Following the earthquake in Morocco, which has so far claimed the lives of more than 1,000 people, Cristiano Ronaldo's hotel has become a shelter for victims and people left homeless.
A tourist from Spain told local media: "All the hotels became shelters for victims, even luxury hotels. Many spent the night on the street because they were afraid there would be another earthquake. We were given a room in Cristiano Ronaldo's hotel, like many others who received shelter here.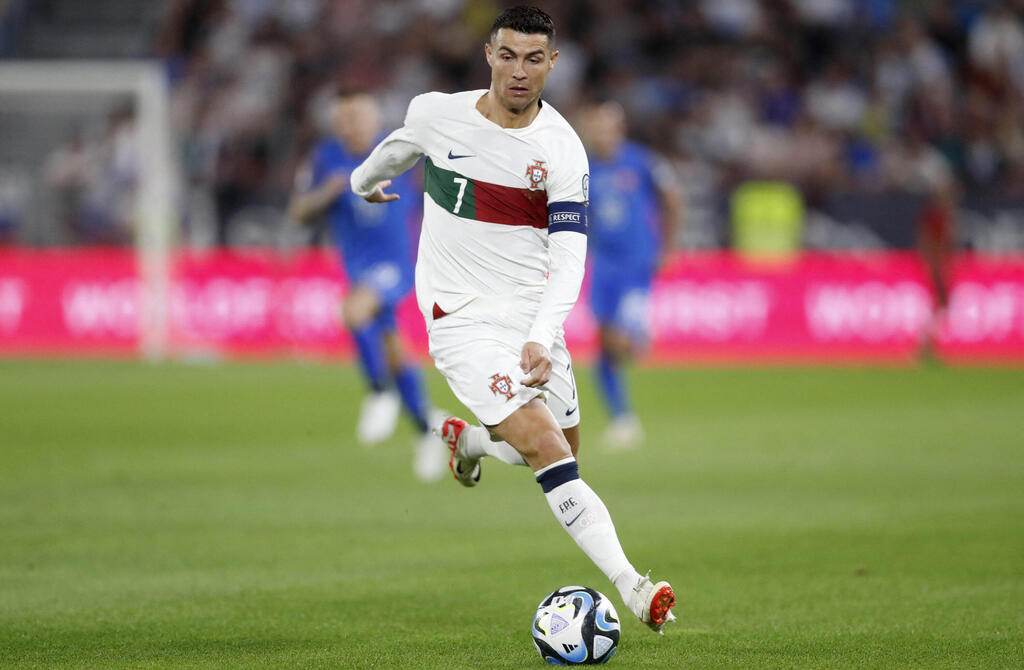 The stars of the Moroccan national soccer team, who reached the semi-finals in the last World Cup, also rallied to help. Paris Saint-Germain defender Achraf Hakimi uploaded a photo of himself donating blood and wrote: "These are difficult times for our country, we need to help each other and try to save as many lives as possible. My condolences to everyone who lost their loved ones."
The match between Moroccan team and Liberia, which was supposed to take place Sunday in the city of Agadir, which is 260 km from Marrakech, has been postponed. The match between Gambia and Congo, as part of the qualifiers for the African Championship, will be held as planned Sunday in Marrakech.
"We are fine but still in shock, it is difficult to concentrate on soccer at the moment. The situation is very scary. The players slept by the pool and not in the rooms, the situation is not easy for us, although no one was hurt," said Congolese coach Paul Put.
Gambia coach Tom Saintfiet criticized the decision. "It's strange that Morocco's game was postponed and ours was not. We were told that our game must go ahead. My players have been out for 13 hours without a place to rest. The hotel we were in was damaged and we still haven't gotten new rooms. We need to postpone the game, the players are afraid and you can't play football like that."