Jehoash Hirshberg, a professor of musicology, was named one of the winners of this year's Israel Prize, the state's highest cultural accolade, a week after he excoriated the government's legal reform, but the honor did not seem to blunt his criticism.
Last week, Prof. Hirshberg said in reference to the proposed plan that "dark forces are launching a major attack on Israeli democracy and culture."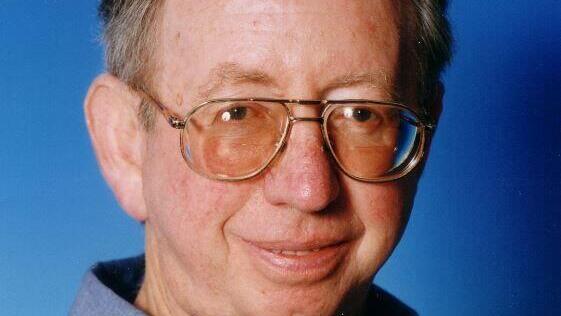 Speaking to Ynet after the announcement of his pick as Israel Prize laureate, the 84-year-old said: "I strongly oppose the legal reform, I believe it is a disaster and sinking into dictatorship."
"I belong to the large group of people who oppose judicial reform, even though at my advanced age it is difficult to turn out at rallies. For me, the worst thing is the destruction of the justice system. We have an excellent, strong, and honest Supreme Court, and ruining it would be a crime," he said.
"The new government is changing the democratic structure of Israel. I had a lot of criticism previously as well, but at least there was a democracy. You could express yourself, or go protest, however, now, everything is sinking and you can't explain or respond to it."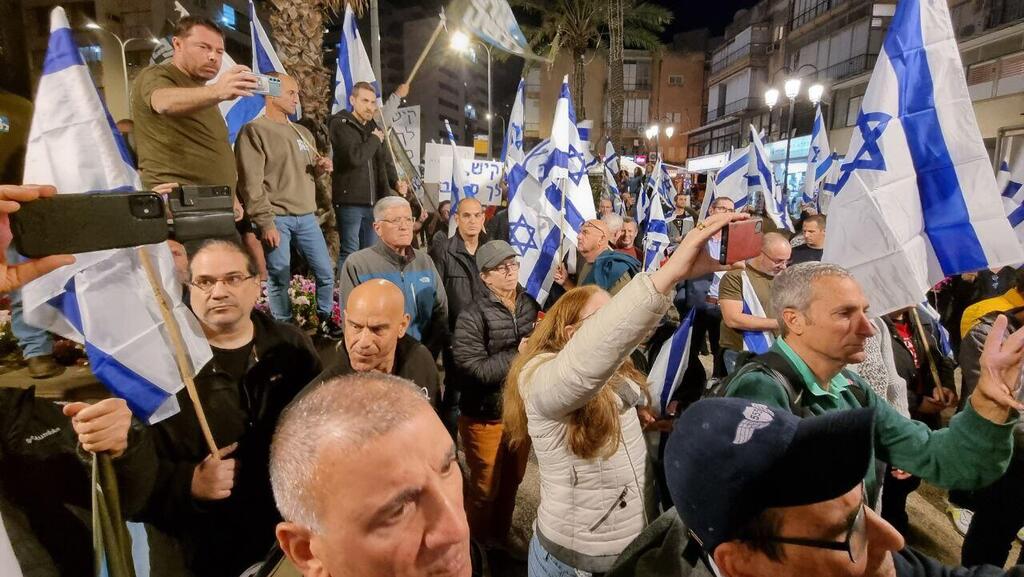 On the announcement of his prize, Prof. Hirshberg said: "At least I had something joyful today for a change. I am delighted with the prize for writing five monographs on great Israeli composers, and I am very appreciative of the achievements of the Israeli composers I wrote about."
Prof. Hirshberg has been a pioneer in the research of the development of the Jewish community's art music in pre-state Israel and after its establishment.
Apart from musicology, Hirshberg is also a violist, composer, author of symposium books, and professor emeritus in the Department of Musicology at the Hebrew University of Jerusalem. His list of works includes 70 books, articles, and publications.