Usually, people in their 50s tend to look back at their careers, enjoying all that they've achieved. Not 54-year-old Israeli Paralympic powerlifter Paulina Katzman.
After years of struggles that included a terrible injury and an amputation of a leg, possibly Israel's strongest grandmother is finally set to fulfill her lifelong dream of participating in the Paralympic Games, making the national team that took off last week for Tokyo.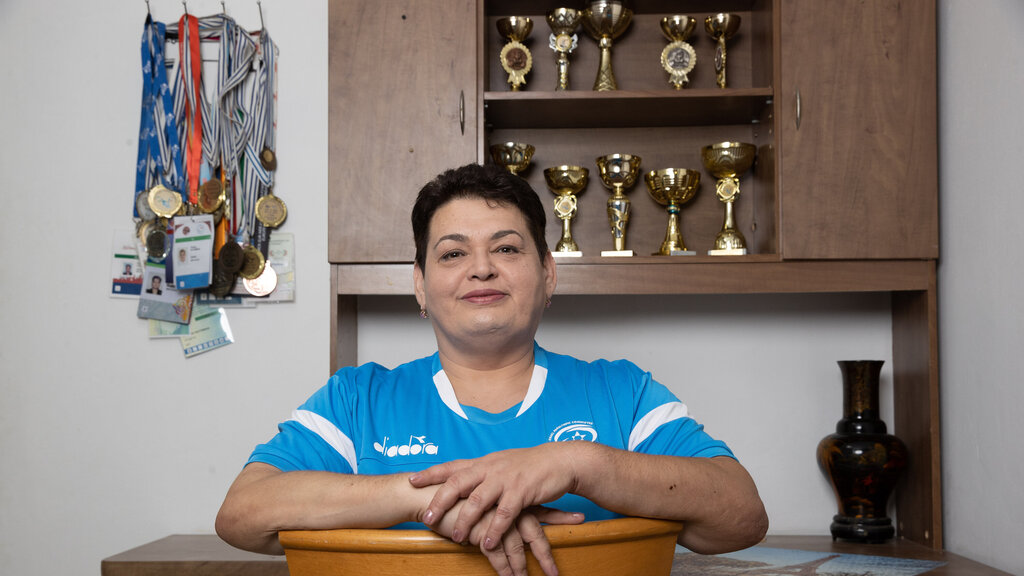 Paulina immigrated to Israel from Ukraine 21 years ago at the age of 33, ten years after a horrific car accident that cost her a leg. Once in Israel, she wasn't able to work as a physical education teacher since her degree was not valid, forcing her to take a job as a caregiver for the elderly. A job which she holds to this day to make ends meet despite being a top-level athlete.
The grandmother of two participated in numerous top-level competitions over the past ten years. On Monday she will take the biggest stage of her life in Japan, with an aim of winning the gold in the Games' powerlifting competition in women's over 86kg category.
"In my first competition, in Hungary, I lifted 72 kilos in the benchpress. Now, I lift 126 kilos. That's the difference ten years make," says Paulina. "It's hard work, also in terms of technique."
Despite winning numerous medals and accolades throughout her powerlifting career - including sixth place in the World Championship, a bronze in the European Championships and a medal in the World Cup in Georgia - Paulina still feels anxious at the prospect of participating in the Paralympics.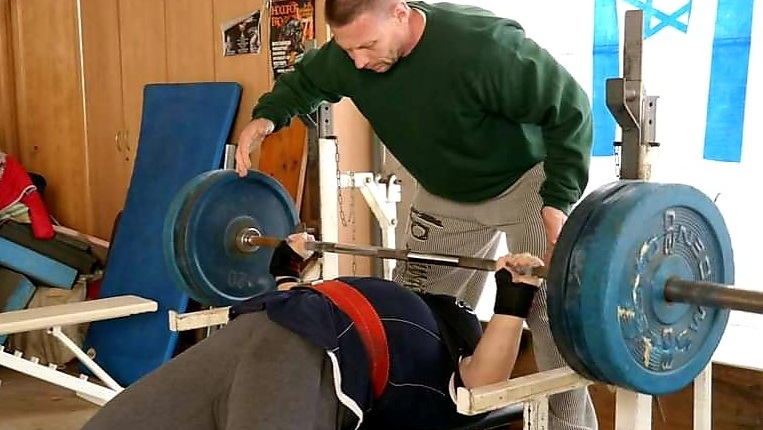 "This is the first time and half of my life has passed," says Paulina. "I tried for a long time, I did not get to [the Paralympic Games in] London or Rio. I only recently took sixth place in the world, and that gave me the ticket to the Paralympic Games in Tokyo.
"Of course there is pride, but there is also fear of not being able to do what I want to do, that I will not be good enough and will not be able to lift the weight I know I can lift," she adds.
According to Paulina's son, Dima, he always believed in his mother's abilities, even when desperation took over and she failed to believe in herself.
"How much she cried about lifting 85 kg. She kept saying 'I can't, I can't.' I kept telling her that soon she'll be able to lift 100 kilos. And now she's at 126," says Dima. "I believed in her from the very beginning, from the moment I heard she was powerlifting.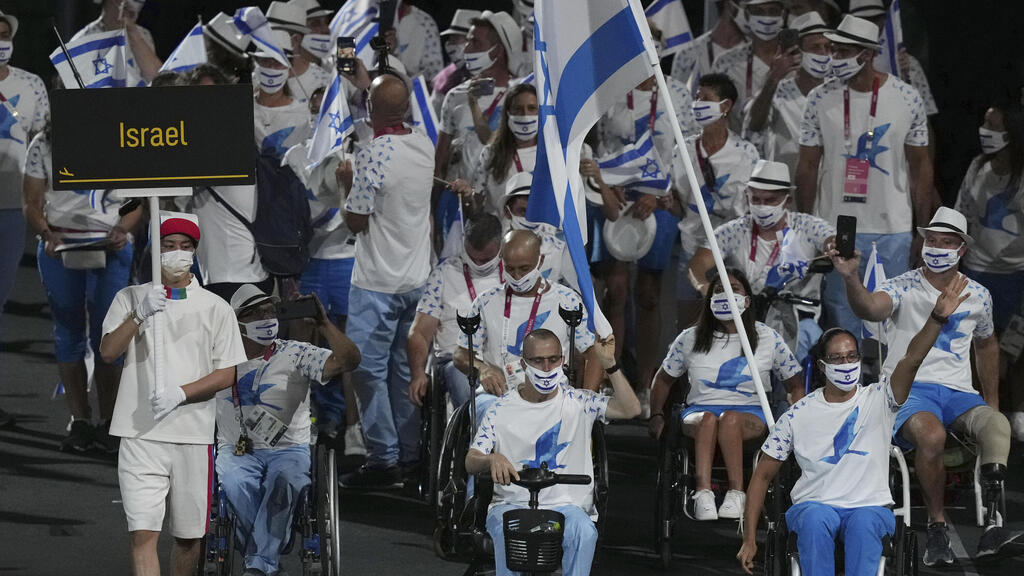 "We did not remember what she was like before the accident," Dima adds. "Maybe she was gentler? It sure changed her life, and ours… I started practicing a bit following her, and it's not easy. It is not easy for a healthy person either."
Paulina's Coach, Valery Tomilov, adds that Paulina is a natural powerlifter.
"I knew that if she wanted to train and dedicate her life to this sport, she would achieve results that would allow her to get a ticket to the Paralympic Games," says Tomilov. "The only disadvantages in Paulina's case are her age and the fact that she must combine her training with the physical work of caring for the elderly, from which she makes a living."