Israeli director Guy Nativ's new movie, Golda, will make its debut in the Berlin film festival, according to organizers of the event. Golda will be portrayed by legendary actress Helen Mirren.
The Berlinale, as it's called, will take place between the 16 and 26 of February.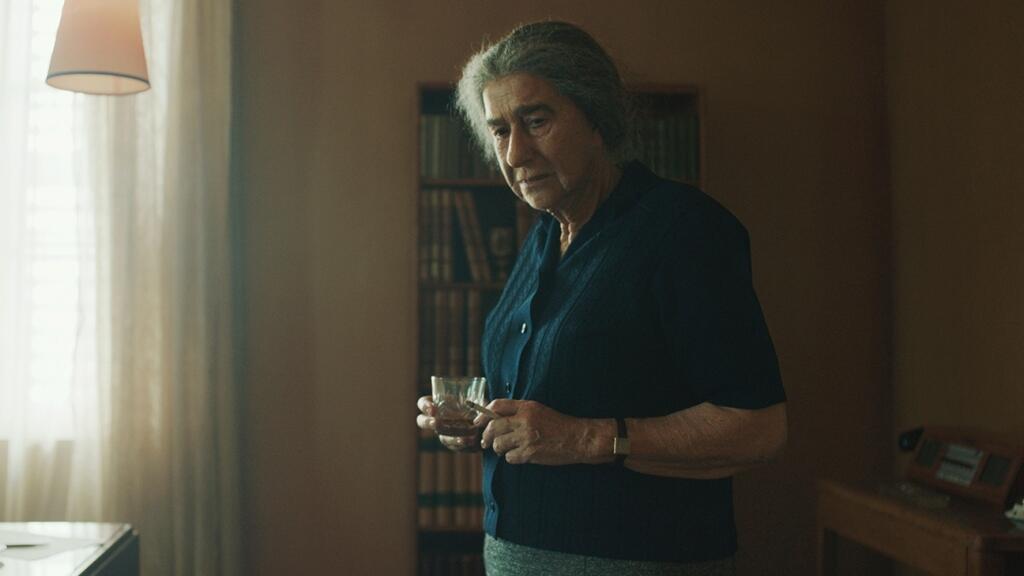 The plot revolves around Israel's first-and-thus-far-only female Prime Minister, Golda Meir, and her struggle to keep Israel safe during the Yom Kippur war, surrounding my an entirely masculine staff of IDF generals.
Liev Schreiber, a 55-year-old acting veteran, will play then-Secretary of state Henry Kissinger. Israeli acting notables in the film will include Lior Ashkenazi, Rotem Keinan and Rami Hoyberger.
While the movie mainly revolves around Israel, it was mostly filmed in London and is considered a British production. Initially, Mirren's casting in the lead role was met with skepticism. While there was no doubt about her acting skill, many noted she isn't Jewish.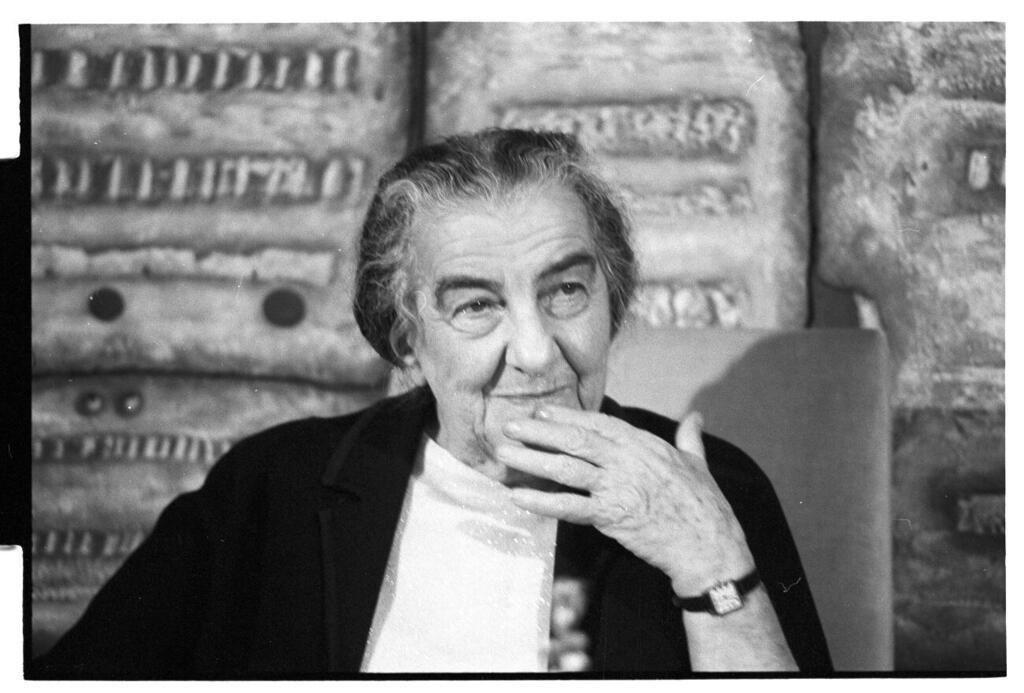 The lack of a Jewish lead in the movie about a Israeli icon began a small movement labeled Jewface, but it subsided fairly quickly.
Other films set to feature include the new horror movie Infinity Pool by Brandon Cronenberg, musical drama T'ar from Tom field starring Cate Blanchett (who already picked up a Golden Globe for that portrayal) and Alex Gibney's new documentary about Tennis legend Boris Becker.