Israelis, rejoice! Cyprus-based airline "Tus Airways" will operate round-trip flights from Tel Aviv directly to Doha for Israelis who wish to feel the excitement of World Cup games in person.
While Tus Airways received authorization for a Tel Aviv-Doha flight with a layover in Larnaca a week ago, the new agreement means the flights will now be direct.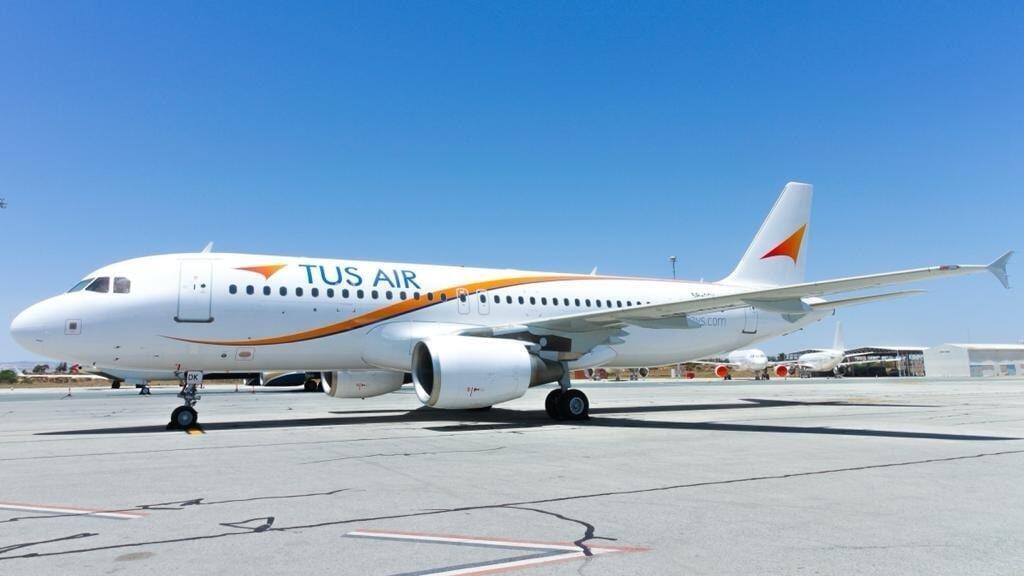 The airline received final authorization to Tuesday, and will operate the first-of-its-kind flight schedule to get Israelis right into the thick of the global football tournament, held once every four years.
The last World Cup was actually six years ago. However, the current tournament was postponed due to the 2020 Covid-19 outbreak.
On Friday, Israel, Qatar and FIFA reached the necessary agreements to initiate the flights. These will mark the first time in history for a direct flight between the two countries.
In addition, consular services will be given to Israelis who fly to Qatar via a dedicated staff. The foreign ministry dispatched an Israeli emissary to Qatar to finalize the agreements.
Israel is hoping the temporary arrangements will, in time, become permanent, which will provide a major boost when it comes to Israeli-Qatari foreign relations in general. Whether the Israeli consular staff will be asked to leave the country as the World Cup concludes, is anybody's guess at this point.
FIFA announced that Palestinians who wish to attend the games will be able to catch a flight from Israel with a layover in Amman.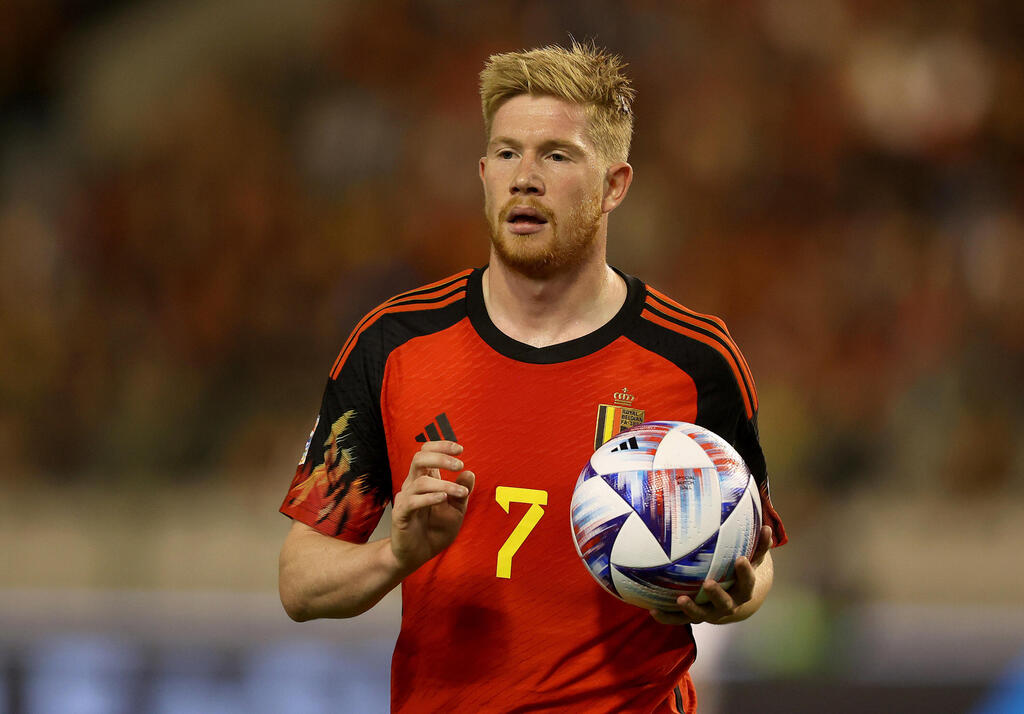 The first flight will depart in five days, in time for the opening game between hosts Qatar and Ecuador at Al-Bayt Stadium at 19:00 local time.
Tus will operate a total of six round-trips (a dozen in total), the last flight departing Doha on route to Tel Aviv till take place on December 15. All flights will be in a "AirBus A320" airliner. Flights will be three hours long each way and will not pass over Iranian skies.
Round-trip ticket begin at 555$ US, according to flight dates. The
"Tik Tik" travel agency
is the sole distributer for these direct flights.