Lead vocalist of German hard rock group Rammstein is set to perform in Israel early next year, it was announced Sunday.
Till Lindemann will perform at Toto Hall in Holon on January 1, 2022, as part of a European tour he is set to embark on with his solo project called "Lindermann".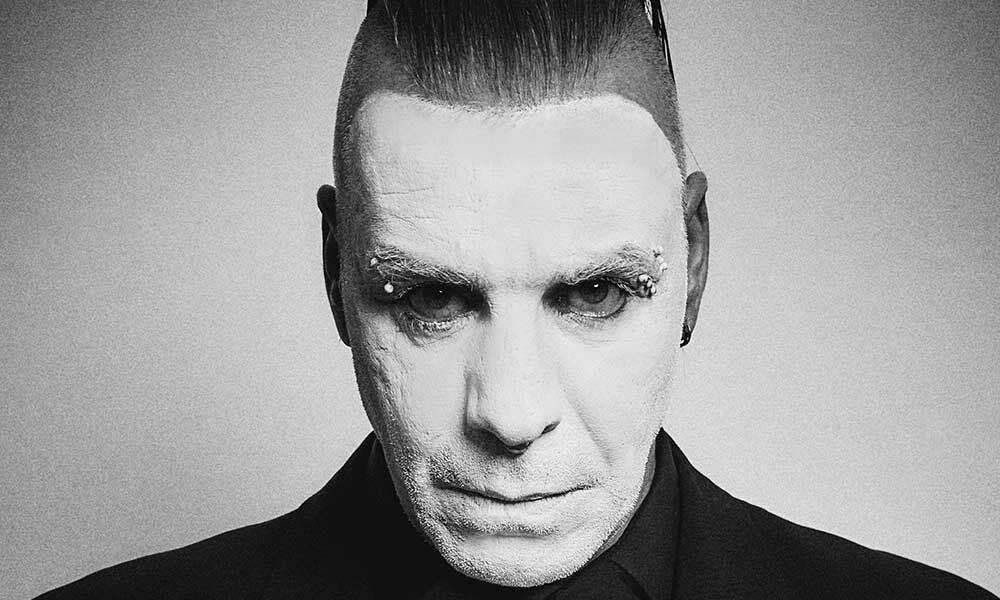 Ticket prices will range from NIS 259 for the general admission to NIS 399 for the fan zone on pre-sale and from NIS 299 to NIS 449, respectively, once the tickets go on regular sale.
Lindemann's concert is part of a limited tour and after his performance in the Holy Land, the singer and his band will fly for a show in Dubai.
His solo project, "Lindemann", was formed in 2013 with Swedish musician Peter Tagtgren, a member and founder of the metal band Hypocrisy.
Most of Tagtgren's songs are released in two versions, a soft version for the wide audience, and an adult version, for ages 18 and older.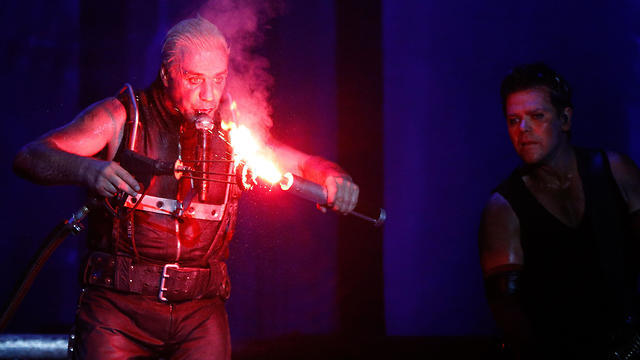 The concert in Israel also has an age limit and members of audience have to be at least 16 to enter due to the video art content in the performance.
Lindemann and Rammstein are known for their unusual performances and theatrical live shows full of accessories, pyrotechnics, costumes, and makeup.
During his career, he has sold over 45 million albums.
Rammstein has recently made headlines in the music world after their latest album was banned from public display in stores because of its depictions of sado-masochism.