It has been two weeks since Israeli farmers planted wheat seeds in their fields, but instead of waiting for the harvest, they are fearful that the rainless December, and the grimly sunny forecast for the rest of the winter, will result in significant damage to the crops.
"Some land parts need water by tomorrow, and some may hold on for another week, but in any case, the damage has already been done," said Alon Shoshani, a veteran farmer from the north.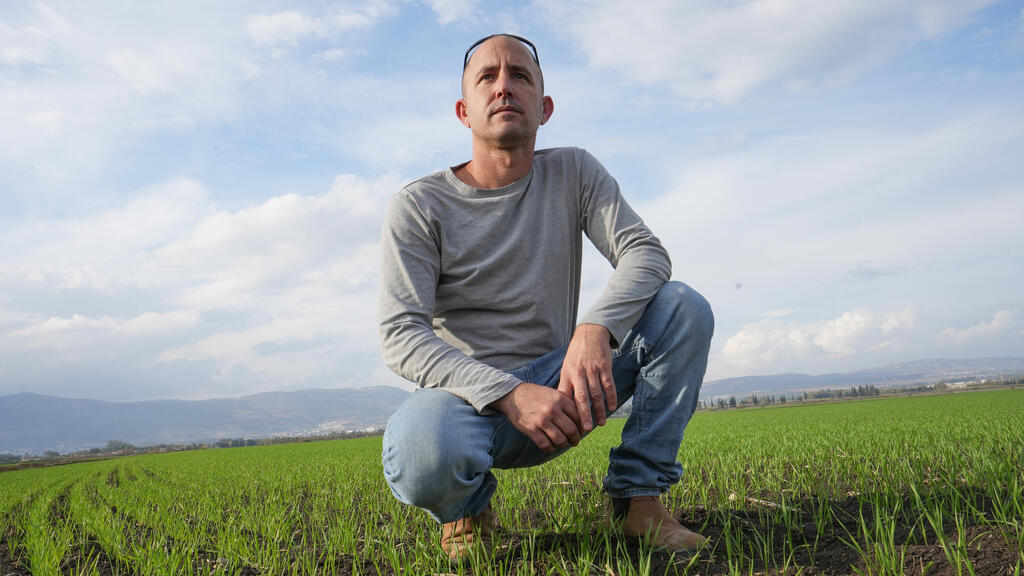 Across Israel, farmers grow about a million acres of wheat annually. Shoshani himself has some 9,000 acres of land on which he grows wheat. In total, northern Israel has over 35,000 acres allotted for wheat cultivation. About a quarter of that land has no irrigation solutions, thus many seeds that have already sprouted will rot.
Shoshani has been a farmer for over 20 years, and lately, he is more and more concerned about the future of the industry.
"The seeding season begins at the end of November and we rely on the showers, which are late this year," Shoshani said. "The dryness already affects the plants and it will affect the rest of their growth, we water the crops as much as we can to save them, but it will result in almost no profit due to the rising water prices."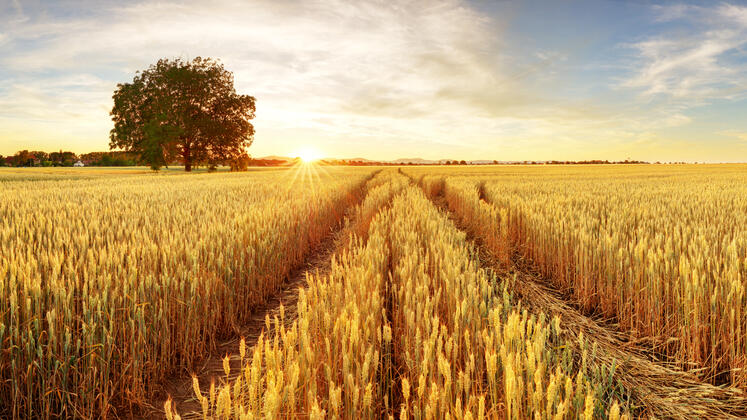 The Insurance Fund for Natural Risks in Agriculture said in response that most wheat fields in Israel have no infrastructure for irrigation, and the financial damage by the time December ends could total NIS 2 million ($581,000). However, no shortage of wheat is expected in Israel, since 90% of wheat is imported from abroad.
A climate expert, Dr. Amir Givati from Department of Environmental Studies at Tel Aviv University, says we have to understand the seasonal weather as we know it is changing.
"Winter now starts late and ends early," he said. "We are not seeing any significant storm systems on the horizon at all, and that's definitely worrying."