Four Persian fallow deer were released into the wild this week as part of an Israel Nature and Parks Authority (INPA) effort to preserve and restore the species' population.
"The two males and two females have joined a dozen others released in the past year in the Upper Galilee," INPA ecologist Dr. Amit Dolev told Ynet.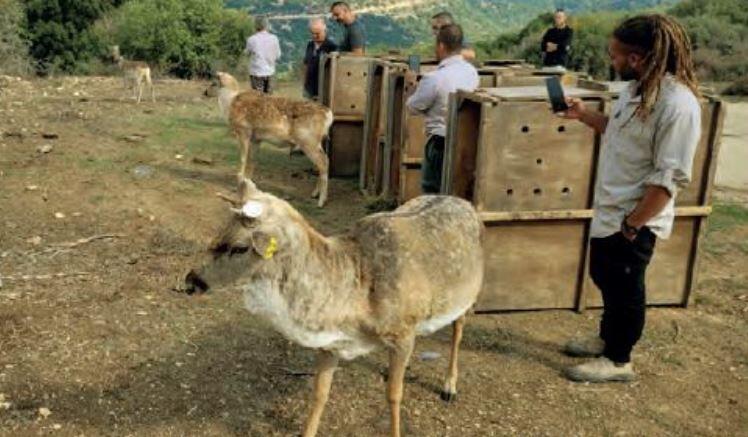 "Their population in that region numbers around 300. Each individual reintroduced is a boost to our efforts and is exciting for us."
The Persian fallow deer have been gradually reintroduced into the Israeli wild since 1996 and were initially concentrated in the Western Galilee region. The breeding program later expanded its population to the Judaean Hills in southern Israel in cooperation with the Tisch Family Biblical Zoo in Jerusalem, as well as the Upper Galilee and Carmel regions in the north.
The taxon, known as dama mesopotamica by its scientific name, was once native to all of the Middle East, but its population collapsed due to excessive hunting, interspecific competition with domestic livestock and habitat destruction until it was believed to have gone instinct in the 1940s.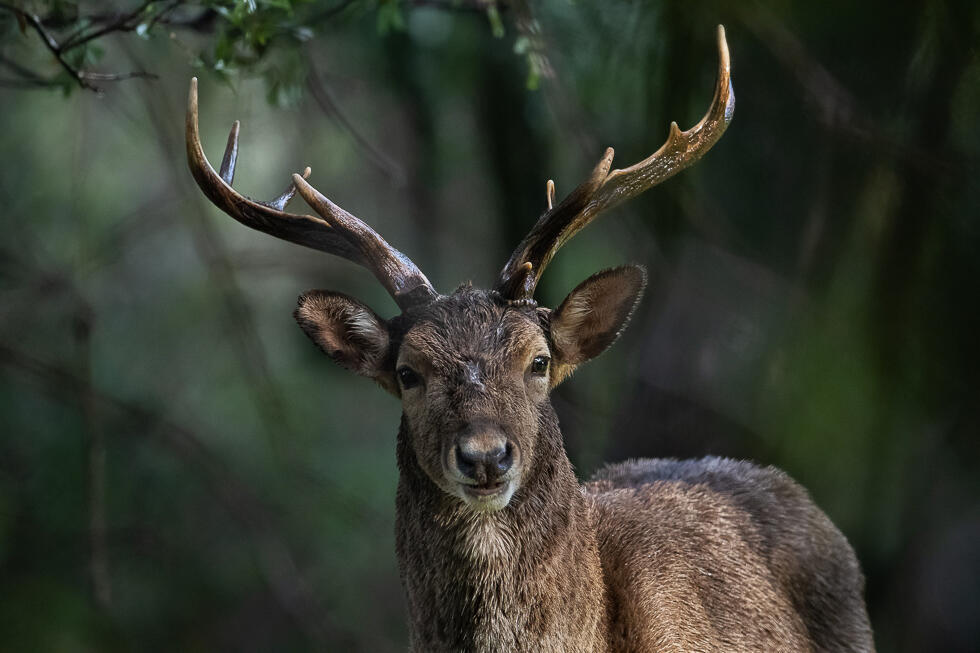 A small group of the taxon was rediscovered in southwestern Iran in 1956, and a male and female deer were transferred to Germany as part of a nucleus breeding scheme.
As part of an INPA initiative to restore biblically named mammals that had been lost, Israel launched its initial breeding program with three pure-blood Persian fallow deer from Germany in 1976 and an additional four deer translocated from Semeshkandeh reserve in Iran in 1978, which were taken to a breeding enclosure in the Carmel Hai-Bar Nature Reserve.