A Jerusalem resident was detained by authorities after it was discovered that he had smuggled into Israel multiple species of venomous snakes, such as American cobras and potentially cobras which he traded for money.
The ophidians were auctioned off in private WhatsApp groups.
Upon searching the home of the suspect, who is a professional breeder of exotic animals, authorities found he had various species of snakes including coral snakes, Elaphe snakes, Boiga snakes, red-eared slider turtles, and other reptiles at his home, none are allowed for private ownership in Israel.
The search warrant was obtained after a six-month investigation during which gradually uncovered intelligence and details about the man and the types of animals in his possession.
According to Border Police Superintendent Yitzhak Tov, who led the investigation, they suspected the man had exotic animals — which he is believed to obtained at exotic animal exhibits in Thailand, Germany, and the Netherlands — but were particularly concerned about the cobras due to potential risks to public safety.
"He was planning on auctioning them off in private Whatsapp groups. Smuggling wild animals is more lucrative than drugs," said Tov.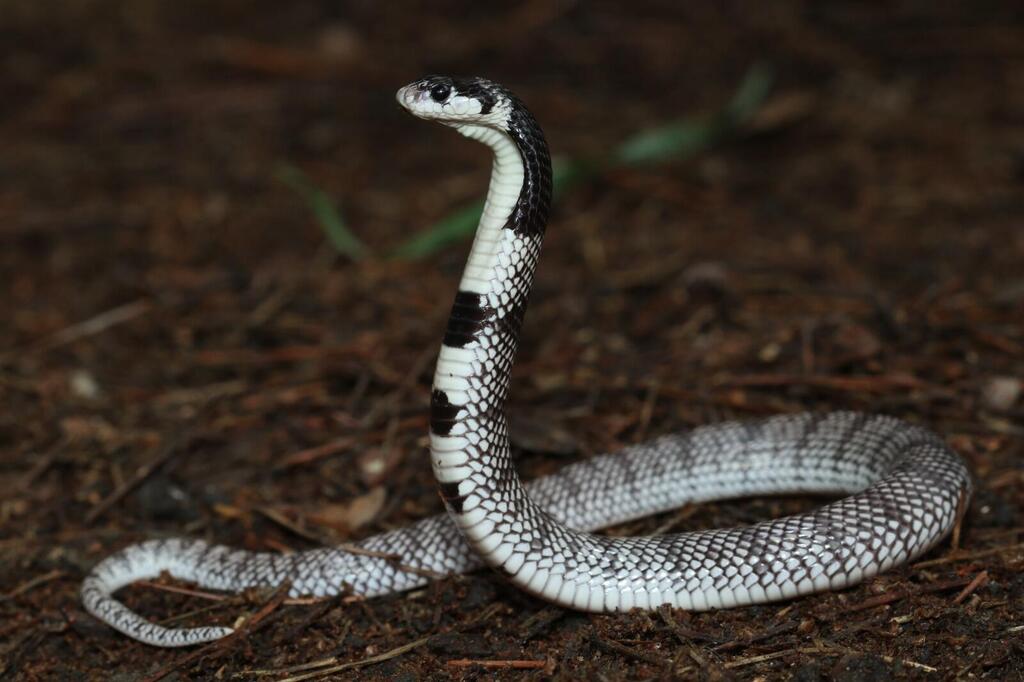 When authorities searched the suspect's home, where he lived with his mother, they were surprised to discover the animals stored in plastic containers in the closets.
"He never informed us that they were venomous," said Uri Laniel, the resident wildlife expert for the Nature and Parks Authority.
"We wanted to see how far he would take it, so we asked him to open the containers. He only said that they might bite and that he was uncomfortable with it, without mentioning that they were venomous and that a bite could be lethal. What if they had escaped and someone in the neighborhood had been bitten? This is a very serious offense that endangers the public."
The American cobra is typically a reserved animal that tends to avoid human contact, but inexperienced breeders have been known to be fatally bitten while carelessly handling them.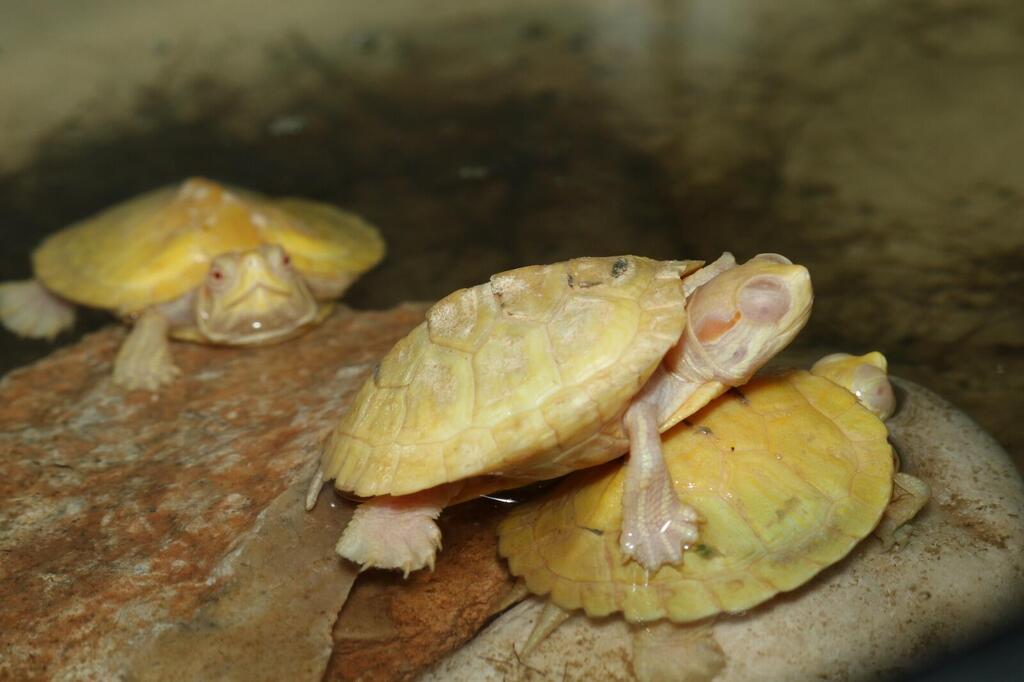 "In the wild, they don't exhibit aggressive behavior and actually know how to moderate the amount of venom they inject with every bite," Laniel says.
Border Police estimate that the smuggler paid around 500 euros per snake and sold each one for around 1500 euros. "There are plenty of people who think having a cobra in their living room is cool."
Shai Peretz, the chief prosecutor at the Nature and Parks Authority, stated that the danger lies in the lack of an antidote, meaning "if someone gets bitten, they are likely to die. The suspect endangered not only himself but also his family."
"Smuggling wild animals, some of which may constitute an invasive species, can cause serious ecological harm to the Israeli natural environment. The state has invested significant resources to prevent such situations," he says.
The defense attorney of the suspect stated that the investigation is still in its early stages and they will respond accordingly after reviewing all the materials collected.