Israel will begin vaccinating its population against coronavirus from December 23 (next Wednesday), the Health Ministry and representatives of the health maintenance organizations decided Monday night.
Thousands of doses of the Pfizer vaccine arrived in Israel last week via special charter flights, with some 4 million doses be delivered by the end month of the month. Israel has also signed an agreement with Moderna to receive six million doses of the American pharmaceutical company's vaccine.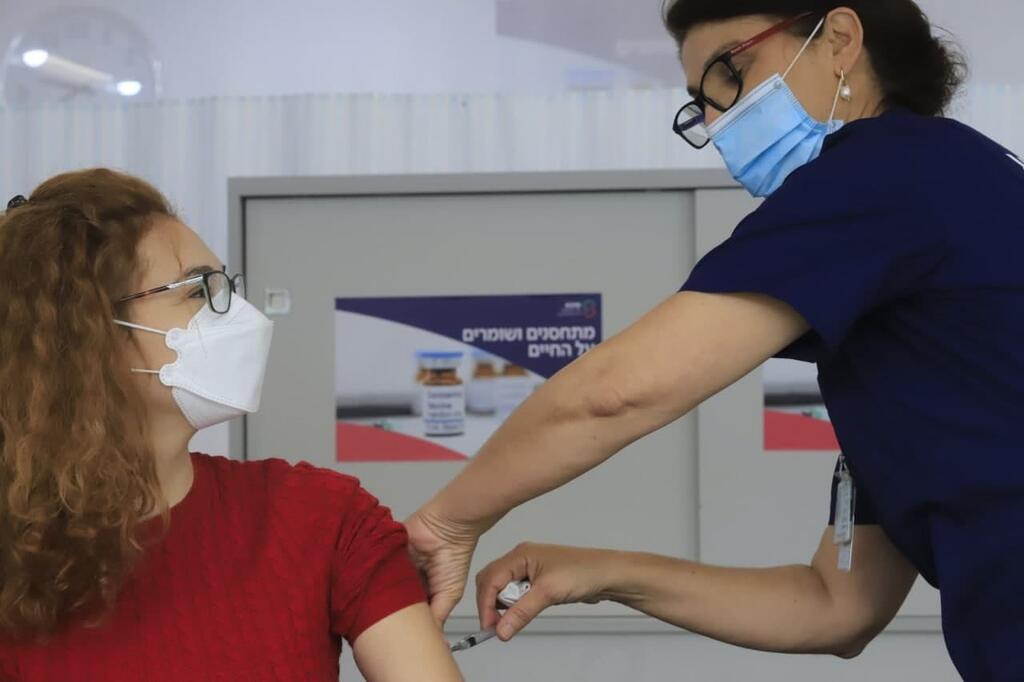 A list of the people who will receive the first vaccines has not yet been formulated, although Prime Minister Benjamin Netanyahu has said he will be the first person to get the jab in order to prove its safety to the country.
HMO representatives were informed Monday night that the first round of vaccinations will go to frontline medical professionals, followed by people aged 60 and over and people suffering from a list of chronic diseases that has not yet been finalized.
The HMOs have also been directed to vaccinate the partners of those aged 60 and over even if they are in a younger age bracket.
The first vaccination stations will open in areas with a high population as Israel has yet to work out how to divide the trays of doses, which each contain enough to inoculate around 1,000 people.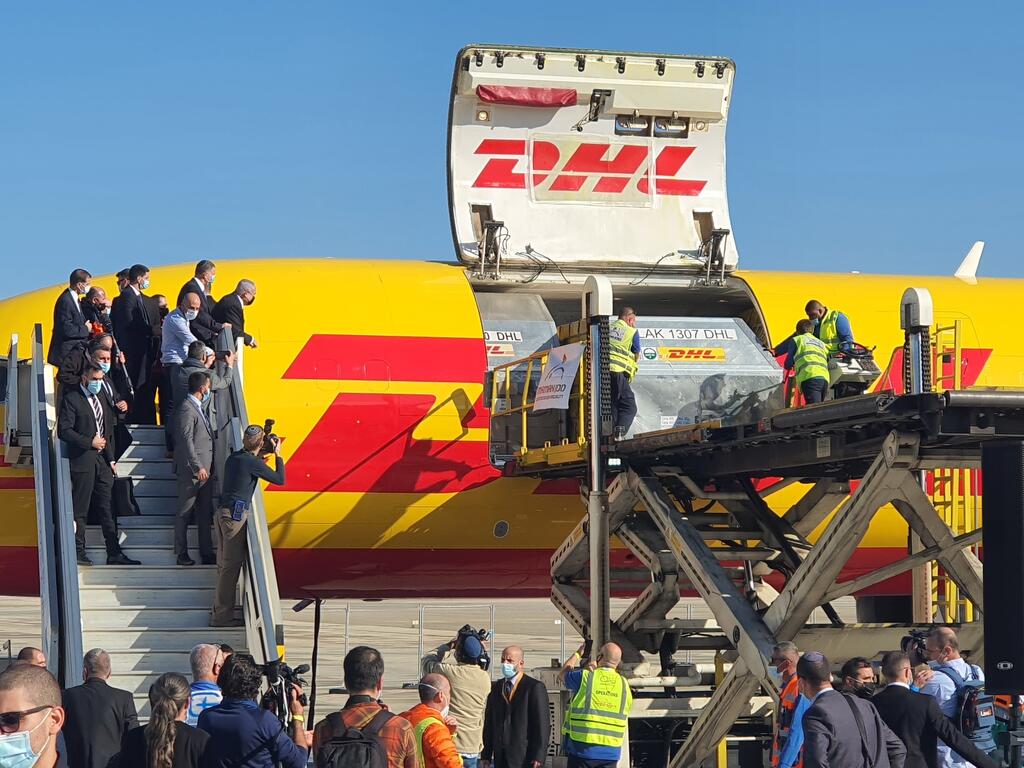 Stations in areas with a smaller population are expected to open about 10 days later, the HMOs said.
Britain became the first country in the world to begin vaccinating its population last week, with the U.S. following suit on Monday.
Israelis who choose to get vaccinated against coronavirus will receive "free movement" waivers, allowing them to bypass certain health restrictions, the Health Ministry said.
The so-called "green passports" will be handed out only after the second shot is administered since Pfizer vaccine requires two jabs in order to be effective.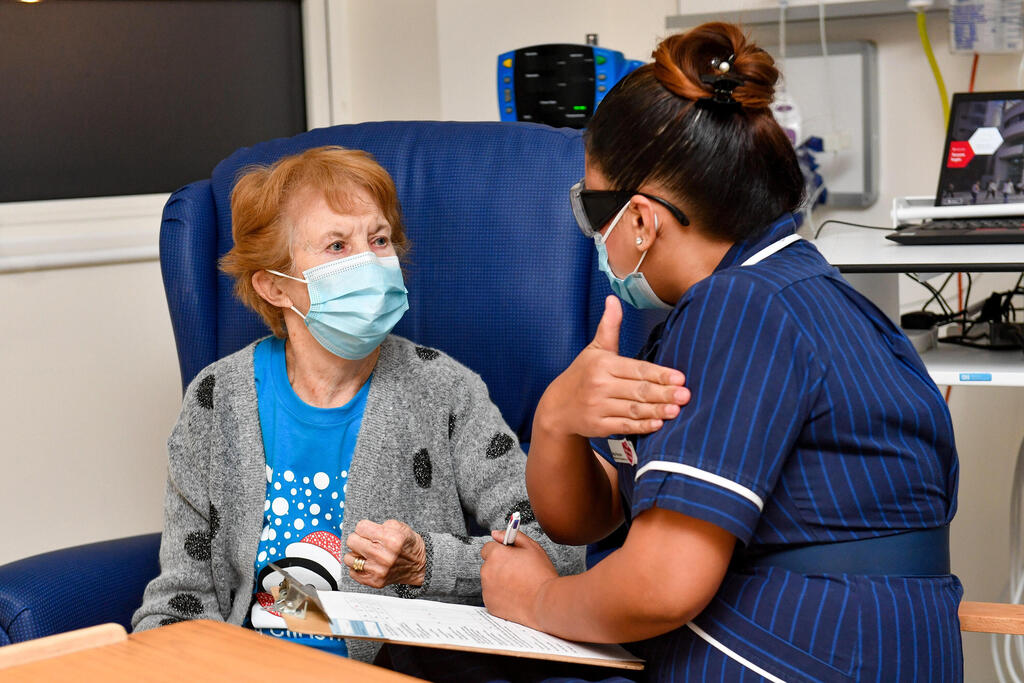 Holders of the passports will be able to attend public events and eat at restaurants among other things, Health Ministry Director-General Hezi Levi said on Sunday.
They will also not be required to enter mandatory quarantine after contact with a confirmed patient or after returning from a "red country" abroad. Those travelling will also not be required to take a mandatory COVID-19 test before leaving Israel.