Israel on Wednesday evening said that since midnight over 800 people have tested positive for coronavirus, while health experts doubled down on their earlier recommendation to offer fourth vaccine dose to the public.
The Health Ministry said 826 new cases of COVID were confirmed since midnight. After 54,000 tests have been conducted, the positivity rate now stands at 1.45%.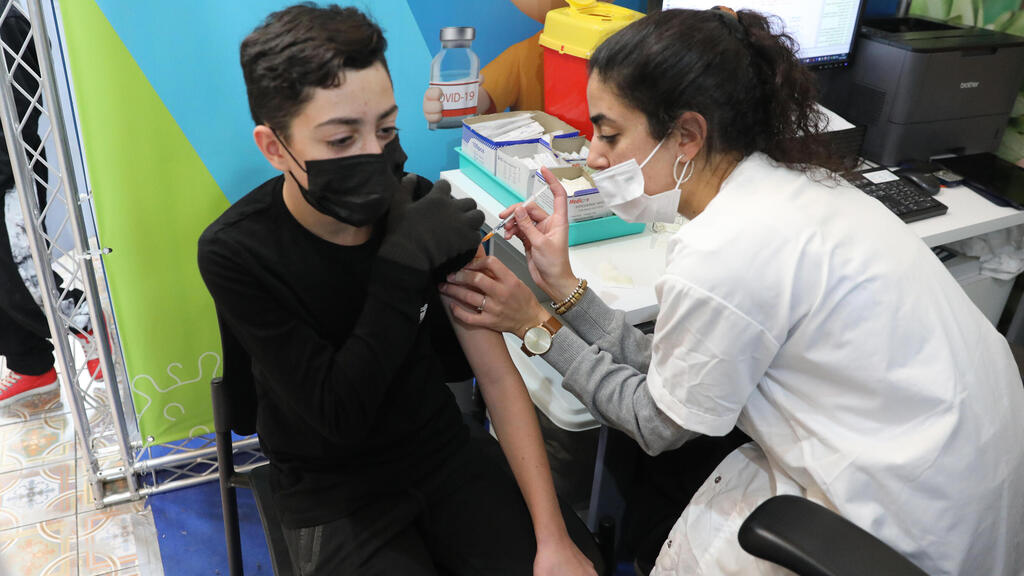 Earlier the ministry updated its reported count of cases for Tuesday, bringing the number up to 1,200, with a 1.31% positivity rate. The updated figures came after the ministry announced it had miscounted the latest cases confirmed.
According to the ministry, the number of patients suffering from serious complications from the virus remained steady and stood on 79, with 82% of them either unvaccinated at all or having received their jabs at least six months before falling ill.
Among the seriously ill patients under the age of 60, some 90% were unvaccinated.
Approximately 9,000 people are currently ill, most suffering from mild symptoms, with most living in Jerusalem. Since the start of the pandemic, 8,239 people succumbed to the coronavirus, 37 of them since the beginning of the month.
In a press conference earlier on Wednesday, the panel of medical experts advising the government on the pandemic
repeated their recommendation
that was given to the coronavirus cabinet on Tuesday, for those over 60 and immunocompromised to be given a fourth dose of the Pfizer vaccine.
"We offered our recommendation, but the
decision has not yet been made
by the Health Ministry," Dr. Boaz Lev, who heads the panel, said. "We cannot say when a fourth dose of the vaccine will be made available," he said.
Warning that the Omicron variant was spreading quickly and will soon surpass the Delta strain, Lev said he hoped a decision will be made soon.
"We don't have much time to ponder the decision. The price might be too high if we delay," he said. "When the public has a booster shot administered, people are protected from the virus but as time goes by, we see morbidity double," Dr. Lev said.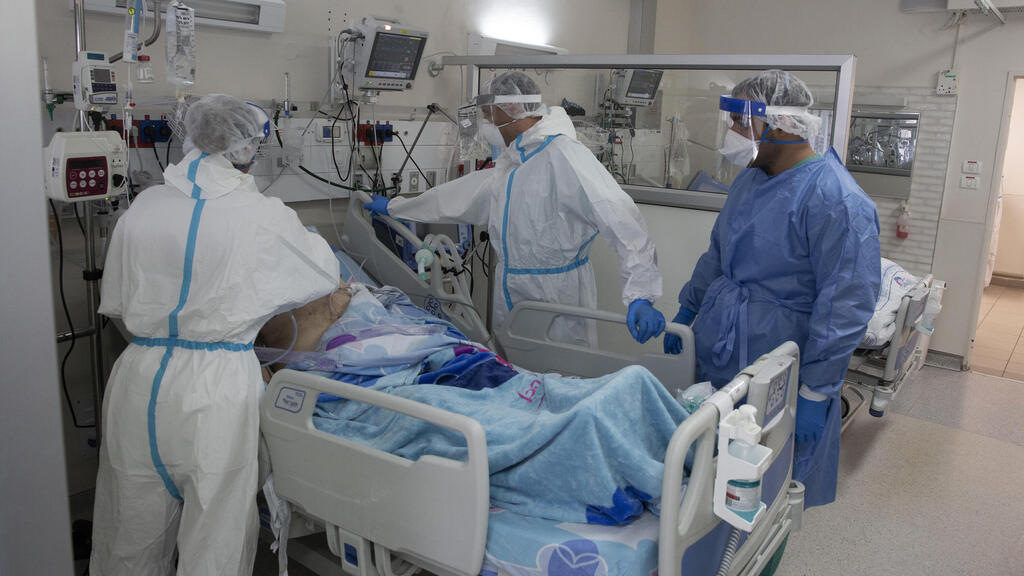 Dr. Tal Brosh, also a member of the panel said it would be naïve to believe Omicron causes only a mild illness. "We expect to see as much seriously ill patients as in previous waves," he said, but conceded that the panel did not have sufficient data to back up their recommendation.
Dr. Yasmin Maor, who is head of infectious disease at the Wolfson Medical Center in Holon said she was disappointed that the booster shot administered since late July, did not provide protection for a longer period of time.
"We must however consider the lives that were saved by having the booster shot administered," she said, adding that if the choice is four vaccines or massive deaths, she votes for vaccines.
First published: 21:46, 12.22.21