In a shocking case, a DNA test carried out Wednesday in an Israeli hospital on an embryo implanted in a woman showed no genetic link to either of its parents.
The case was reported to the Health Ministry, which launched an inquiry into the case led by relevant personnel, including experts in the fields of fertility and childbirth.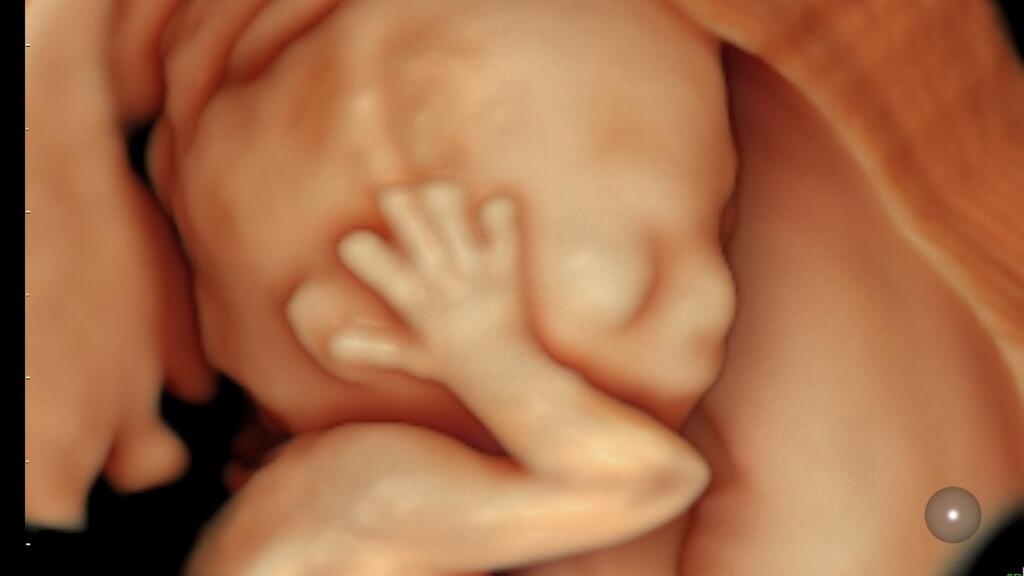 Concerns were raised after the pregnant woman who had in vitro fertility treatment at Assuta hospital in Rishon LeZion underwent a DNA test in a different medical facility, which showed no genetic link between her and the embryo she was carrying.
This was the couple's third pregnancy.
The Asssuta hospital said they were carrying out an inquiry, including an attempt to determine who the real biological parents were. The hospital also said they were in contact with the Health Ministry.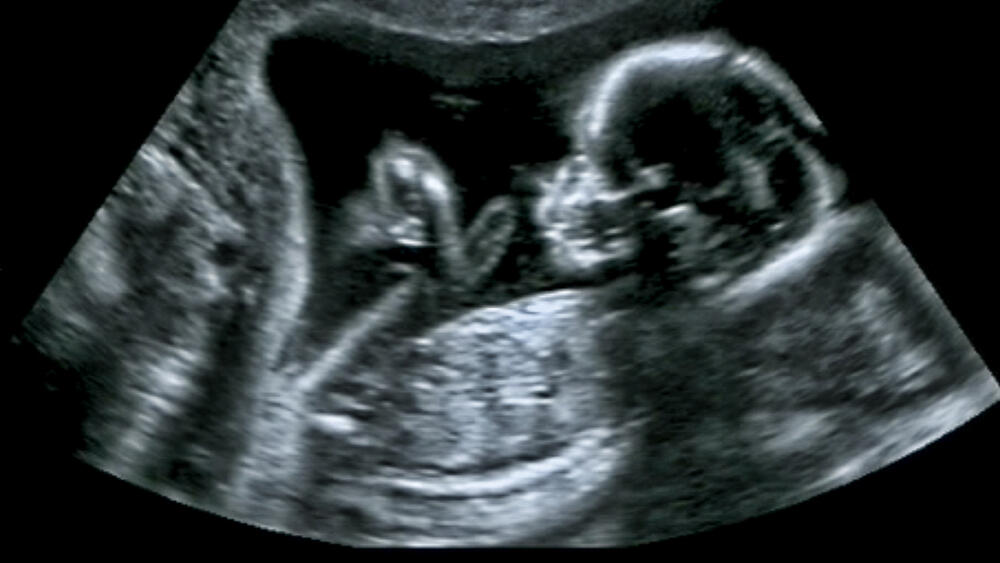 Israel's in vitro fertility treatments have been on the rise in recent years, with a 31% success rate in pregnancies carried to term, according to statistics provided by the Health Ministry in 2019 - on par with the success rate in Europe.
According to the report, 5% of all births were the result of the treatment.
Israel is the only country that offers in vitro fertilization to women over the age of 45.