Israeli hospital chief on Sunday slammed the government over its inaction in light of "absurd" overcapacity at medical centers across the country amid
the spread of the Omicron variant
of coronavirus.
Israel managed to stave off Omicron to some degree until early December but with infection rates now gaining pace, daily cases are
expected to reach record highs
in the coming three weeks, with hospitals bracing for a wave of new hospitalizations.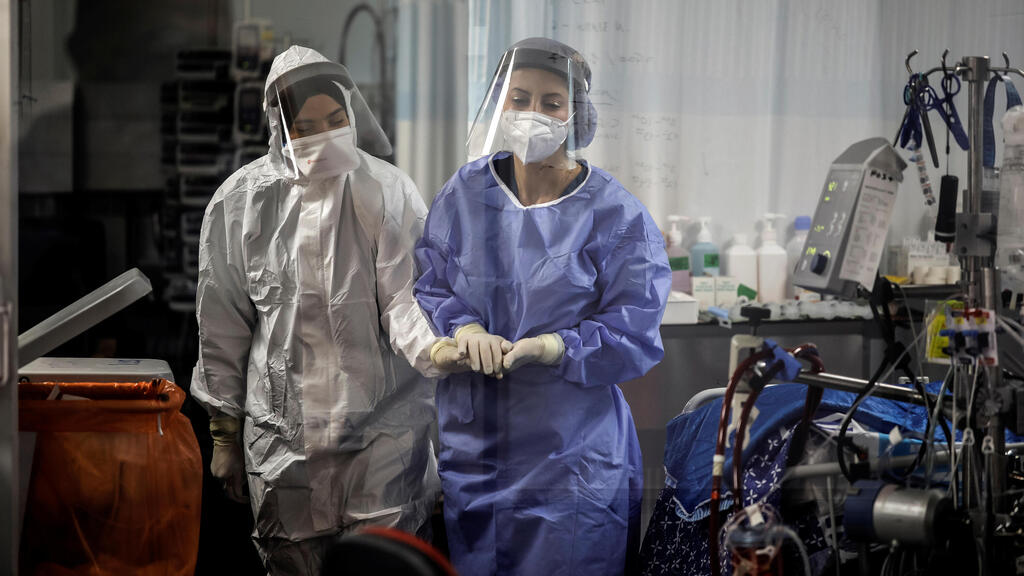 Heads of medical centers across the country warned Health Minister Nitzan Horowitz that they would be unable to provide adequate medical care during the expected surge of morbidity. The chiefs said that they were already stretched to the limit with patients suffering from the seasonal flu.
They said additional budget was needed to increase staff and capacity. Horowitz told the hospital administrators that the Finance Ministry has refused to fund an additional 100 beds in emergency rooms.
Deputy head of the Sheba Medical Center Professor Arnon Afek said in response that hospitals should not have to argue with the Finance Ministry.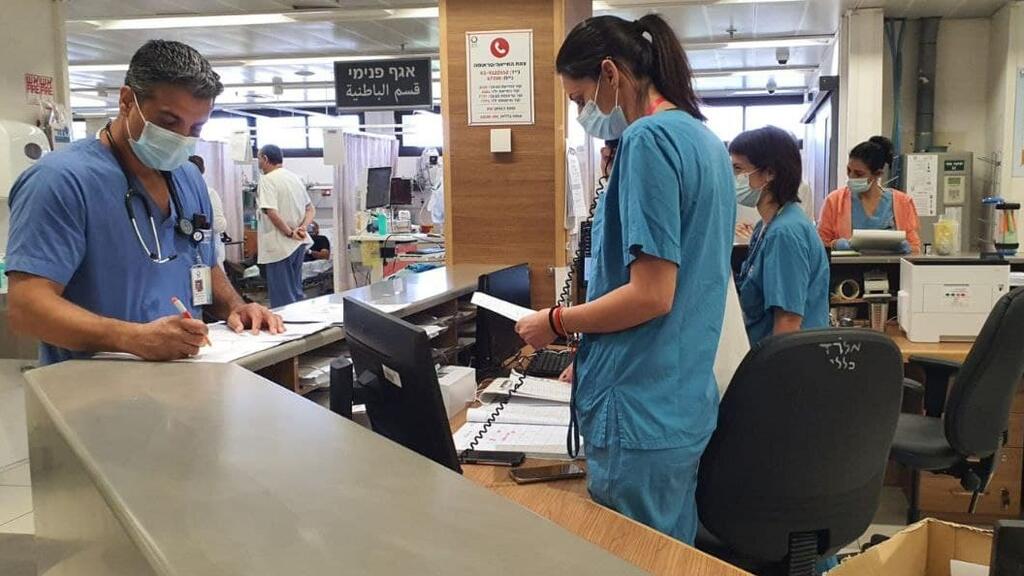 "This is more than a financial matter," he told Horowitz. "It is acceptable for us to be held accountable in the eyes of the health funds, the Health Ministry and the medical organizations, but not the Finance Minsitry."
Director of the Hillel Yaffe Medical Center Dr. Mickey Dudkiewicz, said his teams were exhausted after two years of the pandemic.
"It is absurd," he said. "There has been no addition to the internal medicine wards in government-owned hospitals, the shortage in ECMO machines remains. It is time to act. I do not believe we can operate at 200% capacity," he said.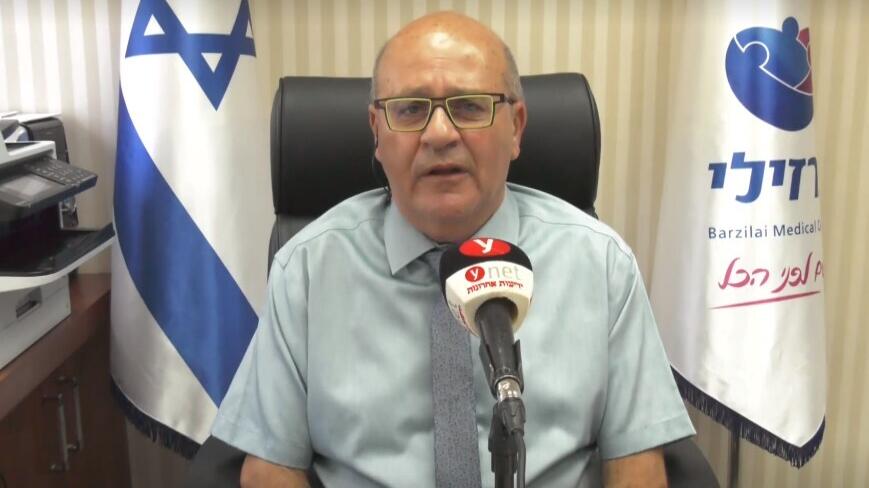 Prof. Hezi Levi, director general of Barzilai Medical Center in Ashkelon and former director general of the Health Ministry, said despite Omicron being seemingly less dangerous, they are still expecting a wave of hospitalizations.
"We will have to reopen the coronavirus wards and move to improvised wards. We are already at 120-130% capacity in the internal wards. There is zero space. Therefore, any conversion of an internal department to a coronavirus one will create a huge difficulty."
Hospital chiefs also urged Director General of the Health Ministry Prof. Nachman Ash to approve fourth COVID vaccine booster for medical teams.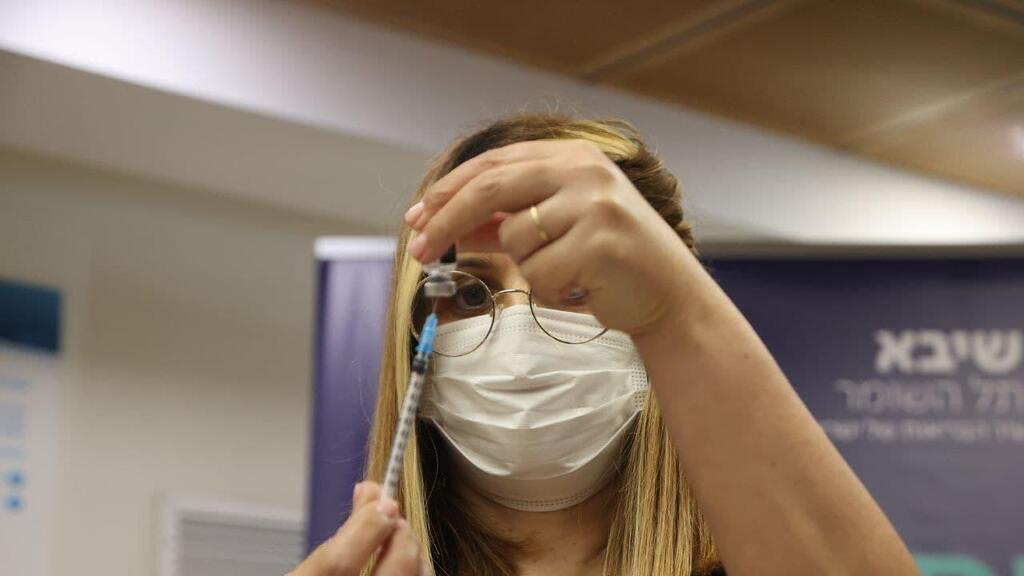 Ash for his part said his ministry was reviewing data on a daily basis to decide on a roll-out of the fourth jab to the over 60 population and to medical teams.
"We will see 1,000 seriously ill patients as the wave peaks," Ash said. "If the variant causes a more serious illness than we currently expect, we may see that number double or even triple and that will challenge our health systems, considerably."
Israel is the first country in the world to offer a fourth dose of the vaccine to its population.