The Health Ministry said on Wednesday that recovering patients are infected by COVID for the third time in the recent wave of morbidity in increasing numbers, expected to grow further.
According to the data, in December 2021, only 12 people contracted coronavirus for the third time, while by the end of June 2022 the number reached 992.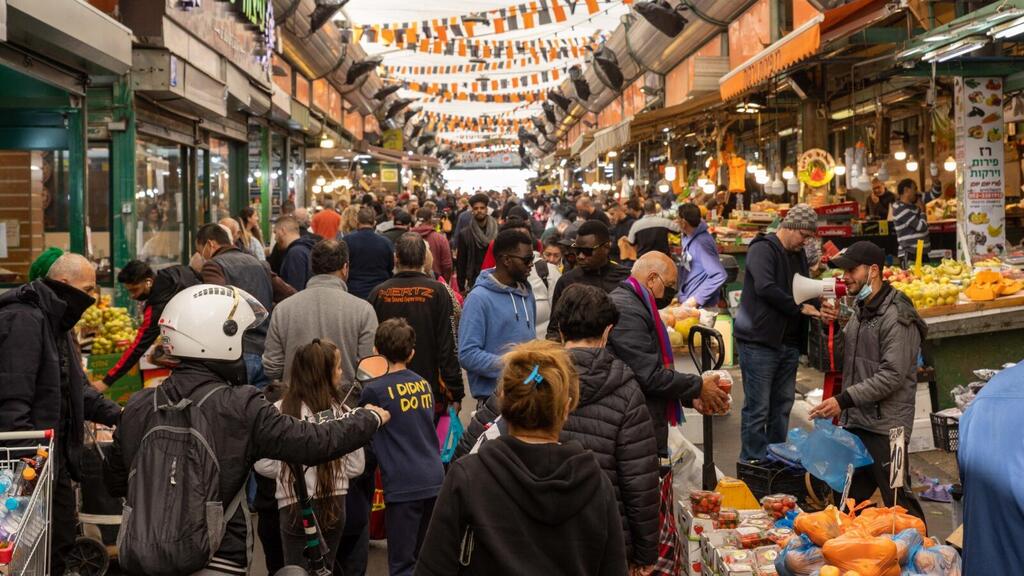 However, in some cases, the symptoms were lighter the third time round, and although these numbers are relatively low, the ministry expects them to rise.
Health experts estimate that one of the leading reasons for the third infection is the fact that masks were no longer in use by most Israelis who were no longer concerned
"The vaccine still provides good protection from severe disease, but among at-risk populations vaccination and recovery do not provide 100% protection," says Ilana Gans, chief of staff of the public health services department at the Health Ministry.
"In the early waves, we treated COVID like most infectious diseases, and we thought that a person who had recovered was almost fully protected from infection and certainly from severe disease, but among 10-15 percent of the confirmed cases in the current wave, there was a recurring disease, with an increase in third infections," she said.
"People who recovered from the virus felt they were safe and did not take precautions," she said. "W now realize that that was wrong. The scope of recurrent morbidity was low in the past, and today we see re-infection sometimes in less than 60 days. Wearing masks has been and remains the effective way to prevent infection," Gans said.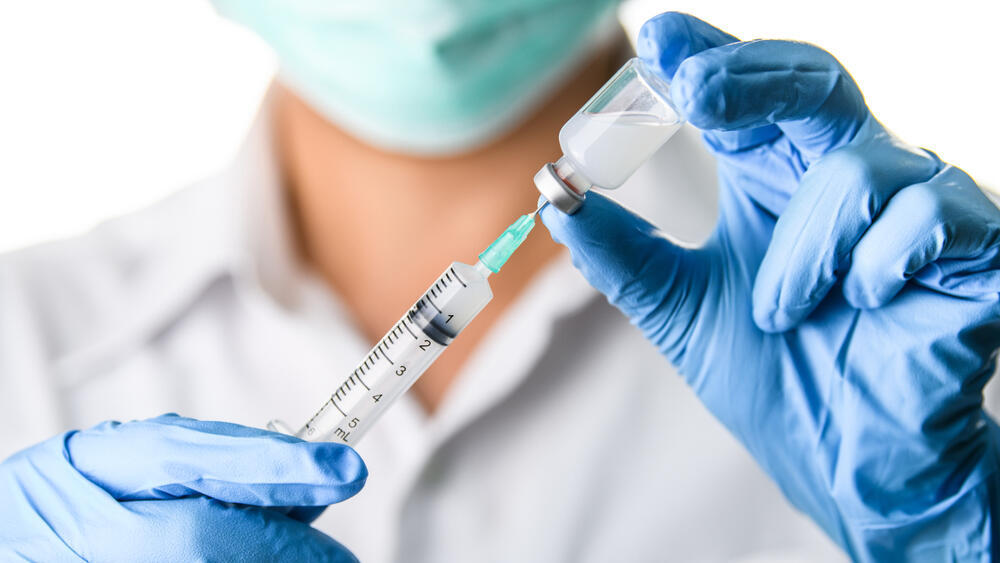 Health experts agree that third infection is caused by the mutation of the virus since the beginning of the outbreak began.
Prof. Cyrille Cohen, an expert on immunology from Bar-Ilan University says COVID is now similar in its behavior as the common cold. "We know that viruses similar to COVID, do not create long-term immune memory, so a person can be infected multiple times."
"It is not certain that the recovery period is shorter," he said. "Re-infection is due to new variants that are very different from the original strain, such as the Alpha or Delta variants. When they infect us, the immune memory against older variants is less effective. It doesn't necessarily mean we don't have any protection, but there's definitely an increase in the rate of recurrent infection."
"If at the beginning of the pandemic the prevalence was one in a thousand, and in 2021 it rose up by a few percent - now, according to data published in the UK, a recurrent infection could reach somewhere between 10 to 15 percent," Cohen said.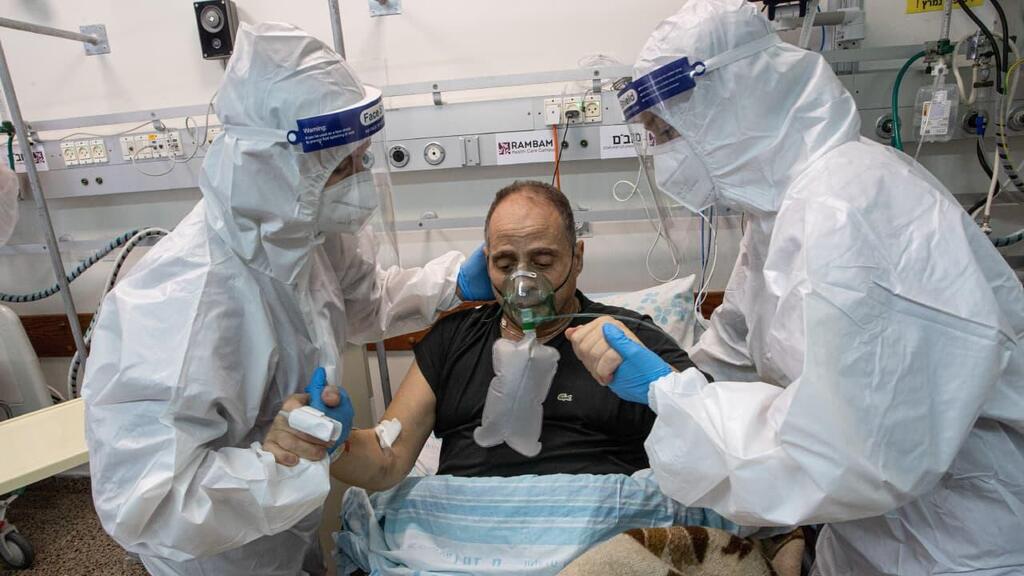 Professor Cohen added that a third infection may also have positive effects.
"I estimate that with repeated infections, as well as vaccines, we will slowly build immunity among the population that will reduce the impact of coronavirus on our lives, as we have seen with other viruses," but warned that there could be a new variant that will be more problematic than those previously known.
On Tuesday, the Health Ministry said over 14,000 new COVID cases were confirmed but many more were likely infected and had not submitted to testing.