The Health Ministry said on Wednesday that hospitals are seeing an increase in patients suffering from severe symptoms of COVID-19.
There are currently 119 seriously ill patients receiving care in hospitals, up from 106 on the previous day.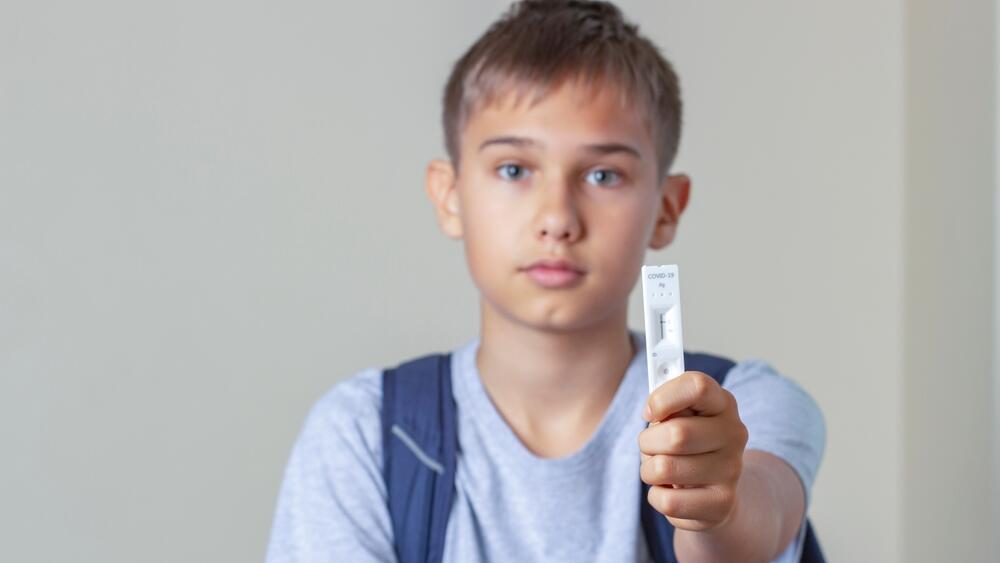 According to the ministry, 7,661 new cases of COVID-19 were confirmed on Tuesday.
But officials note that the true number of COVID sufferers could be considerably higher because many Israelis test for the virus using rapid tests at home and do not submit to institutional testing.
The R factor, the ministry says – which indicates the spread of the virus in the community is 1.46.
In light of the rising morbidity figures, the Knesset Health Committee convened on Wednesday to hear from coronavirus czar Salman Zarka.
Zarka said the new strain of the virus, BA.5 was found in 50% of hospitalized cases. "Although this variant causes a less severe illness in young people, we are seeing an increase in hospitalizations," he said.
"It is vital that we protect the population at risk and those over 60," he said. "the BA.5 stain will spread and become the most prevalent and vaccines who were 90% effective in preventing infection in the Delta variant, and 30% effective against infection from Omicron, are found to be less effective against this variant, although they do prevent much of the serious illness," he said.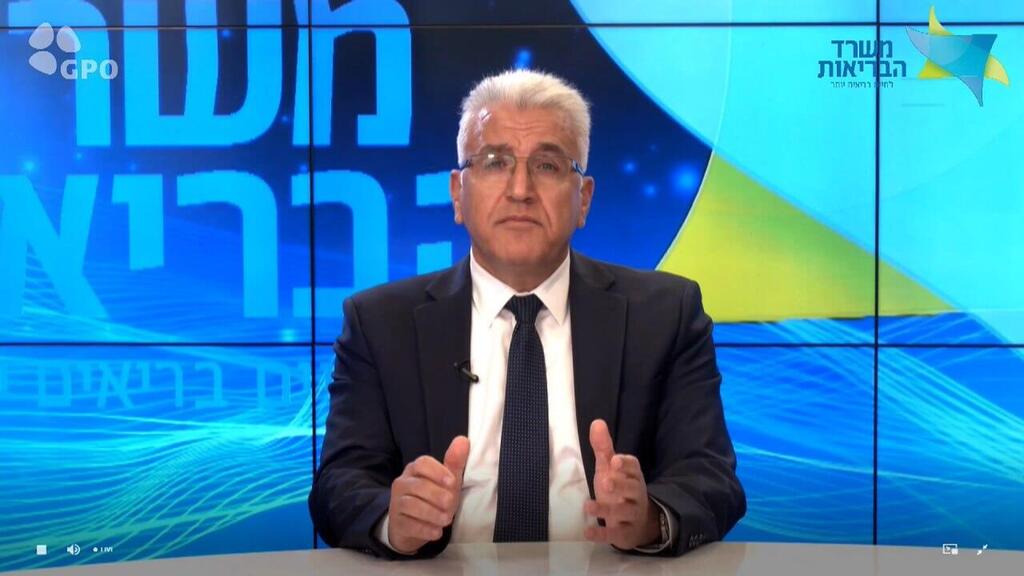 Zarka said the Health Ministry recommends the use of masks in closed settings. "This is how I conduct myself," he told legislators. "And that is my recommendation to anyone around me and not only inside my hospital," he said.
"We were considering a mask mandate, but do not think the public will cooperate at this time," he said.
The senior health official said the ministry was preparing to increase testing sites as soon as next week and will revamp home testing procedures to increase monitoring of results," he said.
On Tuesday, Director General of the Health Ministry Nachman Ash said that the BA.5 strain of COVID is more infectious than previous variants and the effect of vaccines has weakened over time. but added that officials will not spread hysteria and are considering their actions, carefully.