Health Minister Yuli Edelstein on Thursday said that Israel will halt new vaccinations for three weeks in an effort to allow those who'd already been inoculated to get the second shot.
Israel kicked off its coronavirus vaccination campaign 12 days ago and has already inoculated over 800,000 people. There are fears, however, the fast pace of the campaign might lead to shortages of the vaccine.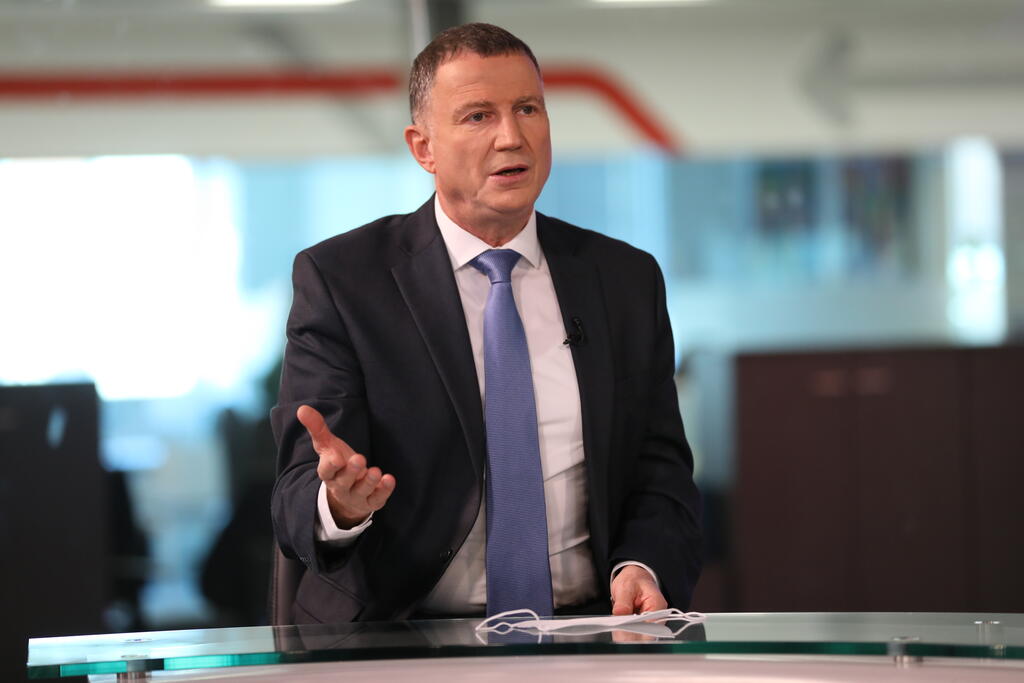 Edelstein told Ynet that starting Jan. 10 until February 1, health authorities will only administer a second jab to those who'd already been inoculated in an effort to avoid running out of the treatment.
"There will never be a situation where Israel does not have enough vaccines in storage to administer people with a second dose, unless we were able to vaccinate half a million people a day," he said.
Edelstein added that inoculation of the general public could start by the beginning of February, in accordance with the available supply.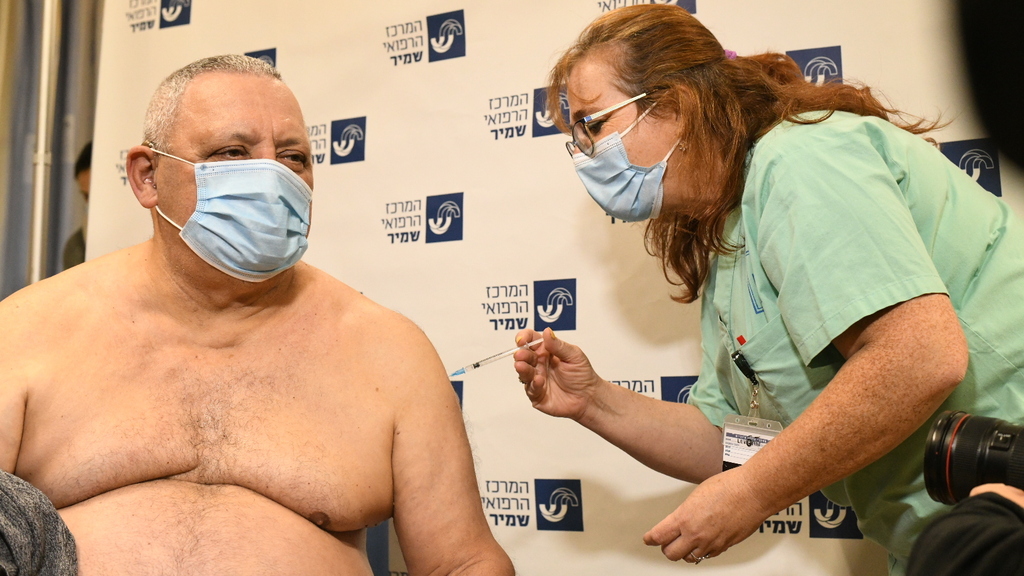 "We are set to receive millions of Pfizer's vaccines in the coming two months. We are also talking with Moderna, with its vaccines set to arrive by March at the latest. We hope to get them ahead of time."
In June, Israel signed an initial agreement with Moderna, later extended to cover six million doses.
Edelstein also said that the ministry is working on issuing "Green Passports" to people who will have received both vaccine doses, allowing them to fly abroad and be exempt from quarantine upon return.
"We are still working on it, there are several international agreements we have to sign first," he said.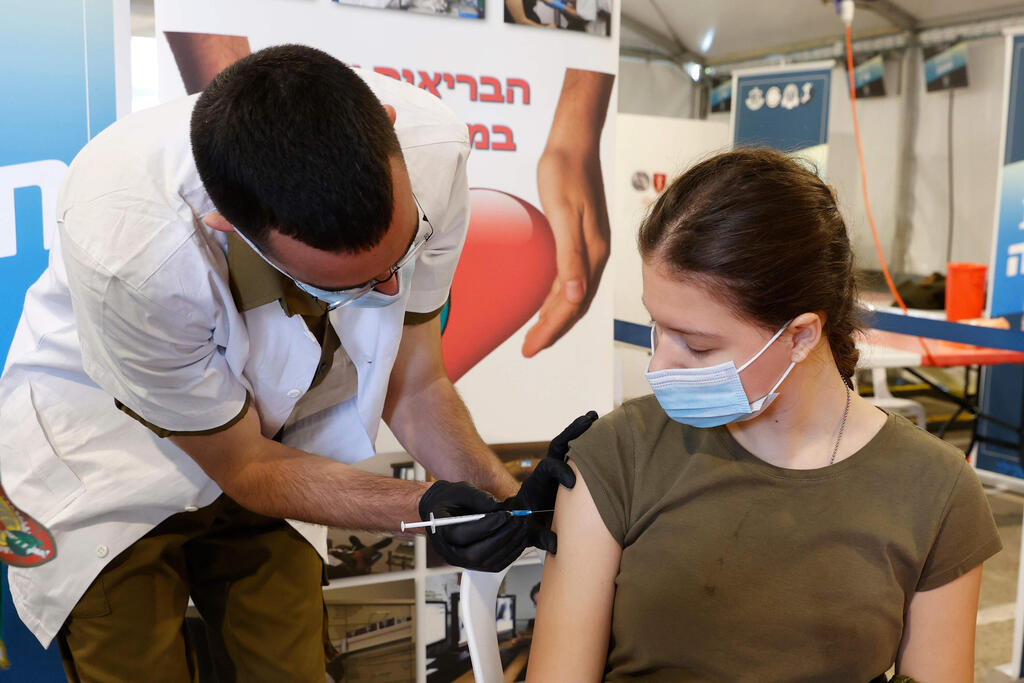 Edelstein also lambasted the decision-making surrounding the nationwide lockdown, which Israel entered Sunday evening, saying that it is far from the true measures needed.
"Let us stop calling this a lockdown, these are just restrictions," he said. "This is no lockdown, there are painful restrictions on commerce, education and infection hotspots."
He added the lockdown in its current format will not be enough to bring down daily cases to at least a thousand a day and that next week the Health Ministry will ask the government for restrictions to be tightened.