Researchers recently discovered the average size of an erect male penis has increased by 25% over the past 30 years. But, not everyone is entirely thrilled about the news.
The research published in World Journal of Men's Health and conducted by Stanford University, expressed concerns that the increase could actually indicate reduced fertility due to poor diets, sedentary lifestyles and chemicals.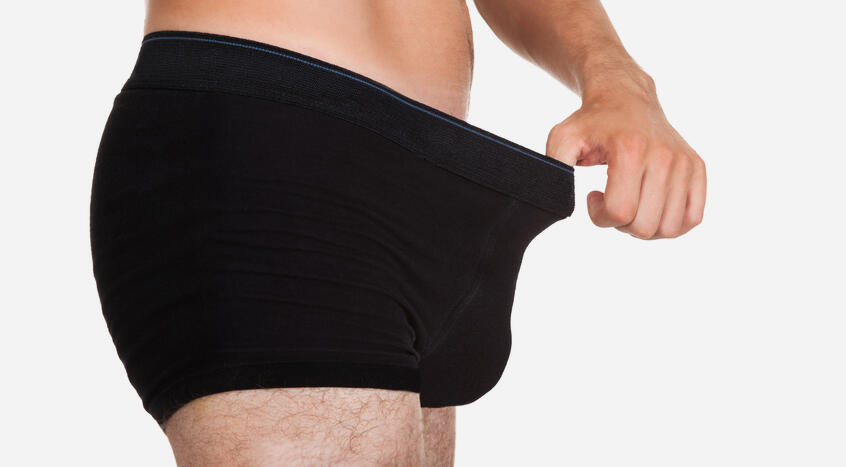 "Our reproductive system is one of the most important pieces of human biology," said Professor of Urology at Stanford Medicine Dr. Michael Eisenberg. "If we're seeing this fast of a change, it means that something powerful is happening to our bodies. We should try to confirm these findings and if confirmed, we must determine the cause of these changes."
The researched looked at 75 different studies regarding the male genitalia, testing penises while flaccid, stretched and fully erect. Flaccid ones measured at an average of 3.4 inches and stretched ones reached 5.1 inches on average.
While erect penis growth remained somewhat steady up until 1992, from that point on erect penis growth jumped by 25%. According to The Sun newspaper, in the UK, the average penis ranges from 3.5-5.8 inches.
According to Dr. Eisenberg, chemical exposure, pesticides, and hygiene products could be the contributing factors. "As we change our body's constitution, that also affects our hormonal milieu. Chemical exposure has also been posited as a cause for boys and girls going into puberty earlier, which can affect genital development," he said.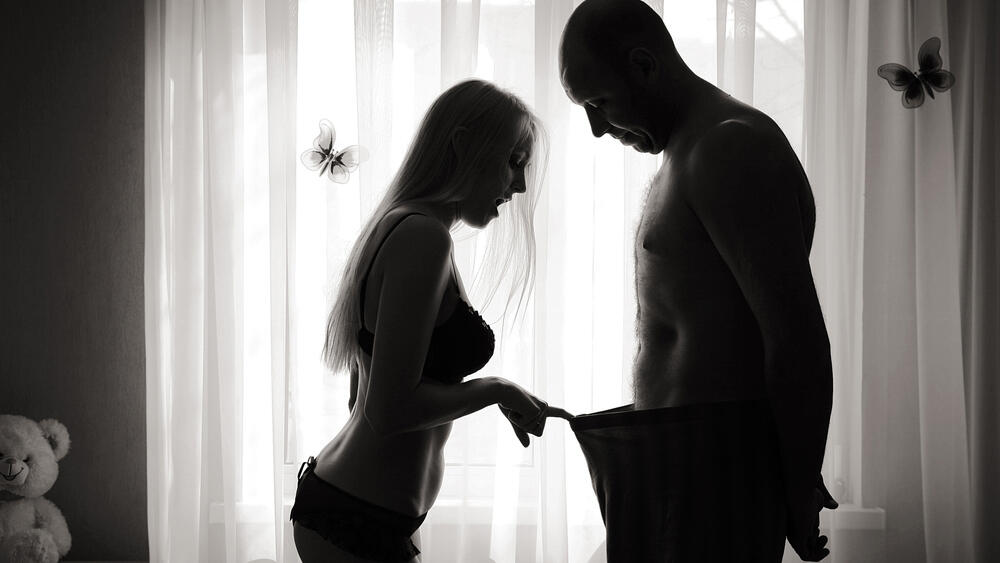 In early 2022, a research found that cell phones could be compromising to male fertility.
"Male cell-phone users should strive to reduce mobile phone use to protect their sperm quality," said Dr. Yun Hak Kim from Pusan National University. "Additional studies will be needed to determine the effect of exposure to electromagnetic waves emitted from new mobile phone models in the present digital environment."
Additionally, researchers in China have deduced that men living in heavily urban areas tend to have reduced fertility than those living in the country side. A Taiwanese research released in 2017 reached similar conclusions.
Back then, Professor of Andrology at Sheffield University, Allan Pacey, said: "The main result of the paper appears to be that as the concentration of fine particulates increases, then so does the proportion of sperm which are abnormally shaped."