The head of Israel's state research lab says its aim is to produce an effective vaccine against the coronavirus, not engage in a race to the finish line.
"I think our goal is not to be first, but to bring a good vaccine for the citizens of Israel," Prof. Shmuel Shapira of the Israel Institute for Biological Research told Knesset's Science and Technology Committee on Tuesday.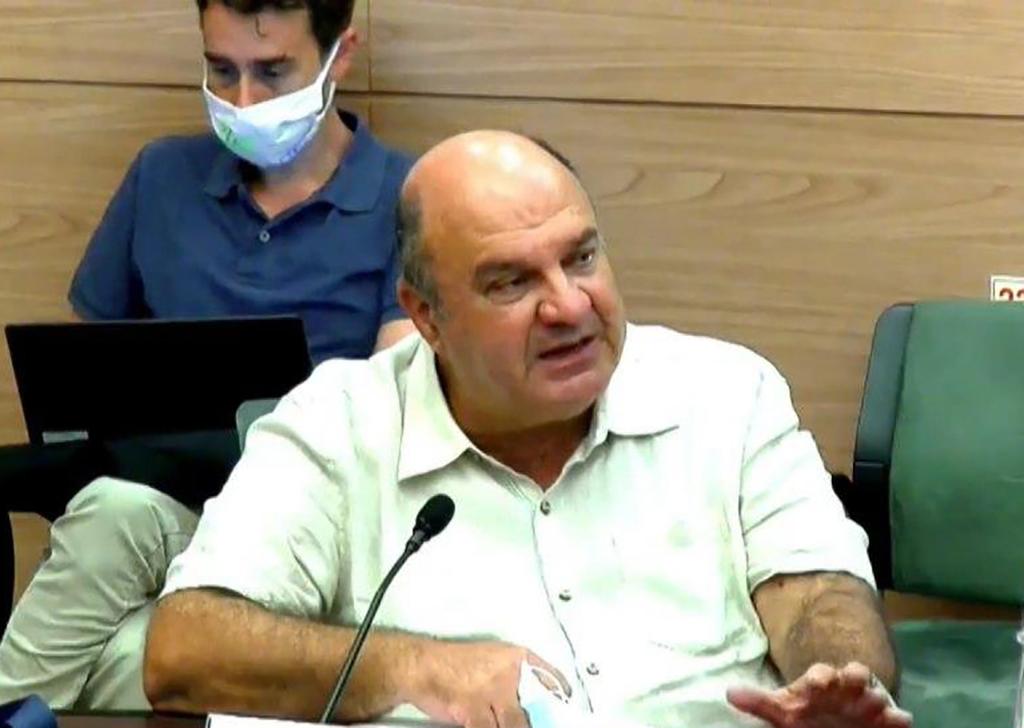 The institute, which is overseen by the Defense MInistry, announced earlier this month that it would begin human trials around mid-October for the virus vaccine it is developing.
"We hope the second phase will finish towards the end of December," Shapira said. "The third phase is much more complicated and takes time. Once we reach that stage, we will need to start mass vaccinations and see where we go from there."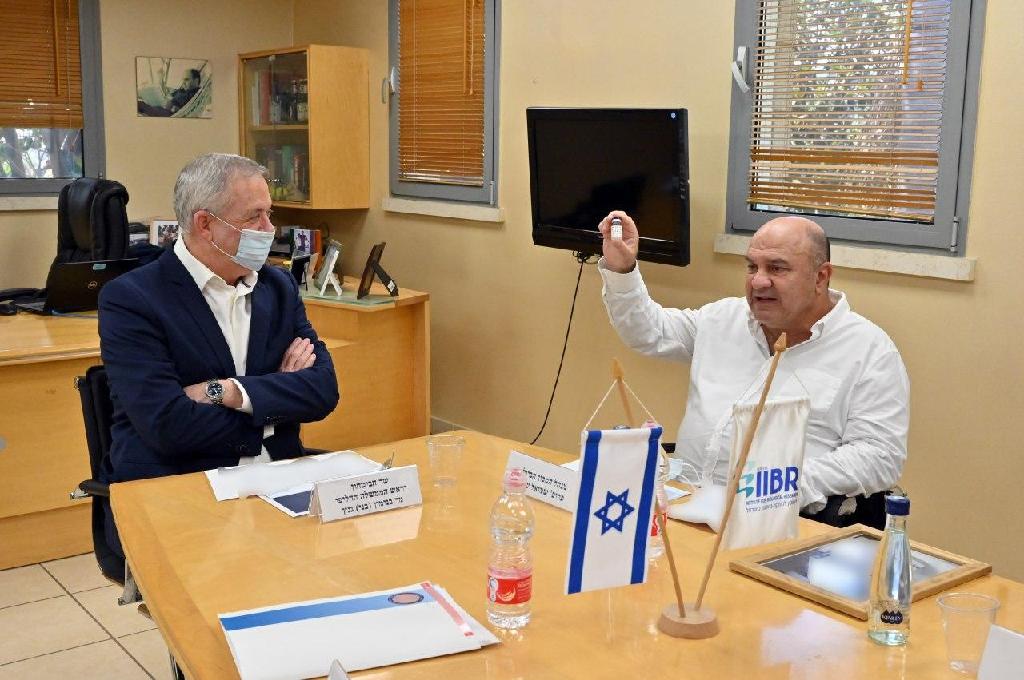 According to Shapira, the institute is aiming to produce 10-15 million doses of the vaccine.
"We have already begun to produce antibodies in agreement with a foreign nation," he said, without naming the country.
On Monday it was reported that the institute has yet to file its request to begin human experiments with the vaccine to Israel's
Helsinki Committee
- one of many global bodies of the same name that deal with research approval and human experiments - and could pose a serious delay for the booster's development.
The body in return said that once the request will be filed, "it will be discussed as soon as possible, with an answer in four weeks."