Israel on Tuesday reported nearly 10,000 new daily COVID-19 cases diagnosed the previous day, for the first time in seven months.
The Health Ministry said 9,831 people had tested positive for coronavirus on Monday, which puts the single-day tally dangerously close to the all-time record of 10,118 reported on January 18.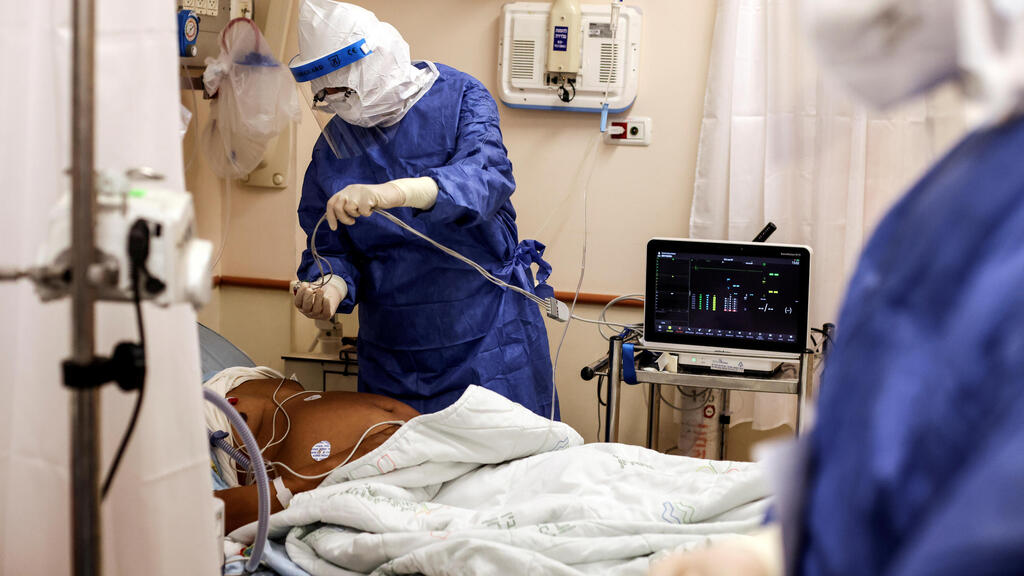 The ministry said after more than 152,000 tests had been conducted, the contagion rate now stands at 6.63%.
At least 678 patients are in severe condition, of whom 123 are ventilated. The official death toll now stands at 6,864 after 12 more patients died on Monday.
The ministry said that on Sunday, 30 coronavirus patients had passed away - a record number of single-day deaths in the fourth infection wave. Since the beginning of this month, 386 COVID patients have died in Israel, compared to eight in the entire month of June.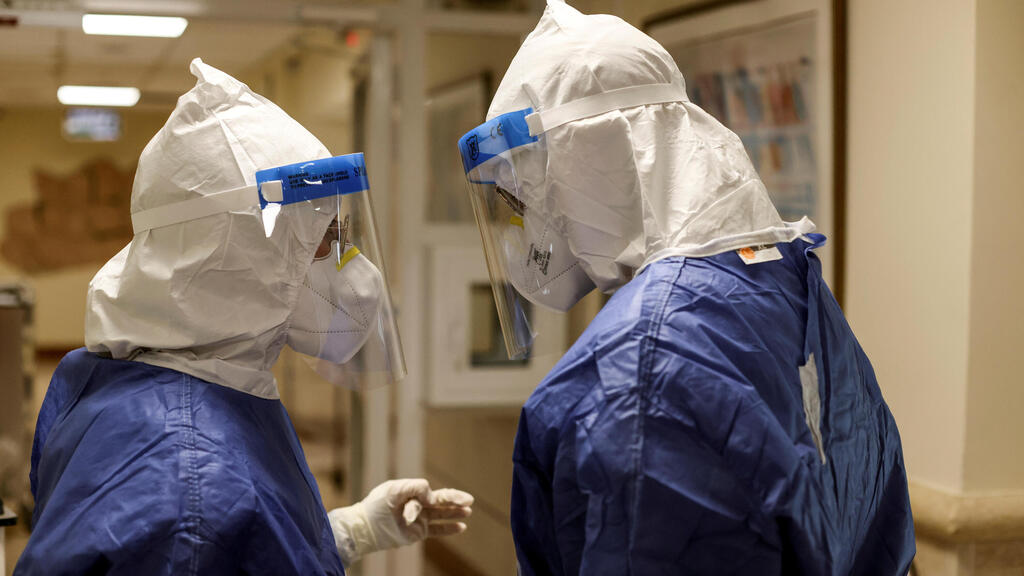 In addition, the number of people who contracted coronavirus in Israel since the outbreak of the pandemic in February 2020 on Tuesday reached one million.
On Monday, more than 92,000 Israelis received the third dose of coronavirus vaccine and another 10,000 received their first jab - majority of whom are teens.
A total of 1,575,898 people have received the third vaccine booster shot so far.