Infants born to women inoculated against coronavirus have heightened protection against the pathogen and boast eminently high antibody levels, a new Israeli study published recently in JAMA Pediatrics magazine found.
The study — conducted by Haifa's Carmel Medical Center — measured the antibody levels of some 129 women giving birth, all of whom were vaccinated in the second trimester of pregnancy.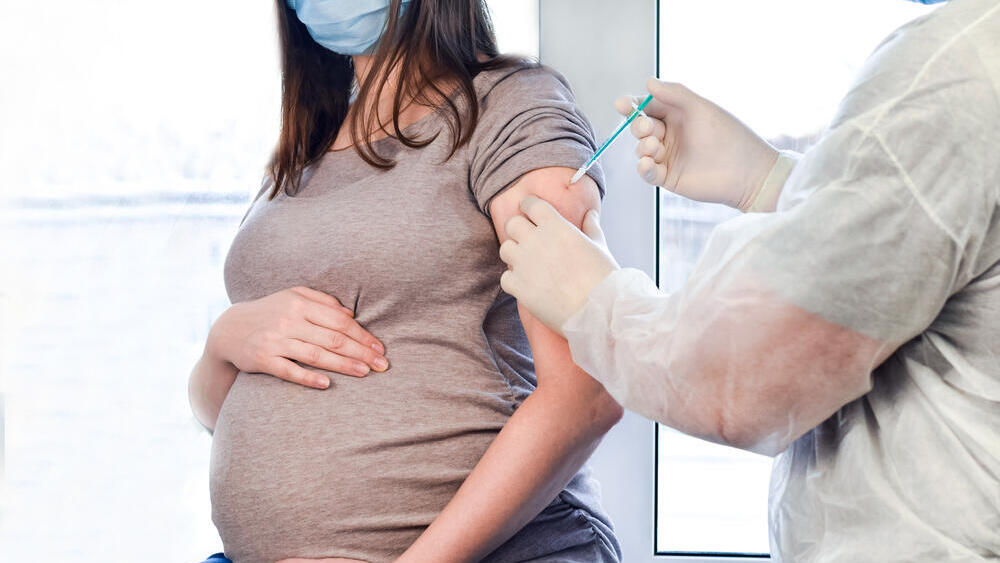 At the same time, blood from the umbilical cord was sampled immediately after birth, reflecting the blood of the newborn.
The study's findings showed that 100% of the newborns had antibodies to protect them against COVID and that their antibody levels were 2.6 times higher than their mothers'.
The study also found that antibody levels in newborns rose in correspondence with their mothers'.
However, the study also showed antibody levels in newborns dropped as time passed between the date of the mother's inoculation and the date of birth. Additionally, mothers at more advanced ages passed fewer antibodies on to their children.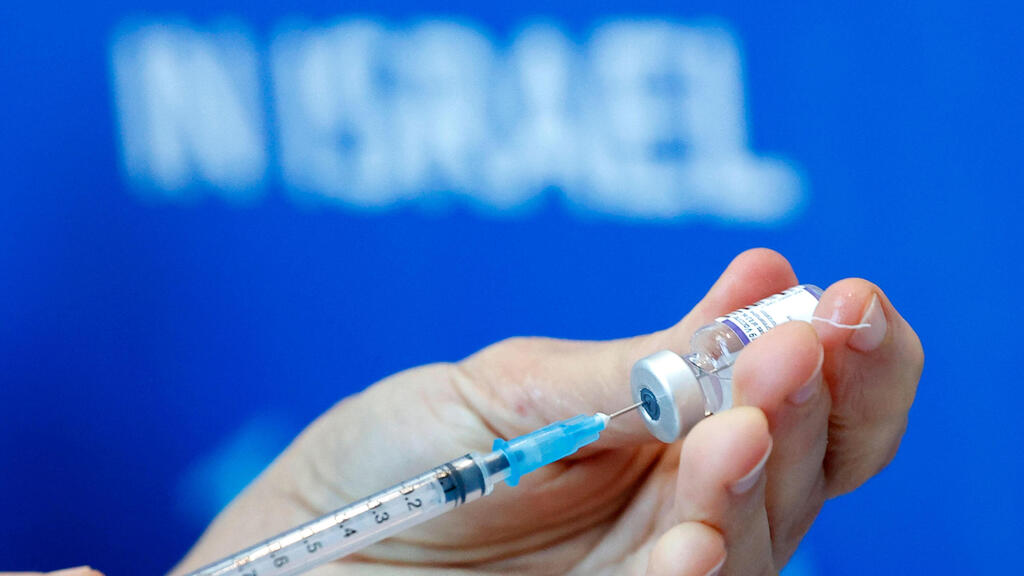 "Coronavirus can lead to severe respiratory disease in pregnant women and lead to complications during pregnancy and childbirth," said Prof. Ofer Lavie, director of Gynecological Oncology and Surgery Unit at Carmel Medical Center.
"It has been shown that receiving the vaccine during pregnancy significantly reduces the risk of contracting the virus. It is therefore important that women get vaccinated.
The State of Israel is a unique model for the study of the effectiveness of COVID vaccines. Our department is currently carrying out a number of additional studies on the vaccines in pregnant women and newborns in order to provide additional reliable information worldwide regarding the efficacy, benefits and safety of vaccines.