Most people see sexual offenders as monsters, who are beyond help and who must be isolated from society. But, clinical Israeli criminologist Guy Einat says the reality is not so black and white.
Einat believes that many sex offenders suffered a severe trauma sometime back in their childhood, and he takes it upon himself to identify and treat it, so it does not fester.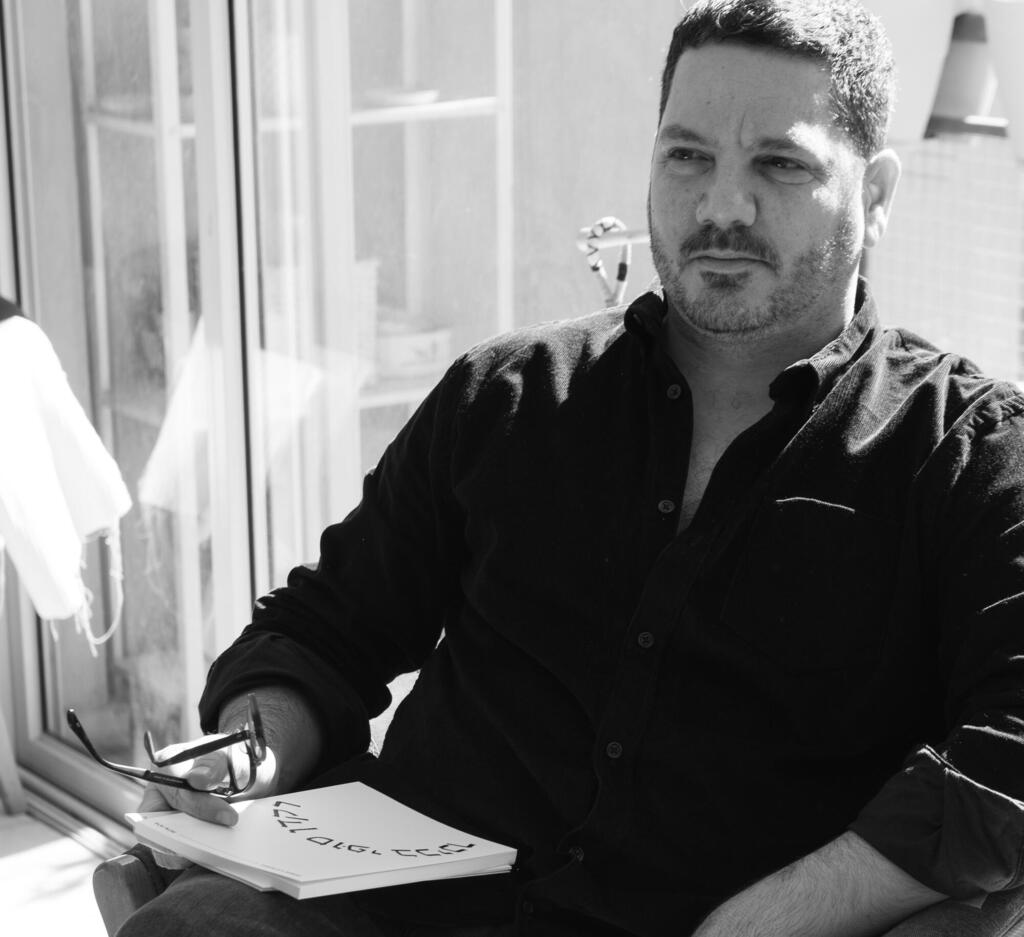 "I'm often told that I excuse the offenders from responsibility once I provide them with recognition of the trauma they experienced. This is just not true," Einat says.
"I strengthen their sense of ownership. I make them take responsibility and say: 'I did what I did consciously.'"
Einat, who has been working with sexual offenders for over 20 years, describes taking ownership as "being able to understand the mechanism that drives you."
This by no means justifies a sex offender's actions, to the contrary. Einat says it causes the offender to understand the depth of his offenses as part of the recovery process.
"Many of the offenders are victims themselves. I try to make way for parts of the trauma that they bring with them," he says. "I tell them outright - you are not responsible for the trauma you had gone through, but you are responsible for your recovery. It you don't take responsibility for this and continue to harm others, then that is your fault."
The seasoned criminologist explains that the trauma the offenders bear is not necessarily sexual, and can range from all forms of violence, neglect and other forms of abuse.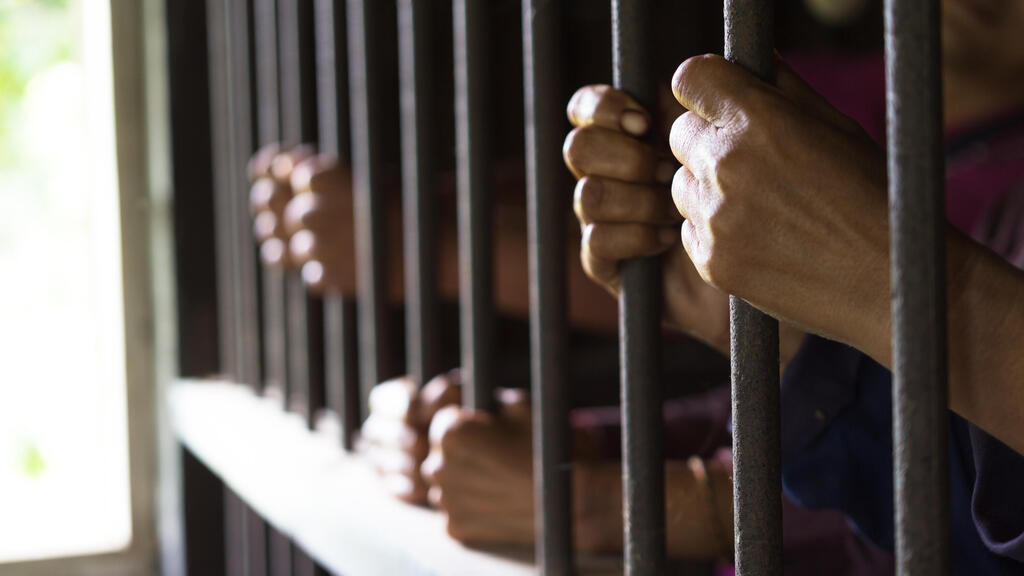 "Within every one of us, there is some fracture that is caused by trauma. For the most part, it is from childhood. The soul develops solutions to overcome these fractures. But, there are people whose fractures are too wide."
This, he says, is what leads many to develop depression, anxiety, addictions, psychosis, suicidal thoughts, and socially deviant behaviors. Surroundings and society play a significant role in shaping a sex offender's traumas, says Einat.
Einat stumbled upon this career path by chance. His academic studies focused on education and criminology, and his plan was to take this in the direction of teenagers considered to be at risk. In one of his internships, he was introduced to treatment for sexual offenders and became very interested.
Now, Einat describes his work as a calling, as part of the worldwide effort to help the recovery of both - sexual offenders and their victims.
"The personality of the offender is fractured," he says. "The therapist's job is to connect between the different parts. This can be described as a house with many rooms, but no connecting corridors. No way to get to the different parts within. Harmful behavior can be locked up in a dark room of the soul."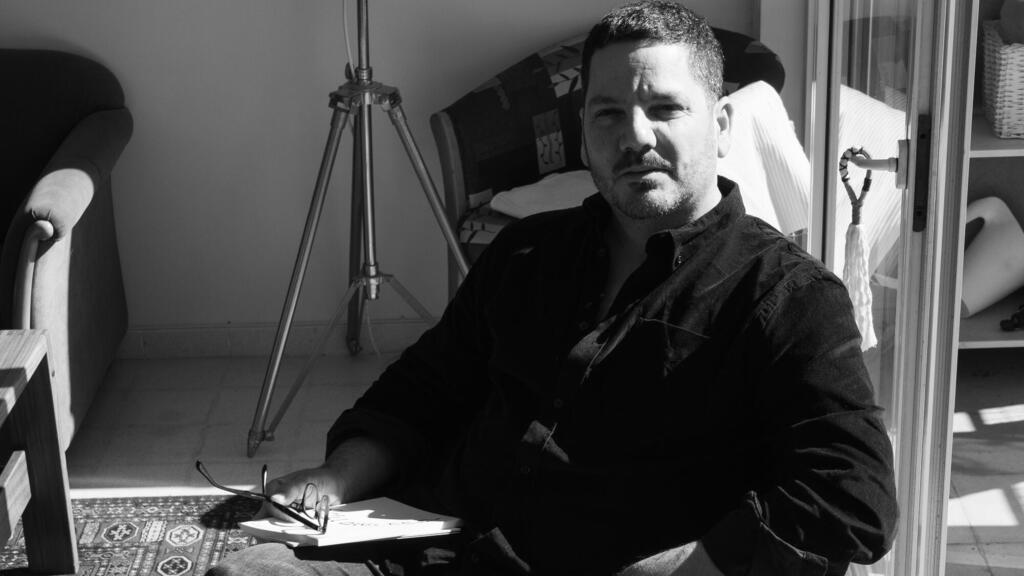 "Then when the deviant act is uncovered, people say they are surprised. But they only know some of the rooms in the house and not the others," he says.
Einat says that many of his patients are generally seen by society as having good personalities - being good dads, and upstanding members of the community.
"The number of patients I've had who were good and wonderful people who contributed to their community is great," he says. "Sometimes an offender may not understand the severity of the offense, the meaning of it. Although it is likely that somewhere inside of him, he does. The offense sits on a thin line between awareness and unawareness.
"In my treatment, I aim to connect between the different rooms. Create integration between different parts of the soul, so that the offender can recognize the offense and understand the parts within that caused it, and then feel less of a need to act upon these parts to harm others."
The treatment's success is measured by the person's "ability to connect with his inner distress," Einat says. "Our goal in the treatment program is not to train them, but rather help nurture more balanced and healthy parts of their personality."