The foreign and culture and sports ministries on Thursday have come to an agreement with FIFA representatives and the World Cup organizers in Qatar to operate direct flights to the Gulf nation for the duration of the World Cup.
This marks the first-time direct flights will be approved between the two countries, allowing for thousands of Israelis to travel to Qatar without requiring connection flights.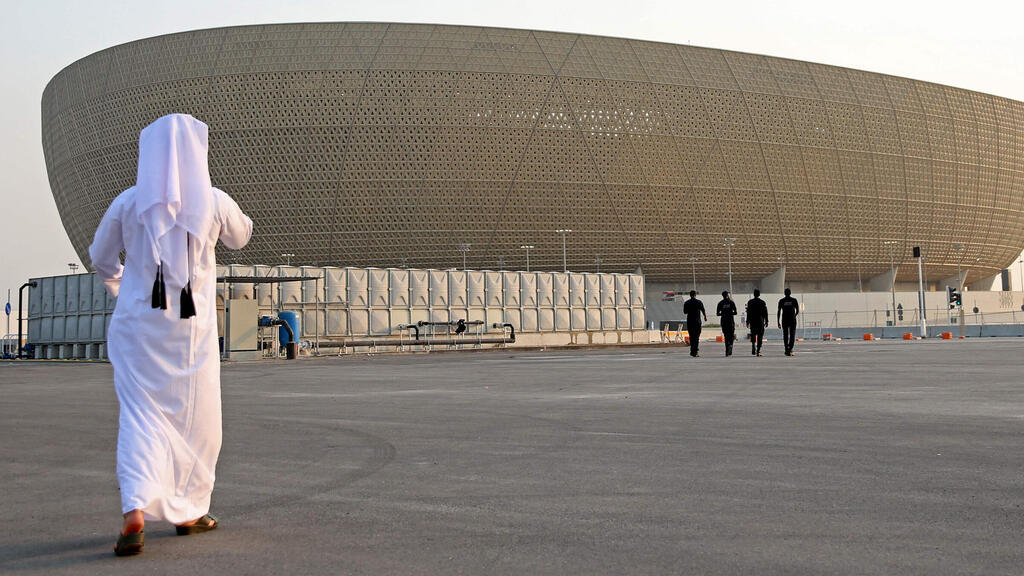 Flights will leave from Ben Gurion Airport and land in Hamad International Airport, lowering costs for Israelis arriving for the World Cup.
The ministries also said hat an Israeli Consul will also be present in Qatar and be available to Israelis for the duration.
Prime Minister Yair Lapid praised the agreement.
"Pleasant news for Israel and for football fans. After working for months, we've managed to give Israeli nationals the option to fly directly to the World Cup in Qatar and with an Israeli consular office on site," Lapid said.
"I thank everyone who worked to make this happen: FIFA, the Foreign, Culture and Sports and Transportation ministries, the National Security Council and the Director General of the Foreign Ministry, Alon Ushpiz, who stood at the head of these efforts," he said.
"I thank FIFA and Qatar. Today's announcement will allow Israelis to travel to Qatar freely and attend the World Cup," Ushpiz said. "We completed all arrangements, including access of Israeli nationals to consular services during their stay."
FIFA president, Gianni Infantino, also praised the agreement. "We are happy the agreement allowing for Israeli and Palestinian nationals to visit Qatar for the World Cup was signed. With this agreement, Israelis and Palestinians would be able to fly and enjoy football together. Football has the power to unite," he said.
A representative from the World Cup committee in Qatar said that "since we were selected to host the World Cup, we said that everyone who buys tickets will be able to reach the games. This agreement shows our commitment, so that Palestinians including the Palestinian media would also attend, since they also have a right to enjoy the event."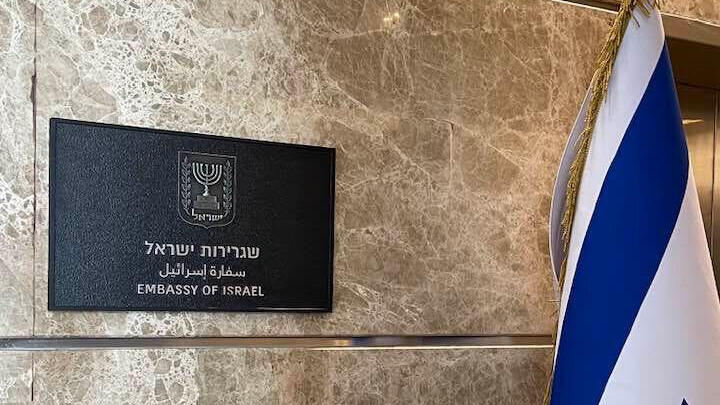 "As the first World Cup hosted in the Middle East, a unique football experience is promised, as well as a chance for Israelis to share experiences with people from around our region and the entire world. I thank the many partners in this achievement," he said.
The agreement was published yesterday, and will allow for an Israeli consular office to open in Doha, Qatar's capital.
According to estimations in Israel, only some 2,000 Israelis will travel to the World Cup, due to the high costs, and not tens of thousands as was previously estimated.
According to the agreement reached between Israel and FIFA, Israelis will be allowed to travel Qatar, without requiring a visa.