Israel may do away with some travel restrictions on vaccinated nationals and tourists as early as next week, Tourism Minister Yoel Razvozov said on Sunday, despite an upsurge in coronavirus cases and the spread of the new Omicron variant.
"In my opinion, within a week we will be able to open Ben Gurion Airport because there is no point in it being closed and having all the restrictions on vaccinated Israeli citizens and the tourism industry that suffers as well," Razvozov told the Ynet studio in an interview.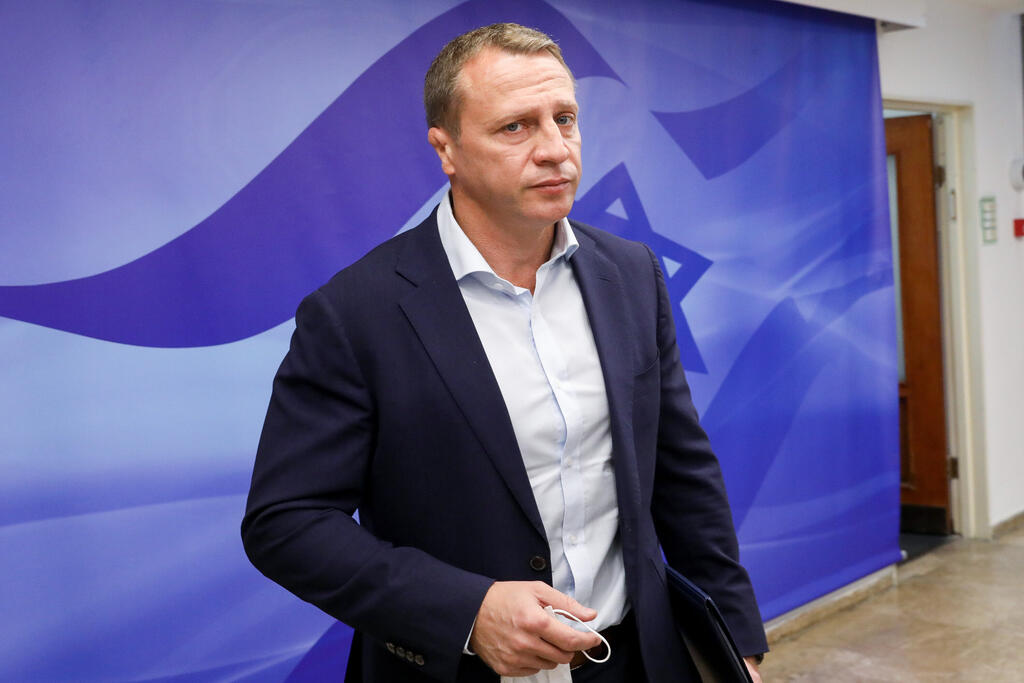 Razvozov said during a coronavirus cabinet last Tuesday he believed restrictions on incoming and departing flights would not do much in stemming the spread of Omicron once carriers of the variant returning from abroad make up 10% or fewer of all Omicron cases.
"Once carriers returning from abroad make up fewer than 10%, we gain nothing from closing the skies and must open Ben Gurion and the skies to vaccinated tourists and vaccinated Israelis so they can fly without self-isolating because there's no epidemiological gain here," he said.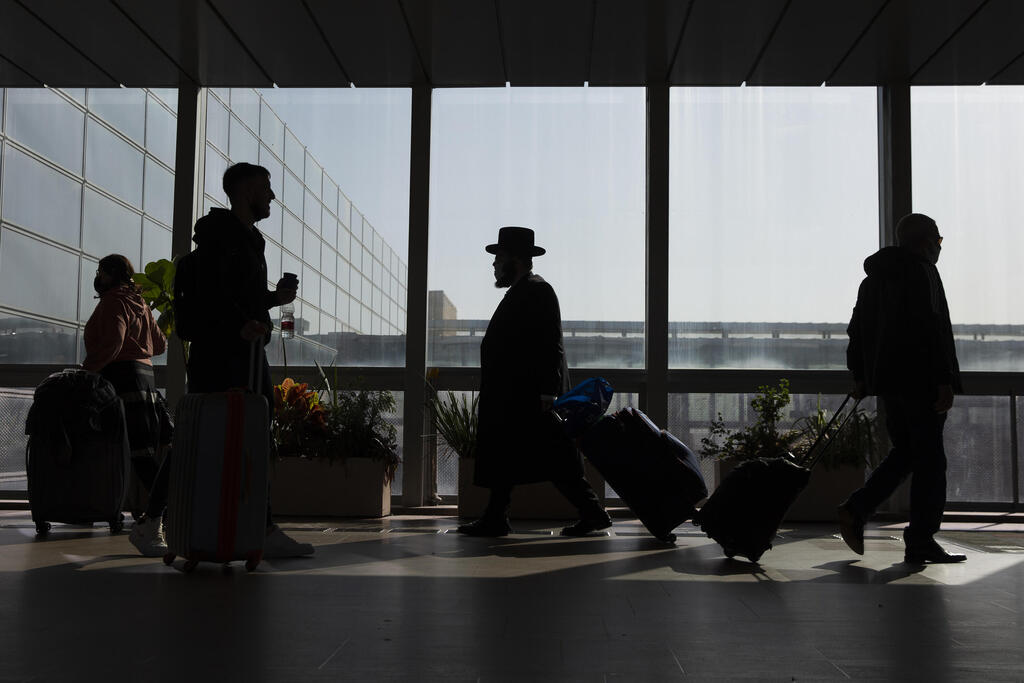 "We don't want to get to a high number of cases, but we see the spread of Omicron."
Razvozov said he believed that Israel would reach that grim milestone within seven to ten days and that the country must revise its isolation protocols of citizens exposed to confirmed patients to balance between the epidemiological gain and economic damages of the policy.