This month, the annual data on the number of visas requested by Israelis wishing to travel to the United States will be published.
If the rate of refusal will stand at less than three percent, it would mean Israel has passed its biggest obstacle on the way to being included on the coveted Visa Waiver Program, which enables most nationals of participating countries to travel to the U.S. for stays of 90 days or less without obtaining a visa.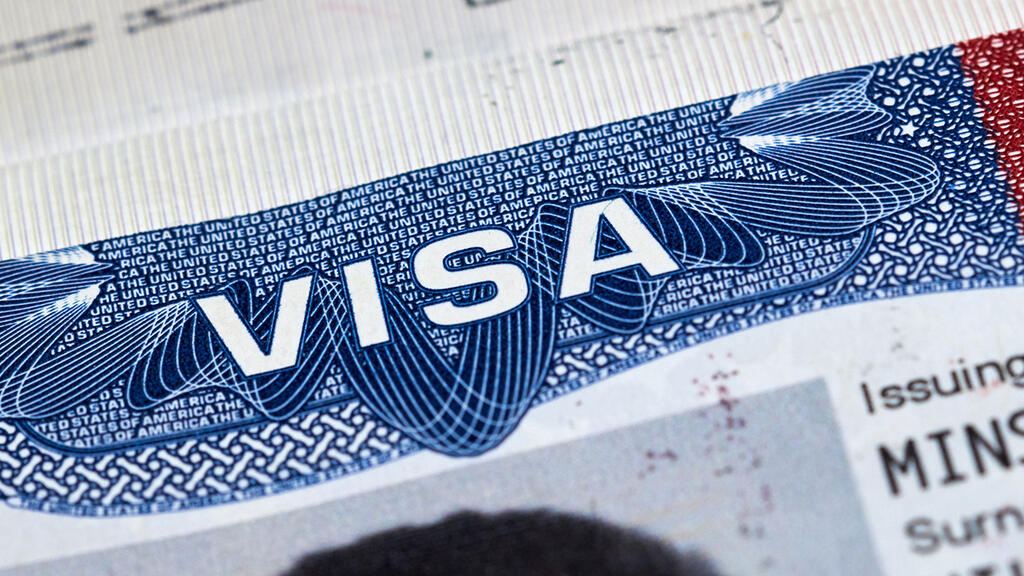 Among other major hurdles is Israel's commitment to allow free entry of Palestinian-born U.S. citizens to freely travel to the Gaza Strip and the West Bank. The Americans want assurances from the Israeli security agencies that they would not be harassed upon arrival.
Israel is also required to pass a new legislation that would allow for the transfer of information on Israelis who travel to the U.S. before the flight. The goal is to allow the Americans to examine the background of the passengers, and if need be deny entry before they board the plane.
Following November 1 elections, Prime Minister-elect Benjamin Netanyahu promised U.S. Ambassador to Israel Tom Nides that legislation would be approved as soon as the new government is formed.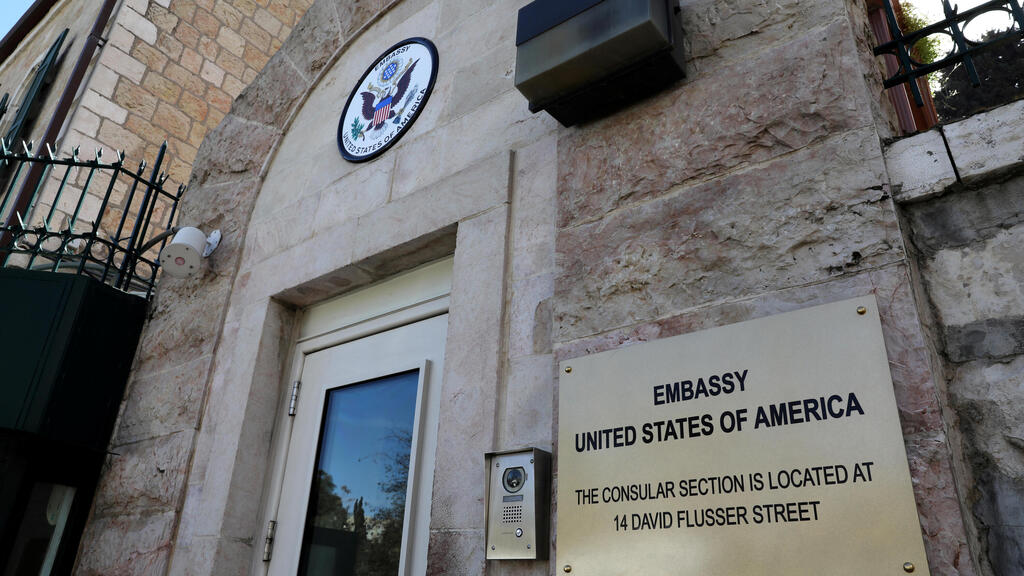 If all requirements are meet, Israel could be added to the Visa Waiver Program in the summer of 2023. But, the final approval will be issued by the United States Department of Homeland Security.
The American Embassy and the Israeli Interior Ministry estimate that the refusal rate will be less than the required threshold, given that a year ago it stood at 4.92%.
The U.S. already permits the citizens of some 40 countries to enter its territory without a visa.