The Health Ministry reported 1,055 new coronavirus cases Thursday evening as the infection rate continues to drop.
The Health Ministry said medical teams conducted 18,853 COVID-19 tests as of Thursday evening, putting the contagion rate at 5.8%, the lowest it has been in weeks.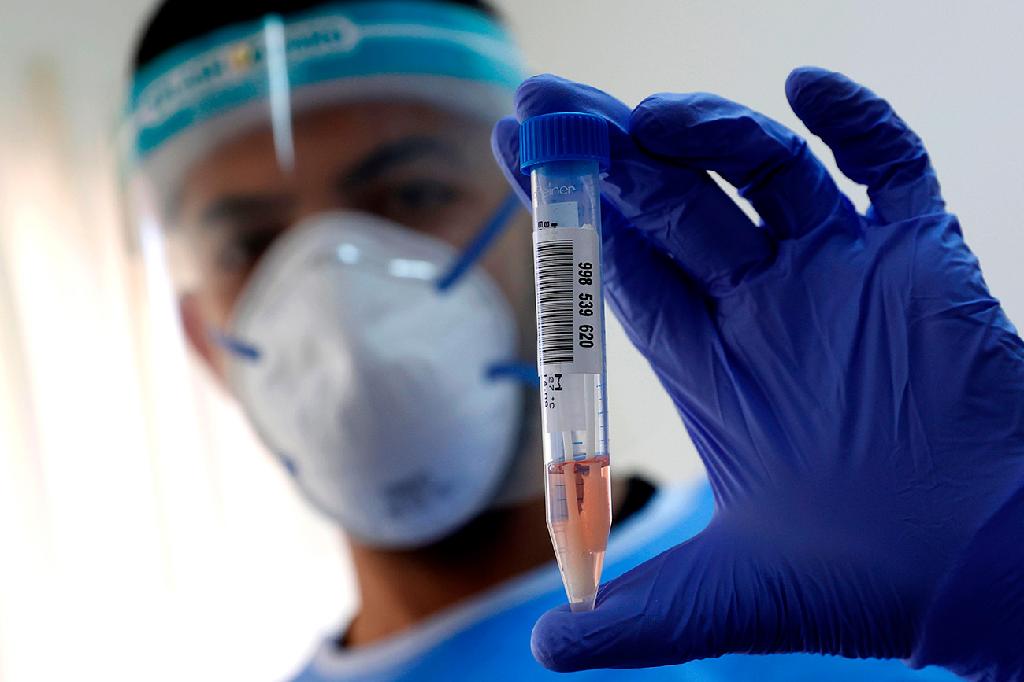 The ministry added 358 patients are now in a serious condition, of which 100 are ventilated. The death toll from coronavirus-related complications has increased to 576
The number of active patients now stands at 25,285, with the tally of confirmed diagnoses since the start of the outbreak climbing to 79,275.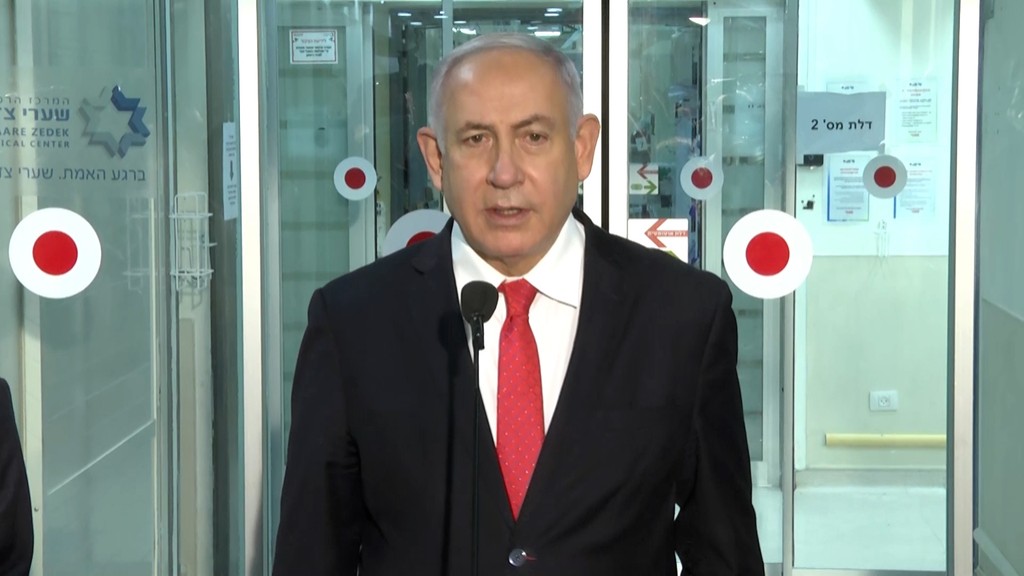 Prime Minister Benjamin Netanyahu on Thursday said the government was taking steps to avoid the need for a nation-wide lockdown but added, "We are prepared to impose closures either locally or nationally."
"We have unanimously adopted the position of coronavirus czar Professor Ronni Gamzu and though we understand that no other country with a rate of contagion as high as ours has avoided lockdowns but in efforts to contain the social and economic problems we are making every effort to slow the spread of the virus by other means. If everyone wears a mask, we will succeed," Netanyahu said during a visit Shaare Zedek Medical Center in Jerusalem where he toured a control center for the coronavirus ward.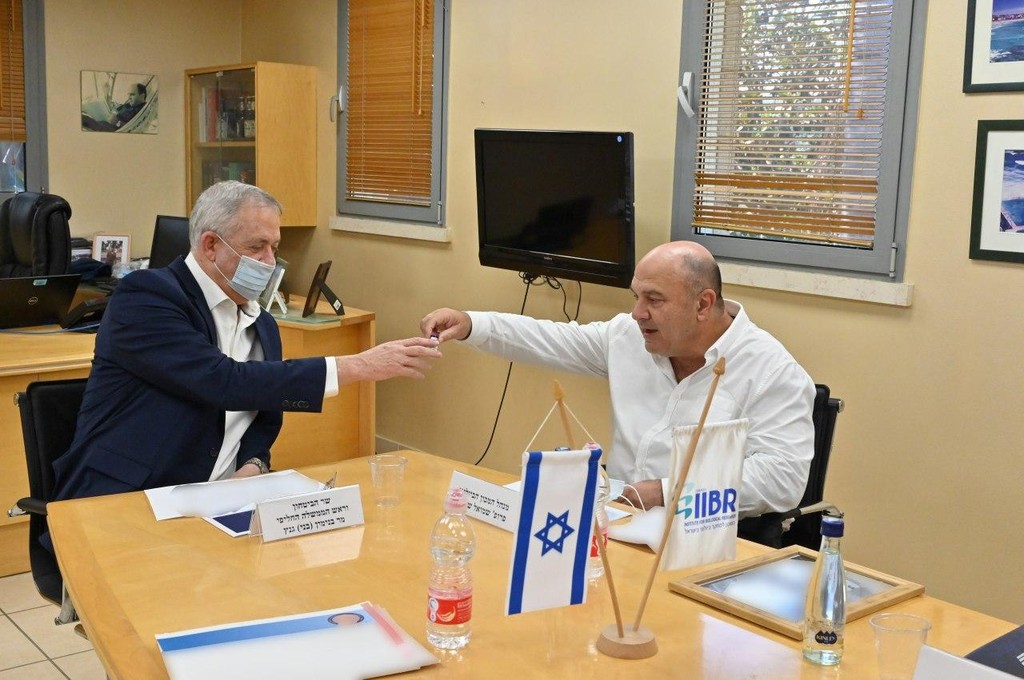 Defense Minister Benny Gantz said on Thursday an Israeli research institute will begin human trials on a potential coronavirus vaccine after the Jewish High Holidays in September.
Gantz visited the Israel Institute for Biological Research in Ness Ziona earlier in the day, where the director of the institute, Prof. Shmuel Shapira, updated him on the progress in the development of the potential vaccine.