Hamas leader Yahya Sinwar skipped a meeting with members of an Egyptian delegation in Gaza on Monday, due to growing fears within the terror group that Israel is planning to assassinate him.
The Egyptian delegation arrived in Gaza on Monday morning in order to mediate a long-term ceasefire arrangement between Hamas and Israel.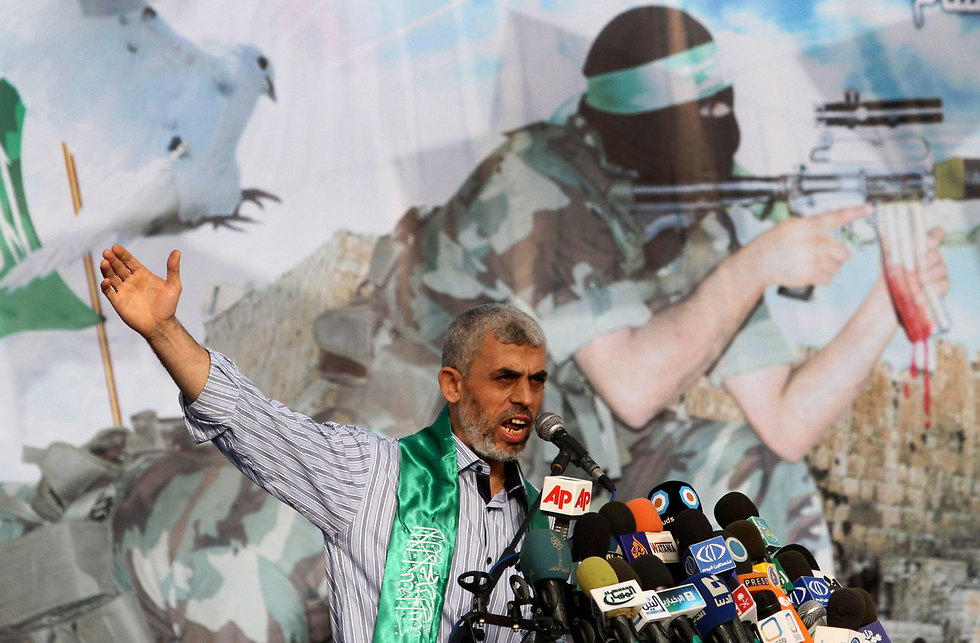 It gave Hamas a message from Israel that if there was not quiet in Gaza, Israel would deliver a tough blow to the organization, something that Egypt is warning would have both American and international support.
Hamas, for its part, made clear to members of the delegation that it was not interested an escalation but that there would not be quiet on the border so long as there were delays in reaching an understanding and implementing relief measures for the Gazan population.
Hamas also warned Israel that an assassination or another rash military step would lead to a major and extensive round of fighting.
The terror group has recently beefed-up security around Sinwar during all of his public appearances, which have now halted almost entirely.
On Sunday, both Prime Minister Benjamin Netanyahu and Defense Minister Naftali Bennett issued a thinly-veiled threat to Hamas, saying Israel might have to once again resort to targeted assassinations if the terror group continued to launch attacks on communities bordering the Gaza Strip.
After a long hiatus, Israel has renewed its policy of targeted killings last November when the army killed a top commander of the Palestinian Islamic Jihad, Baha Abu Al Atta, in a nighttime raid.
Before entering Gaza, members of the Egyptian delegation held meetings with Israeli officials, including the National Security Council, the Shin Bet security service and the Coordinator of Government Activities in the Territories.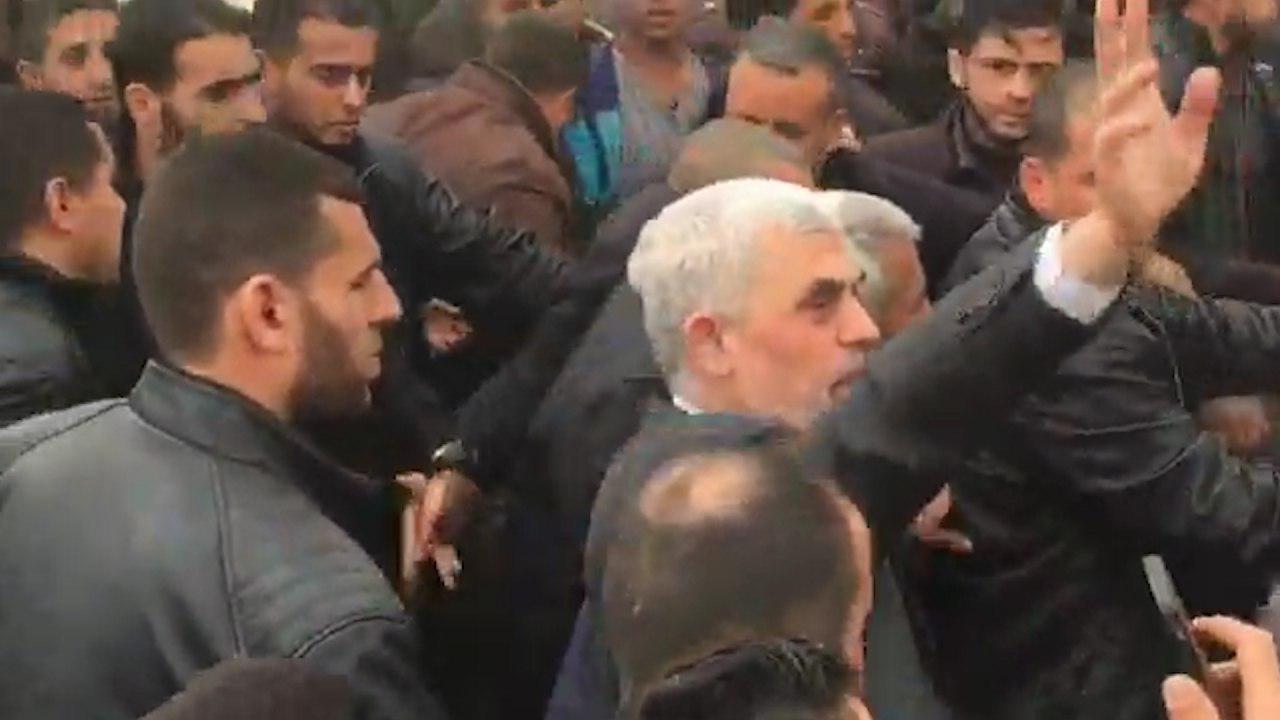 The meetings were believed to be less focused on a long-term arrangement and more on trying to avoid another cross-border flare up in the wake of the recent tensions between the two sides.
Hamas apparently has also asked the Egyptian officials, who were set to tour the border between Egypt and Gaza, for logistical assistance in protecting the border fence.
The border has become somewhat volatile in recent months due to infiltration attempts made by Islamic State-affiliated groups from the Sinai Peninsula into Gaza.