Hamas fired a volley of rockets into the sea overnight Tuesday, according to Palestinian reports.
Palestinian media referred to the rocket fire as a "warning" against plans to annex parts of the West Bank.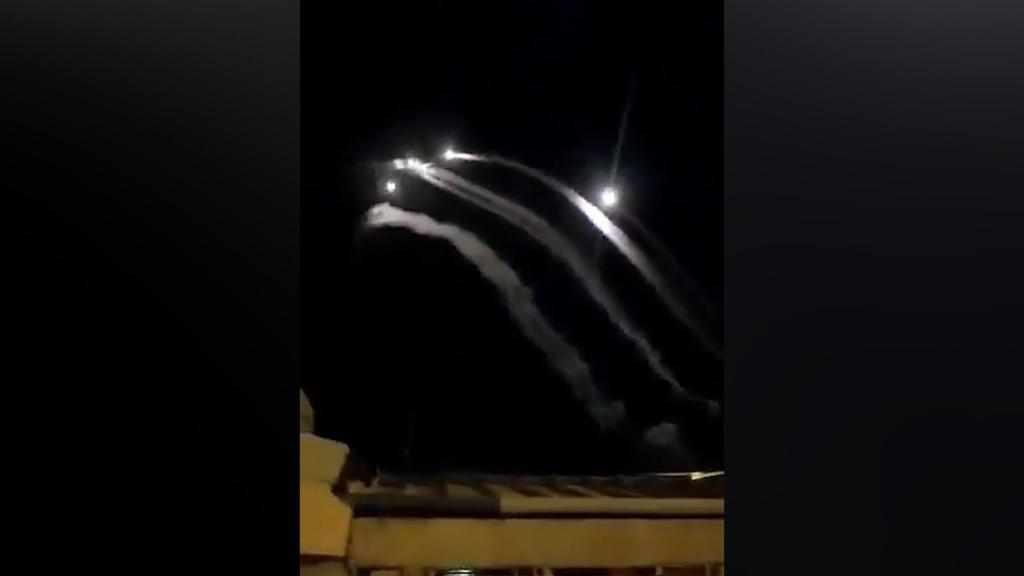 Wednesday is the earliest date presented by Prime Minister Benjamin Netanyahu to annex parts of the West Bank.
On Tuesday, Palestinian factions in Gaza declared Wednesday a "Day of Rage" against Israel's annexation plans.
The factions called for the formation of "popular protection committees" in the West Bank to confront the annexation plan.
A spokesperson for the Gaza-based terror group said last week that it views Israel's intentions to extend its sovereignty over parts of the West Bank as a declaration of war.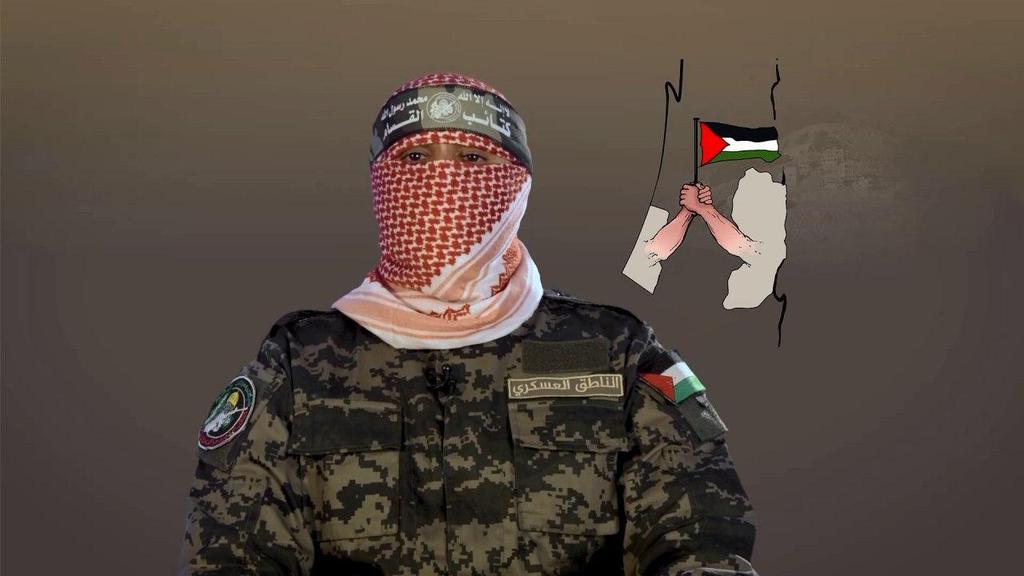 "This wretched decision and plan, we'll not talk at length, but say it shortly and clearly – the resistance considers the decision as a declaration of war on the Palestinian people. The resistance is ready to protect its people and its holy places," said Abu Ubaida, the spokesman of the Izz el-Deen al-Qassam Brigade, the armed wing of the Hamas movement.
Abu Ubaida gave the statement to mark the anniversary of the capture of Israeli soldier Gilad Shalit by Hamas militants in a cross-border raid via tunnels near the Israeli border.