Israeli military has started exporting inventions meant to battle coronavirus, said a Defense Ministry report published Monday.
The report said that Israel's defense exports amounted to $7.2 billion in 2019, slightly down from $7.5 billion the previous year due to the COVID-19 pandemic. According to the report, this year's revenue did not include any deals worth more than $1 billion.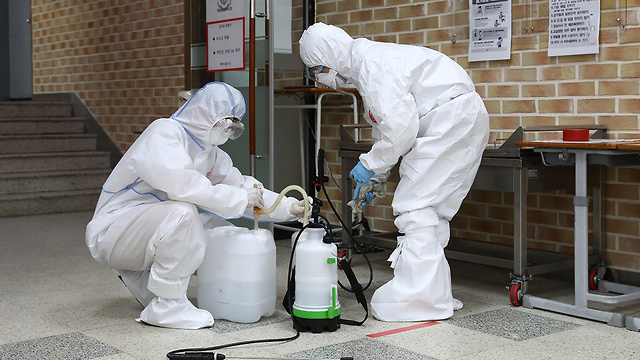 The Defense Ministry said despite the slight decline is sales, Israel still remains one of the top 10 defense exporters in the world, despite the country's thinning defense budget in light of the economic crisis caused by the coronavirus pandemic.
The report said that radar and electronic warfare systems comprised 17% of all sales, missiles, rockets and air defense systems made up 15% of all sales, and unmanned avionics aircraft such as drones and UAVs made up 13% of all sales.
The bulk of the sales, 41%, went to countries in Asia and the Pacific, 26% to Europe, 25% to North America and 4% to Africa and South America respectively.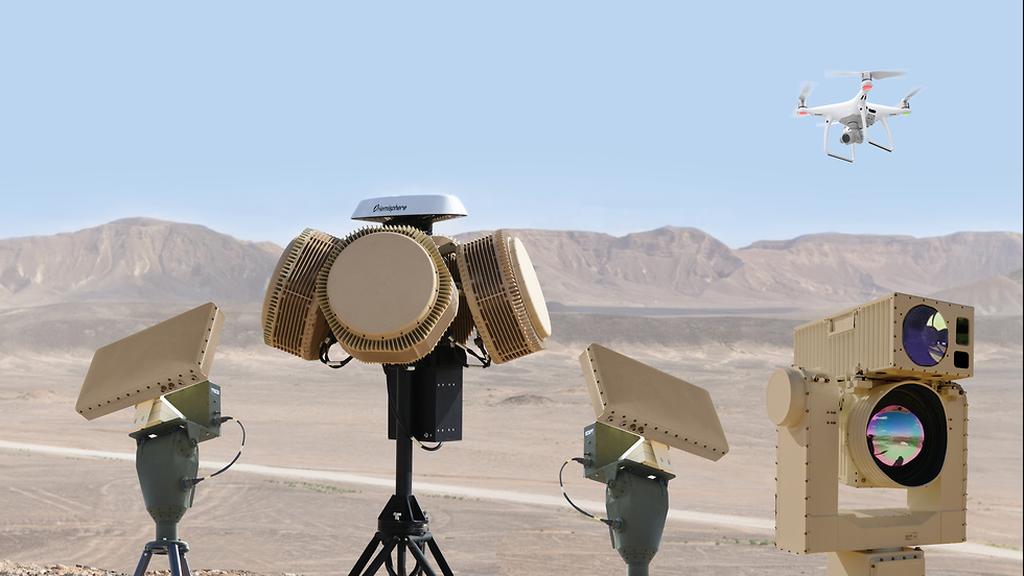 The sales of Israeli cyber, intelligence and telecommunications inventions nearly doubled in 2019, from 8% to 14%, with some of the buyers believed to be countries with no official diplomatic ties with Israel.
"We are making sure, as a cornerstone of our activity, that Israel's sensitive military capabilities will not leak overseas," said the head of the Defense Exports & Cooperation Division at the Defense Ministry, Brig. Gen. (res.) Yair Kulas.
Although four years ago Israel announced the renewal of relations with African countries - which includes providing army training local forces - there was no dramatic change in the volume of deals done with the armies found on the continent, which remained at 4%.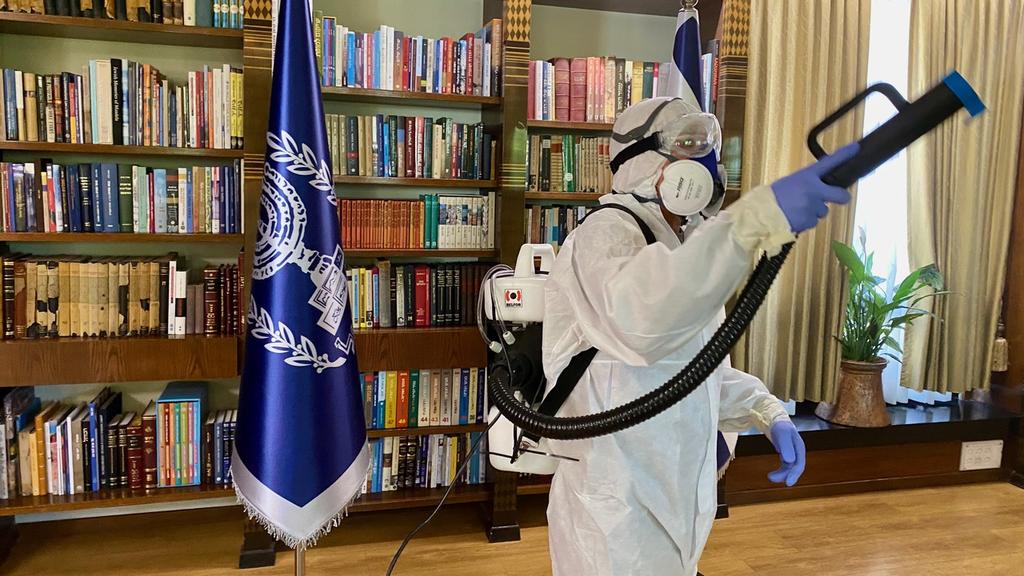 In recent months, Israel has also begun to export security innovations aimed at combatting the coronavirus outbreak, such as civilian monitoring capabilities, military control and monitoring systems, which were converted for civilian use, and disinfecting robots.
"About 120 Israeli defense industries reported new contract signatures this year," said Kules.
"We were expecting to see a trend of growth in G2G (government-to-government) agreements throughout the year 2020, but the corona(virus) pandemic has devastated the global economy and the defense sector," Kulas said in the statement.
Last year there was also an increase in the number of deals signed directly between Israel's government and the government of the purchasing country. The profits from these deals reached $635 million in 2019 and expected to reach somewhere $700 million to $1 billion in 2020.