But for President Trump's speech, it is doubtful that the average Israeli would have heard about the annual conference of the Israel American Council (IAC) which I was privileged to take part in last week in Florida.
With nearly 4,000 people at the flagship event of an organization that works to create an American community "with Israel in its heart and Israeliness in its spirit," I had the honor to discuss the growing involvement of the State of Israel in this arena.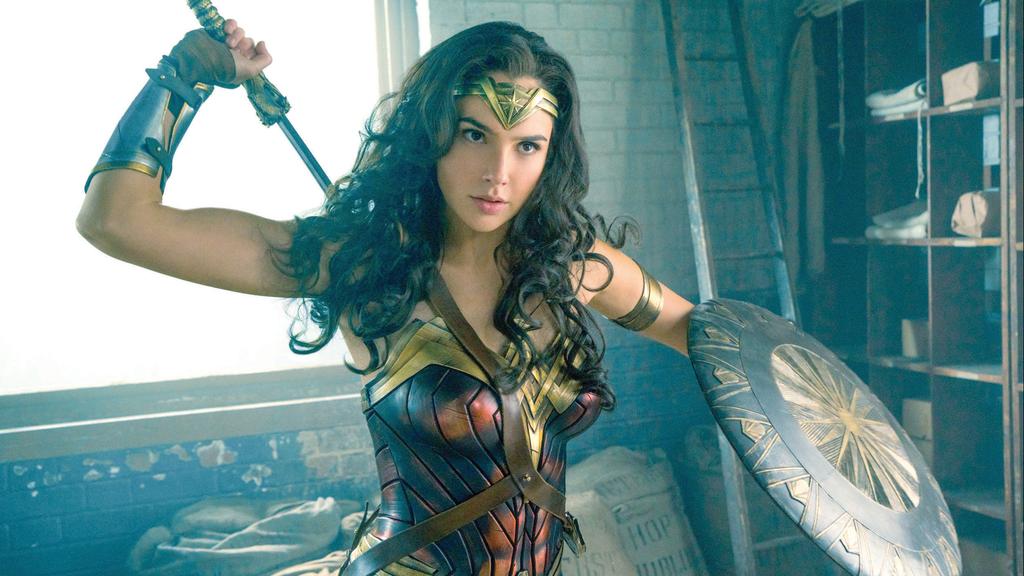 I witnessed thousands of people who represent the community of Israelis in the U.S., who see themselves as part of Israeli society even when they are far from its borders. It is crucial that we, as Israelis, recognize them in that same way.
Until only a few years ago, some still allowed themselves to call our near million brothers and sisters who moved away from Israel "the fallout of weaklings," a well-known characterization by former prime minister Yitzhak Rabin.
They found it difficult to understand why the tune of
Ein Li Eretz Acheret
(I Have No Other Country) by Ehud Manor is not playing in these emigrants' ears as they were leaving the home for which our ancestors longed so many years.
But globalization landed on Israel's shores, and the Hebrew word
yerida
(literally meaning "descent") has been replaced by the word "relocation" uttered with an Israeli accent. The decision to emigrate from Israel has become less extraordinary.
This group of Israelis living outside of Israel has grown without us taking much notice or making an effort to maintain a relationship with them.
This is often because the programs and events desired by Israelis do not match what the local Jewish organizations have to offer.
For example, a study published by the JDC International Center for Community Development, in partnership with Machon Kehilot - a non-profit, providing Israelis abroad with a community - reveals that "when asked about their identity, by far the most commonly-selected affiliation (of Israelis living in Europe) was 'secular' (73%)," which means that the standard programs of these local organizations do not necessarily answer the needs of this audience or appeal to them.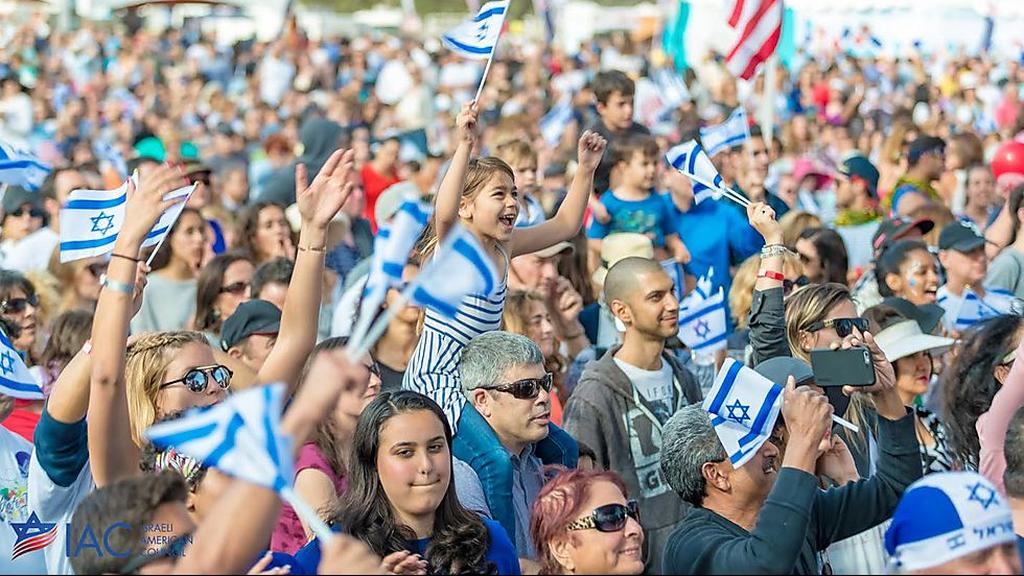 Furthermore, language and cultural gaps often stand in their way to be fully integrated into the community. Many Israelis say that they would participate in more programs if they were delivered in Hebrew and in a more "Israeli" spirit.
We, as an Israeli society, have many reasons to strive for the strengthening of our relationship with Israelis living outside the country.
The primary reason for that is the ethical importance of unity, all of us being the people of one nation. Beyond that, there is immense strategic importance to the strengthening and preservation of this relationship.
As illustrated by a study undertaken by the Israeli American Council (IAC), 92% of American Israelis agree to some extent that they have to defend the image of Israel when it is faced with criticism or when it is under attack.
Seventy-two percent of them believe that only positive remarks should be presented about Israel when talking about it with members of other faiths.
Many Israelis choose to emigrate for economic or social opportunities, which often contributes significantly to the good reputation of the country.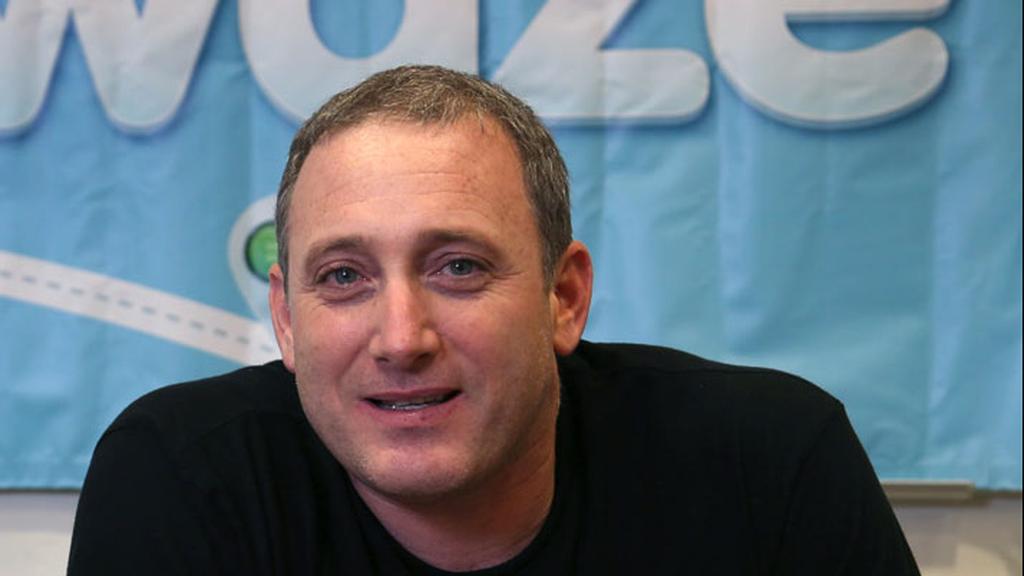 Whether they are researchers developing a life-saving drug, entrepreneurs contributing to the world of innovation and technology, or actors starring in Hollywood's next blockbuster Diaspora Israelis are
de facto
ambassadors who contribute to Israel's image.
Like other groups within Israeli society such as the ultra-Orthodox, the secular, the Ashkenazi, and the Mizrahi – Israelis living abroad are a part of us.
As many in Israel work to foster a dialogue about the common bonds and collective destiny shared across the varied groups within the broader Israeli society, we must act to reinforce Israel's shared ties with Israelis abroad.
The author is Rabbi Benji Levy, the CEO of Mosaic United, a partnership between the State of Israel and the global Jewish community, dedicated to strengthening the connection between young Jews and their Jewish identities and Israel. Currently, the organization is working together with the IAC and other organizations to launch an initiative to further support Israelis abroad.