True story: About a year and a half ago, on a cold winter's night, a young Palestinian couple were driving home with their two daughters, one five years old and the other eight, after visiting relatives.
The father of the family, which lives near Bethlehem, got into an argument with another driver and stopped the car not far from a checkpoint. Next to the checkpoint is a military watchtower – one of many dotted throughout the West Bank.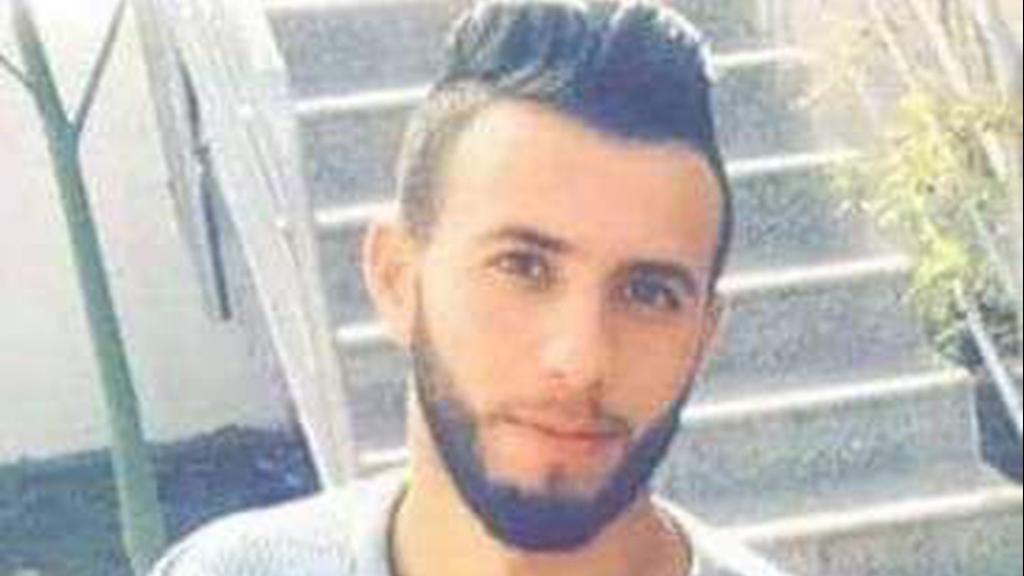 Suddenly, a soldier opened fire at the father from the watchtower for no reason, hitting him in the abdomen.
The story did not end there. The father leaned against his car in shock, crying out: "My daughters, my daughters." The mother got out of the car and started calling for help.
Four young Palestinians who were on their way home from a wedding saw her screaming and crying and came to her aid. Three of them rushed the father to hospital and the fourth, Ahmad Manasrah, stayed with the mother and her daughters.
As he was trying to help them start the car, the soldier opened fire again, this time at Manasrah, who was stuck by three bullets – one in each hand and another in the chest – and killed.
As per routine in such incidents, the Israeli Military Police launched an investigation. In an unusual outcome, the investigation led to an indictment and the shooter is soon to be convicted as part of a plea deal.
His sentence? Three months' menial labor in the military. Three months of community service for the wanton, senseless killing of a 22-year-old who had his whole life ahead of him. The Military Advocate General's Corps did not even bother to charge the shooter with the severe injury he caused another person in the same incident.
Regrettably, such outrageous punishment for killing Palestinians is not extraordinary. Last fall, another Israeli soldier was convicted in a plea deal, for fatally shooting 14-year-old 'Othman Hiles.
He had shot the Palestinian teen, who was unarmed and did not pose any mortal threat, climbing the Gaza perimeter fence. His punishment? Thirty days of military labor, a suspended sentence and demotion to the rank of private.
In June, another soldier signed a plea deal – for shooting and killing 23-year-old Nawaf al-'Attar as he approached the same fence to the north, also unarmed and not posing a threat to life. This time, the shooter got 45 days of community service and a demotion.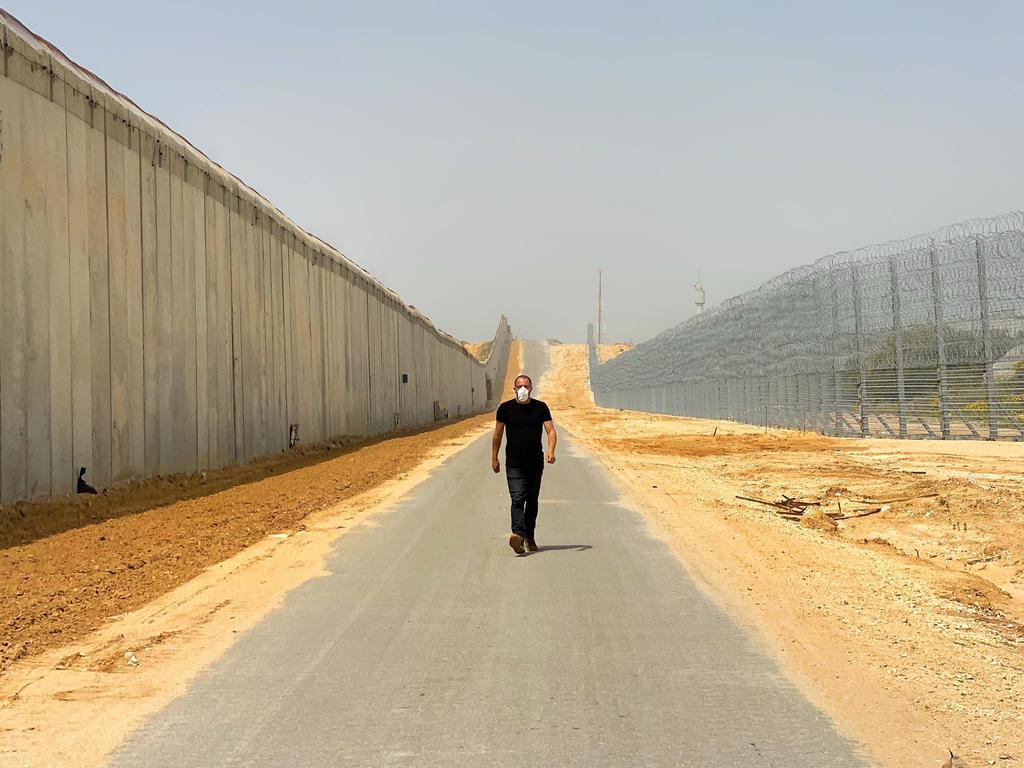 Even these plea deals are extremely rare. In almost all the cases in which soldiers have killed Palestinians, the MAG Corps has closed the investigations (if they were launched in the first place) without filing indictments. In rare instances, such as the three mentioned above, the prosecution indicts the shooters, but then quickly signs plea deals with ludicrous penalties.
Either way, whether the investigation is closed or an absurd sentence imposed, the message comes across loud and clear: Killing Palestinians is permitted.
For many years, B'Tselem worked with the military law enforcement system to try and hold soldiers accountable for killing Palestinians, to achieve justice for the victims and to create deterrence against future violations. We were involved in hundreds of investigations and built up extensive knowledge of exactly how the system operates.
A few years ago, we decided to stop this cooperation, after concluding it was not only useless but in fact harmful: the military was using it to whitewash a system devoted to covering up crimes, a system geared solely towards protecting soldiers who shoot or injure Palestinians rather than ensuring justice for their victims.
This is not a conspiracy theory. It actually makes sense, if you stop to think about it. How else could Israel maintain the occupation – a military regime imposed on an entire population for generations – if not by resorting to tremendous, ongoing violence?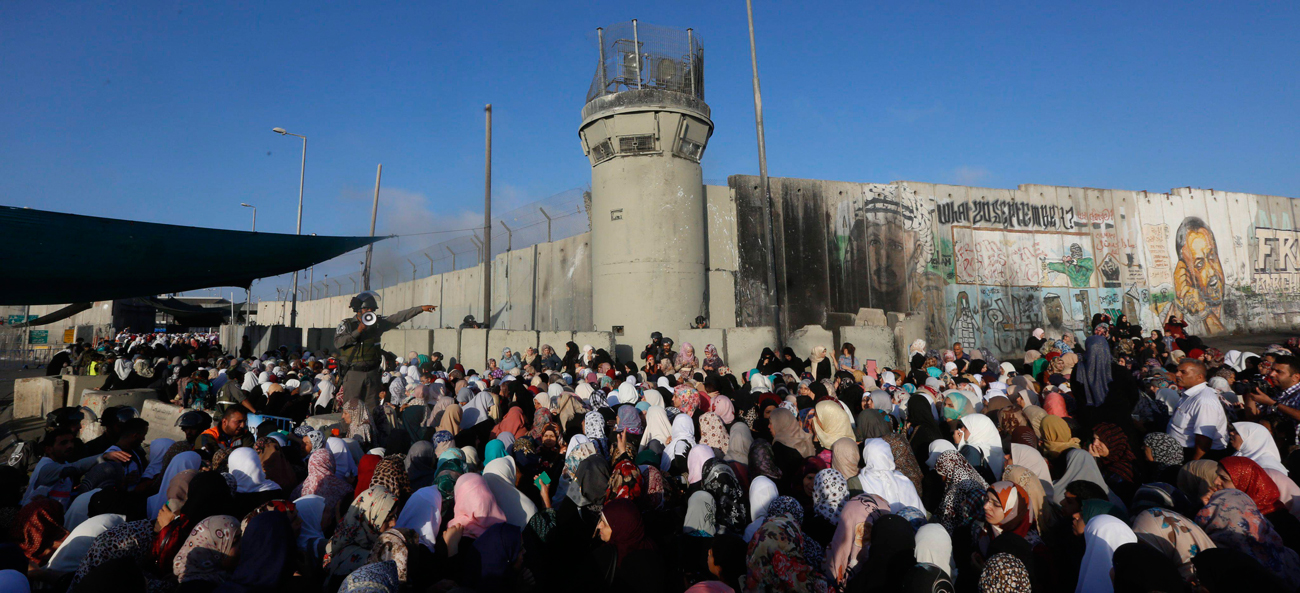 It is impossible to imagine Israel maintaining its tight control over the Palestinians for so long, if the soldiers who uphold this regime would face real-life consequences for what they are sent to do in our name.
Military occupation requires violence, often lethal; holding individuals personally accountable for this violence will inevitably end the occupation.
Palestinians will continue to pay the personal and collective price for the occupation, and a high one it is.
Ahmad Manasrah - an innocent passerby whose sole crime was to try and help a frightened woman standing by the roadside at night - paid for it with his life.
Amit Gilutz is the spokesperson for B'Tselem