Israel appears to have failed to transfer millions of shekels in restitution payments received from the German government to Holocaust survivors, Ynet has learned.
In 1992, an agreement between Israel and the German government saw the establishment of a committee with a goal was to provide compensation for Holocaust survivors from camps and ghettos or those who were forced to live in secret in occupied territory and were not compensated as part of the German Federal Compensation Act.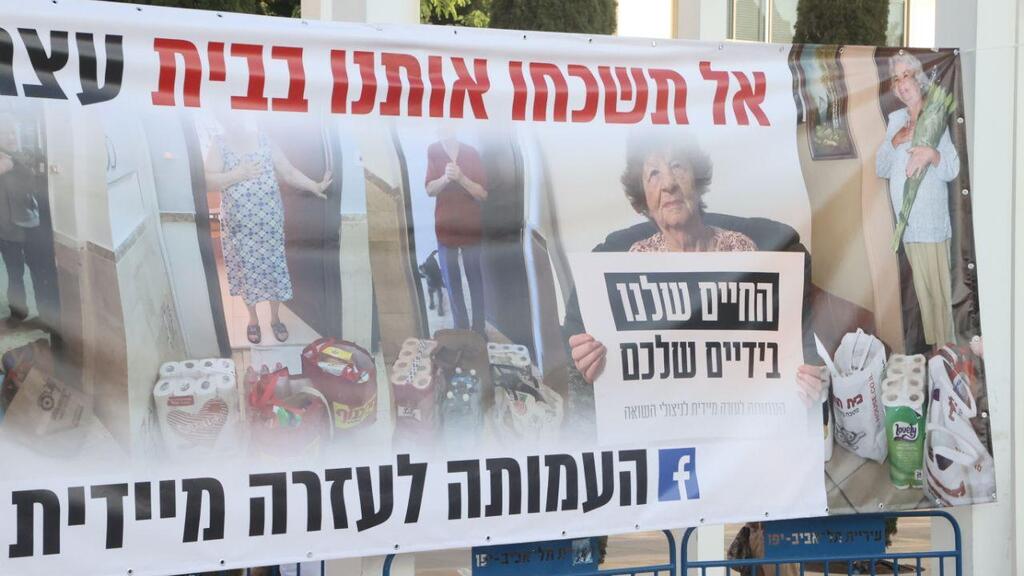 In 2019, the Conference on Jewish Material Claims Against Germany, known as the Claims Conference, announced the monthly stipend for the survivors, which at the time stood at 352 euros, will be gradually increased over the next two years. It is set to reach 850 euros a month in January 2021.
Israel's government, however, appears to offset the increase in the stipends transferred by the Germans from the monthly payments the state itself transfers to the survivors, in an alleged attempt to save money for the Treasury.
According to data from the Social Equality Ministry, in 2019 the Treasury saved NIS 20 million by offsetting the increase from the stipends, in 2020 the state saved NIS 16 million, and in 2021 it is set to save no less than NIS 23 million.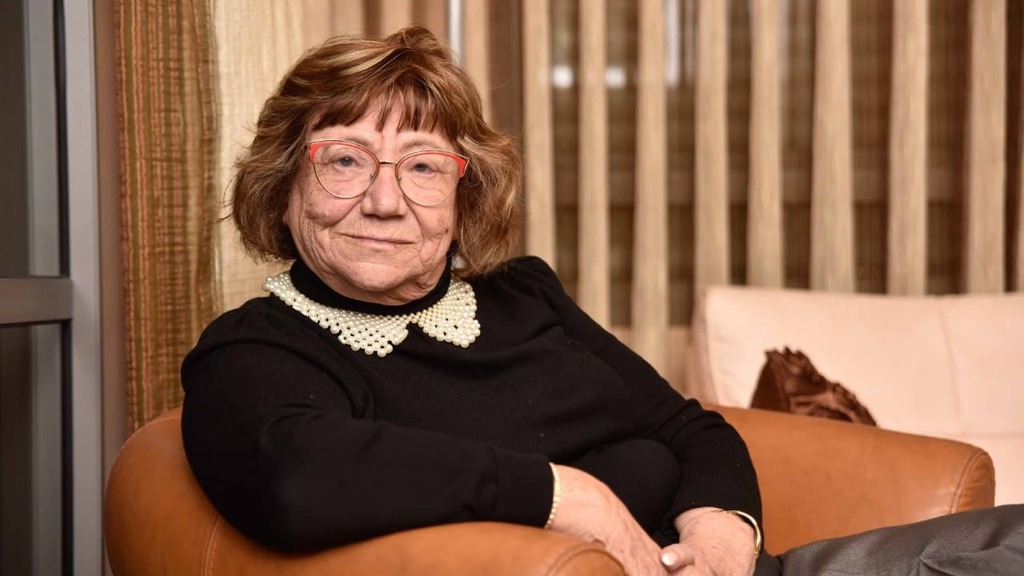 "We earned that money," said 82-years-old Holocaust survivor Goethe Kaufman. "I was two years old when I arrived at the ghetto in the Ukraine. I lost my mother and most of my family in the war. My husband was also a Holocaust survivor and he fought in all of Israel's wars. So why when Germany pays us as an apology for what we went through, Israel just takes that money?" said Kaufman.
"There are a lot of older people, especially at this age, who need money. I am now widowed, and have no car. I have to get to my HMO, I have to take a taxi, it costs money. There are Holocaust survivors who need to buy wheelchairs, who need someone to accompany them to the doctor, for someone to help them at home and they cannot afford these things. They have a right to live a normal life."
Social Equality Minister Meirav Cohen slammed the government for the alleged misuse of these funds.
"The German government transferred these funds in order to improve the welfare of Holocaust survivors and not to reduce the debts of the Treasury," she said.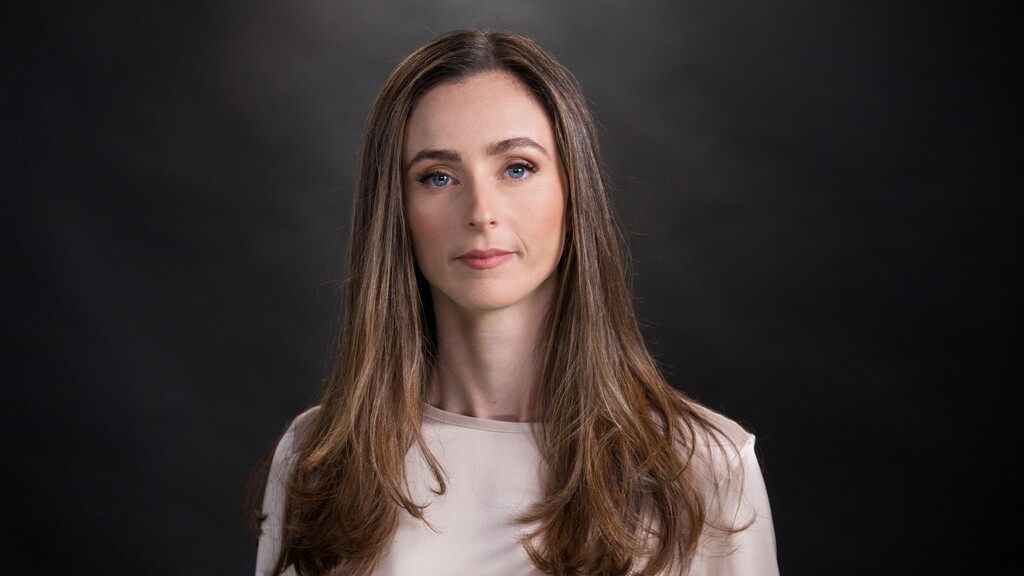 "Every day the number of Holocaust survivors around us is dwindling, we must take care of those who are still here and ensure that they are living an adequate standard of living. For this to happen, the money saved as a result of the paymentsfrom Germany must go back to the Holocaust survivors and be invested in their well-being."
The Finance Ministry said in response: "Without the intervention of the Finance Ministry, the benefits of the survivors receiving aid from Germany would have been lower than those of other Holocaust survivors. Therefore, the ministry worked to fill in the gap between the German benefits and the benefits provided by the Israeli government."