Bahrain is expected to become the next Gulf kingdom to formally normalize ties with Israel, an Israeli official told Kan public broadcaster Wednesday.
According to the report, the kingdom is expected to announce the move after an accord between Israel and the United Arab Emirates is signed.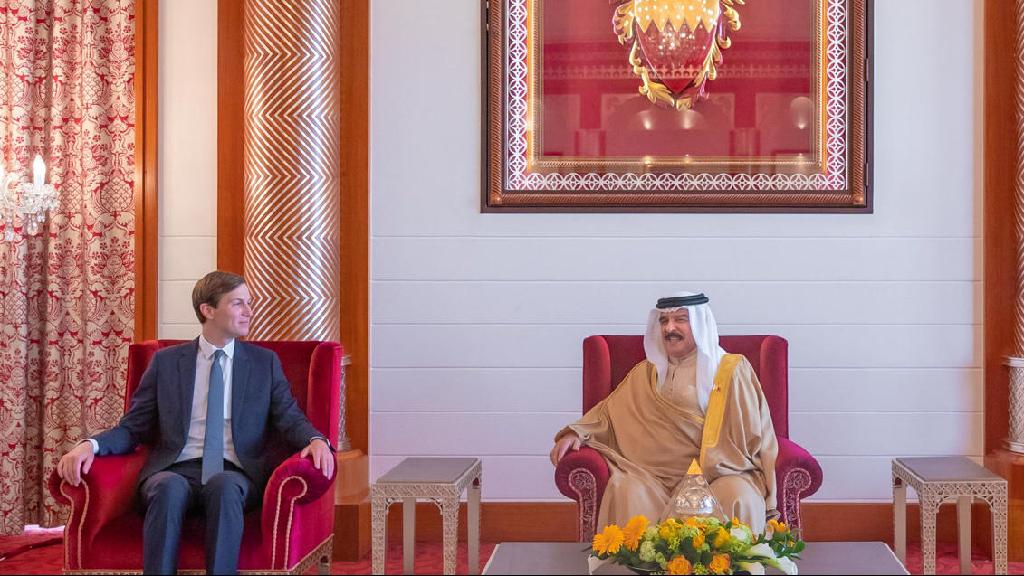 The official is cited as saying that Washington seeks to host Israeli and UAE officials at the signing ceremony at the White House in mid-September before the Jewish New Year.
Bahrain was one of the countries that US State Secretary Mike Pompeo visited during his recent Middle East tour centered on the Israeli-UAE normalization.
Bahrain leaders reportedly told Pompeo that it was committed to the creation of a Palestinian state in talks, implicitly rejecting The U.S. top diplomat's push for Arab countries to swiftly normalize ties with Israel.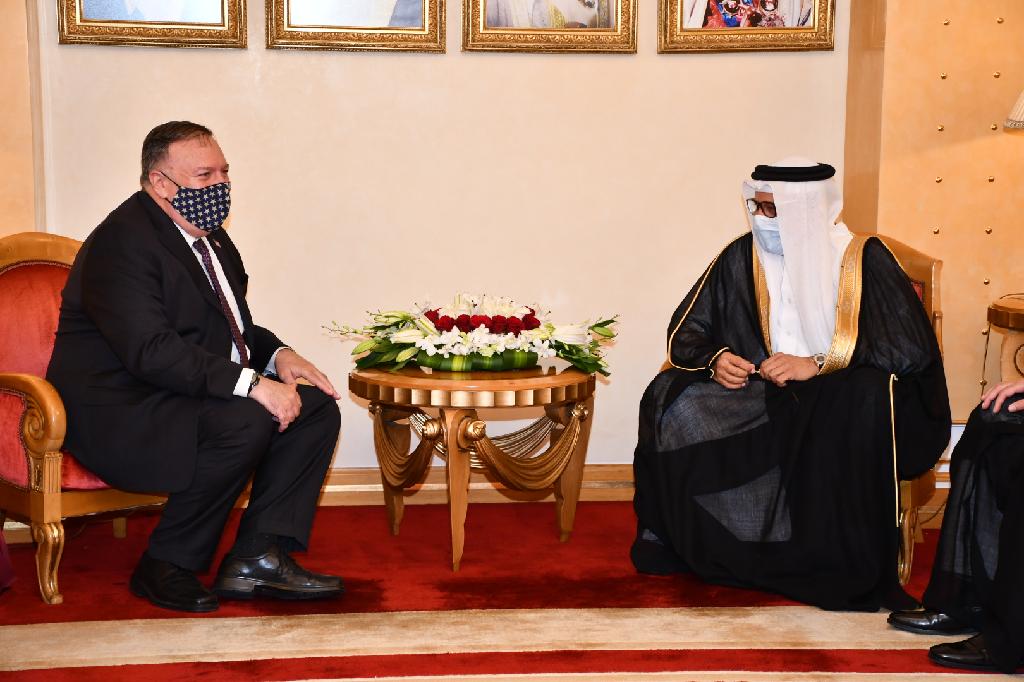 The Gulf kingdom reiterated its commitment to a two-state solution and backed the Arab Peace Initiative which promoted normalization of relations between Israel and Muslim nations after the establishment of a Palestinian state with East Jerusalem as its capital.
UAE officials assured local Palestinian community representatives that the Gulf nation was still backing the Palestinian bid for statehood, and the normalization of relations with Israel had not come at the expense of that ultimate goal.
First published: 10:11, 09.03.20