The panel of health experts advising the coronavirus cabinet formulated a series of recommendations for opening up Israel's education system, including preventing teachers who have not received both doses of the coronavirus vaccine from teaching in class.
The expert panel is made up of high-ranking officials, including chairman Prof. Ran Balicer, coronavirus czar Prof. Nachman Ash, Health Ministry's Public Health Services chief Prof Sharon Alroy Preis, and Deputy Director-General at the Health Ministry Prof. Itamar Grotto.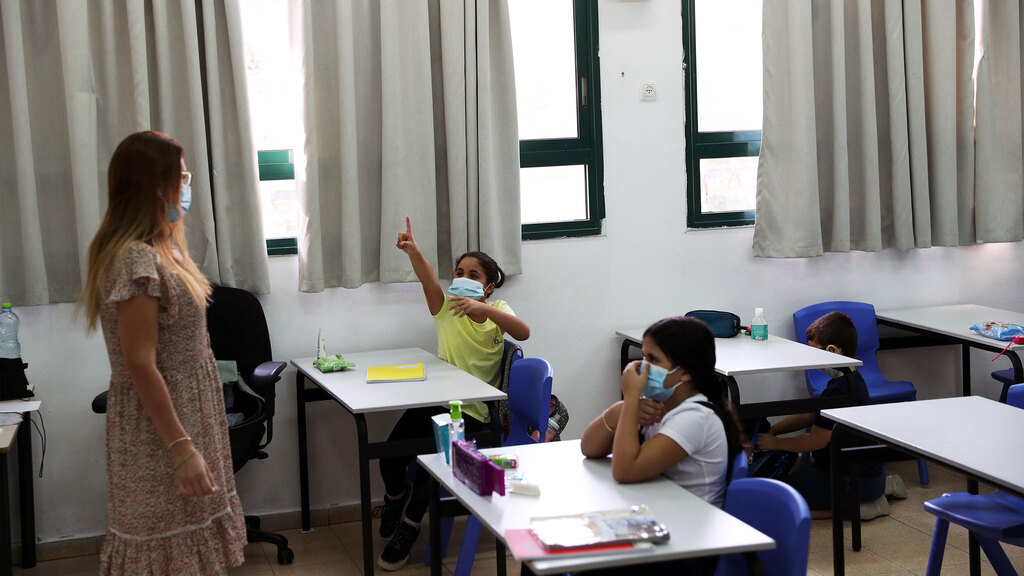 The implementation of such a radical preventive measure may prove problematic, partly because only 53% of teaching staff around the country have received the first dose of the vaccine and 27% have been given the second.
And while the recommendation implies the teachers who have not been vaccinated will still be allowed to teach remotely, the move may face legal issues due to the fact that receiving the vaccine is a personal choice and forcing someone to get inoculated would be deemed strictly illegal.
"A person who chooses not to be vaccinated cannot be punished," said Israel Teachers Union. "This law also applies to teaching staff and we assume that the State of Israel will respect the laws that it itself enacted, including the Basic Law of Human Dignity and Liberty. This is a spin that will not pass the attorney general's approval."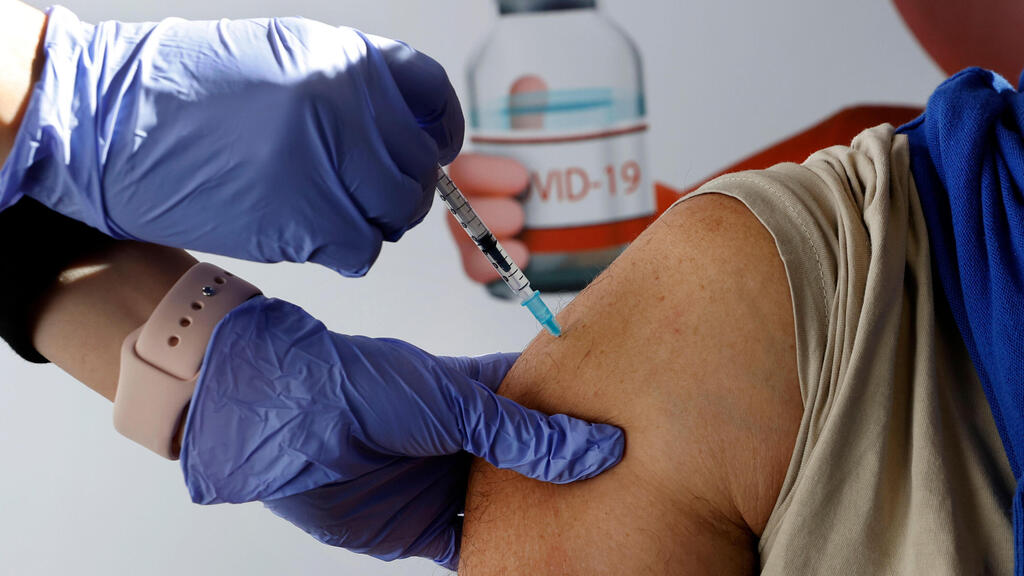 Among other recommendations, the experts also backed reopening kindergartens and school for grades 1-2 and 11-12 in green cities in capsule format. The recommendation for yellow cities is to allow reopening of the education system only if students undergo coronavirus tests.
According to the recommendation, the education system in orange and red municipalities, where the infection rate is high, will remain closed. Most of the country's big cities, including Tel Aviv, Haifa and Be'er Sheva, are either red or orange.
The experts also recommended allowing open-air prayers for up to 20 people, provided all participants have been vaccinated.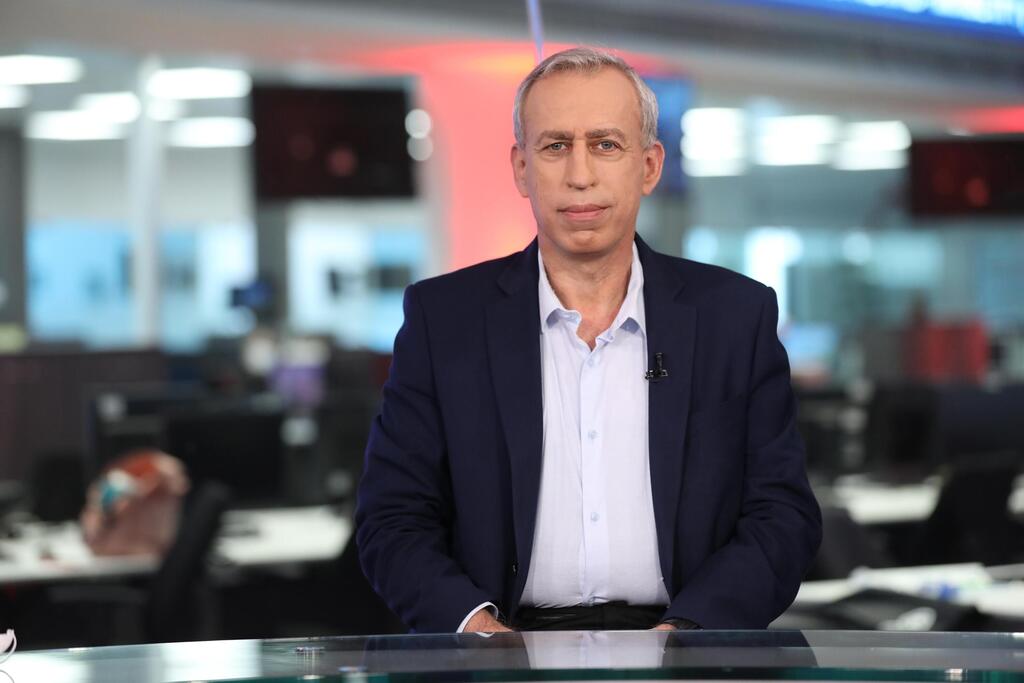 Health Ministry officials also set to support the reopening of businesses working in a "one-on-one" format, as well as takeaway services from cafes and restaurants, although it is currently unclear if these recommendations are intended for the whole country or yellow and green areas.
The ministry, however, said they will vehemently oppose the reopening of trade, as well as the lifting restrictions that would allow more than five people to gather in a confined space and more than 10 people in open spaces.
This is due to recent data that showed that 74% of Israel's seriously ill coronavirus patients are aged 60 and over, as well as 92% of all deceased - while 13% of all seriously ill patients are aged 50-59, as well as 5% of all deceased.