A 19-year-old Border Police officer was moderately wounded Monday evening in a stabbing attack in the Old City of Jerusalem, close to the Lions' Gate.
Israel Police said that attack occurred around 8:40pm, when the attacker pulled out a knife and stabbed the officer.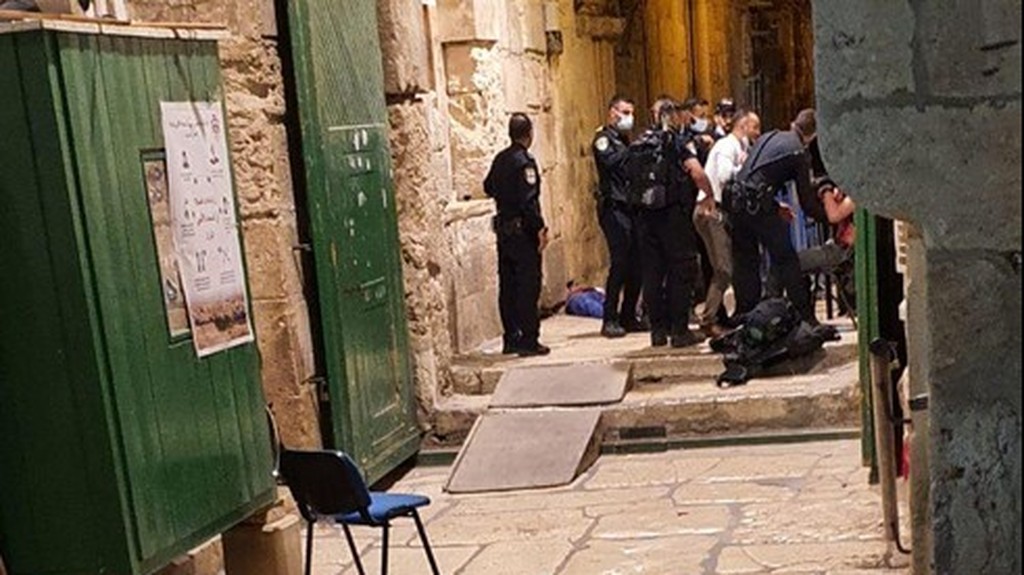 A 60-year-old woman was lightly injured when other troops opened fire at the attacker and shot him dead.
"The officers' quick and determined response resulted in the threat being neutralized within seconds and prevented continued harm to police forces," said the police.
United Hatzalah emergency responder Yechiel Stern, who was among the first at the scene of the attack, said that the victim received preliminary treatment at the scene and was then transported to the capital's Shaare Zedek Medical Center.
"The young man was suffering from a stab wound," said Stern. "Together with other EMS personnel at the scene, I treated him for his injuries, after which he was transported to Shaare Zedek Medical Center for further treatment and care. He was in moderate condition."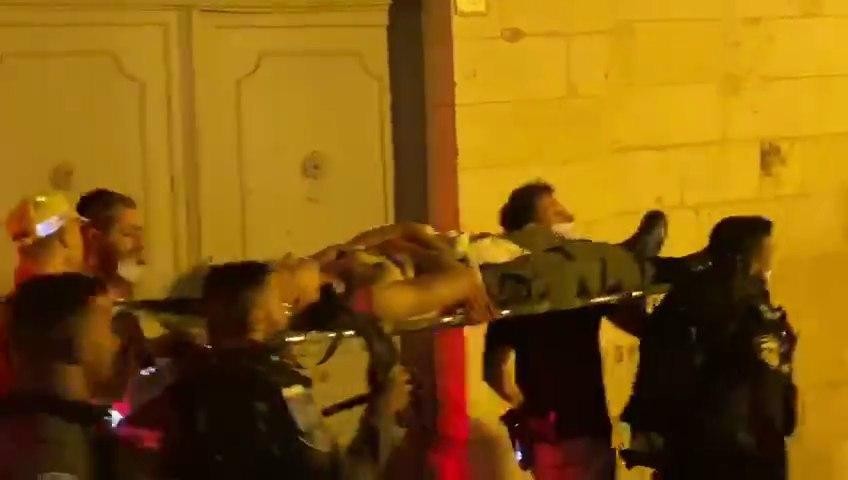 Shaare Zedek Medical Center said that the officer was in moderate condition and "stable and fully conscious."
First published: 21:19, 08.17.20