The Israeli army raided Ramallah in the occupied West Bank on Tuesday, the first such incursion since the Palestinian Authority cut security coordination with Israel, a Palestinian official told AFP.
"Israeli forces entered Ramallah before dawn," interior ministry spokesman Ghassan Nimr said, noting that "three houses were searched" in the city but no arrests made.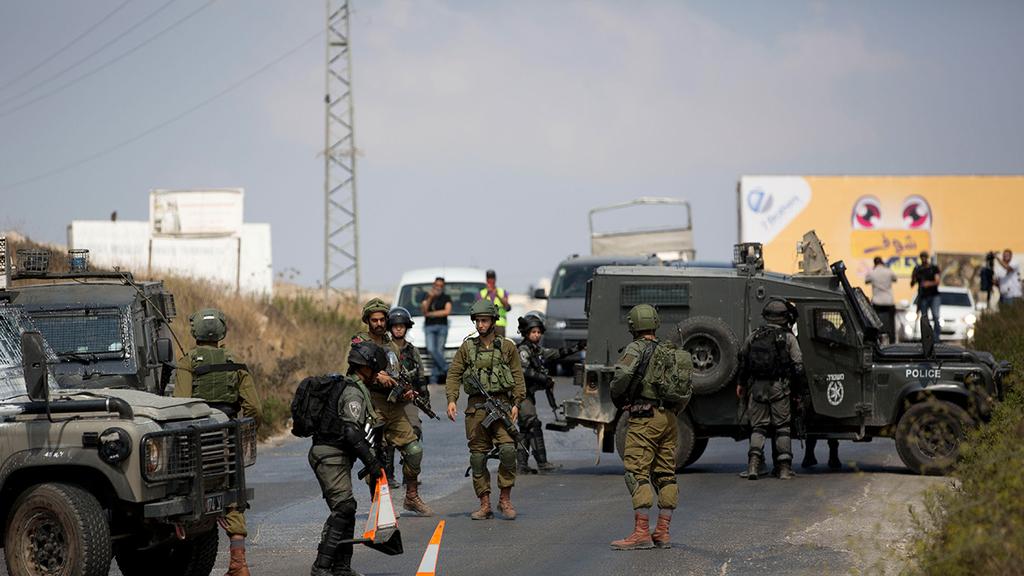 The PA is headquartered in Ramallah and the city is nominally under full Palestinian control, but the Israeli army has carried out numerous raids there.
A security source said Israeli soldiers arrested a 20-year-old man in Al-Amari refugee camp near the city.
The incursion sparked clashes between young residents and Israeli soldiers, who responded to stone-throwing with tear gas, the source added.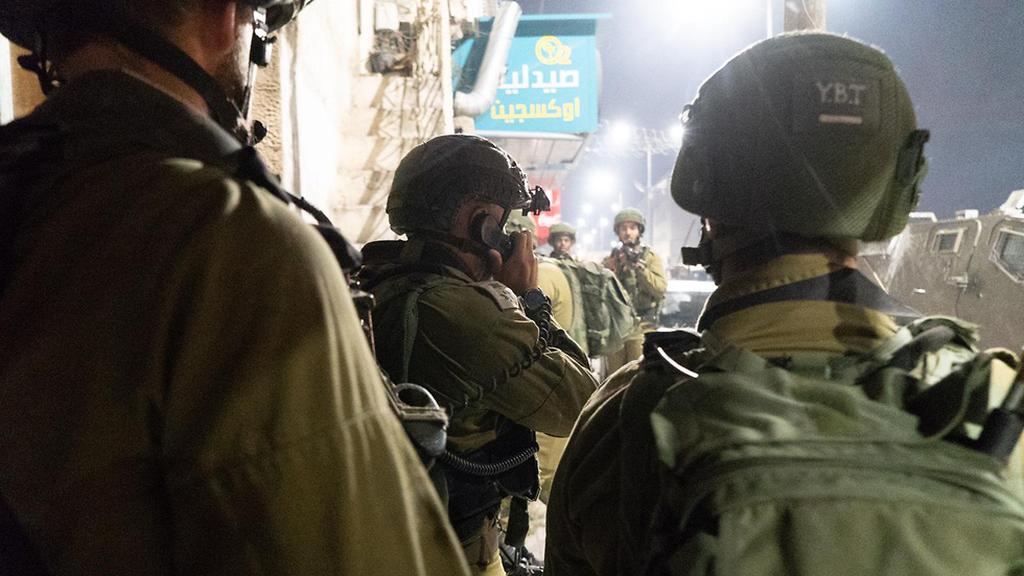 The Israeli military confirmed an arrest was made in the refugee camp, but a spokeswoman told AFP that the army "did not enter Ramallah overnight".
The raids were the first since the PA announced mid-May that it was ending security coordination with Israel, the interior ministry spokesman said.
Palestinian President Mahmoud Abbas announced the step last month without further details, in a response to Israeli plans to annex parts of the West Bank.
More than 450,000 Israelis live in West Bank settlements deemed illegal under international law, alongside 2.7 million Palestinians.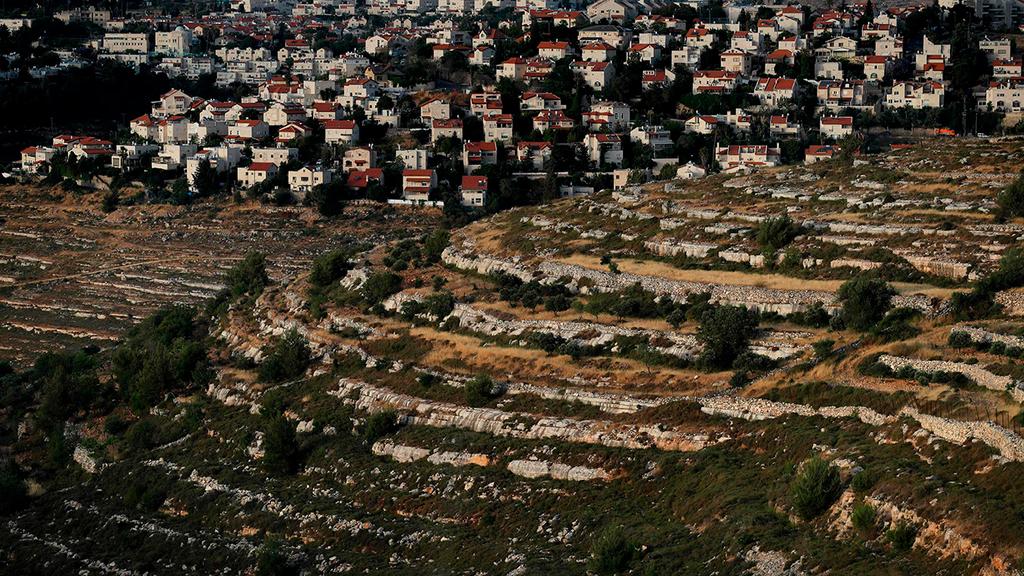 The Israeli government has said it could begin the annexation process from July 1, as part of a peace plan proposed by the United States.
The initiative has been welcomed by Israel but rejected by the Palestinians, who cut ties with Washington in 2017 over its pro-Israel stance.
Palestinian prime minister Mohammed Shtayyeh has warned of a "hot summer" if Israel presses ahead with annexation, while the United Nations has said it will likely lead to violence.
First published: 17:22, 06.16.20