Israel has prohibited the entry of two ultra-Orthodox families from the U.S. into the country after they presented forged entry permits from the Ministerial Exceptions Committee.
The first family of 13 was deported back to New York Wednesday night, while the Population and Immigration Authority was examining further actions against the second family of seven whose mother is an Israeli citizen.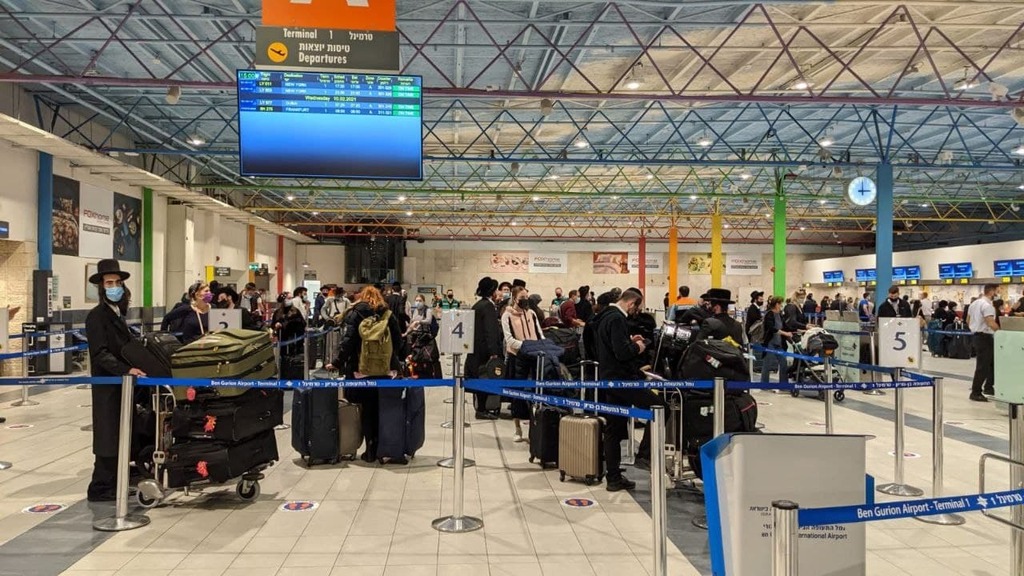 Ben Gurion Airport has been shuttered to all commercial flights in order to battle the spread of new coronavirus variants, with all arrivals needing a written permit from the Exceptions Committee to enter Israel via one of the country's rescue flights.
Due to the overwhelming amount of Israelis stranded abroad. however, the waiting period for such a permit is often lengthy.
"I submitted three applications until they let me return from the work trip I was on," said Shlomi, who waited for two weeks before receiving a permit. "It became clear to me after a week that two of my requests had been lost. I had to wait, submit documents over and over again and fight for a plane ticket while some groups decided to simply forge a permit."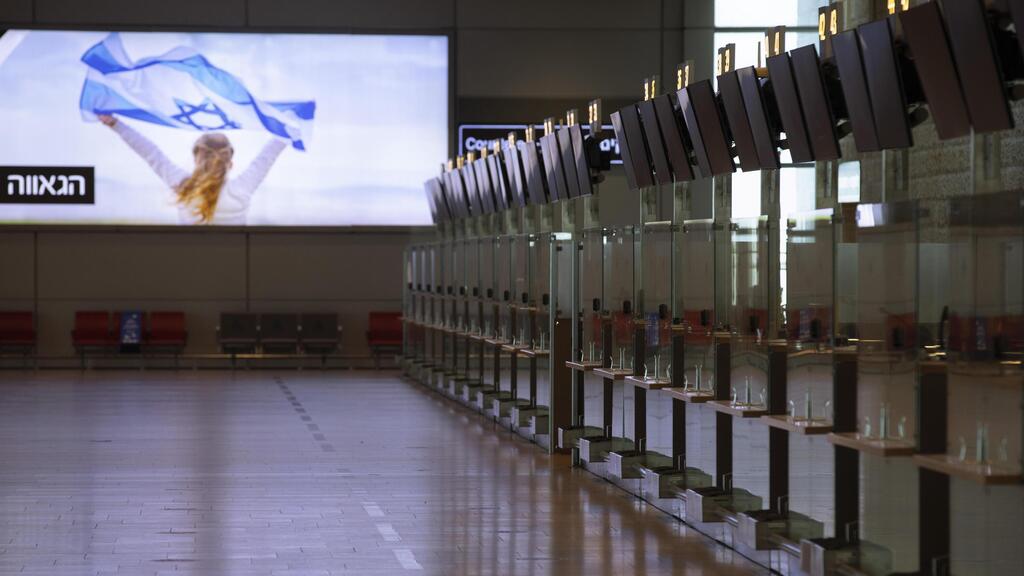 The Population and Immigration Authority said in response, "two families arrived on a United flight that landed from New York. One family of 13 foreign nationals presented forged permits and were denied entry."
"A second family whose mother is an Israeli citizen, the father is a foreign national and six children, also arrived with fake permits. Their issue is being handled in a specific manner in accordance with their specific situation. In any case, the police were called to deal with the forgery of the documents which constitutes a criminal offense."
On Tuesday, it was revealed that eleven people who landed at Ben Gurion Airport on an El Al rescue flight from New York on Sunday tested positive for coronavirus after apparently presenting a falsified negative test required to board the plane.