The latest understandings reached between Israel and the Hamas terror group that rules the Gaza Strip brought no major gains to either side. And while calm appears to have been restored on the border for now, the next round of violence is certainly coming.
Hamas was hoping for a substantial improvement of the quality of life in the besieged enclave following its campaign dispatching incendiary and explosive devices mounted on clusters of balloons into Israeli communities in the south.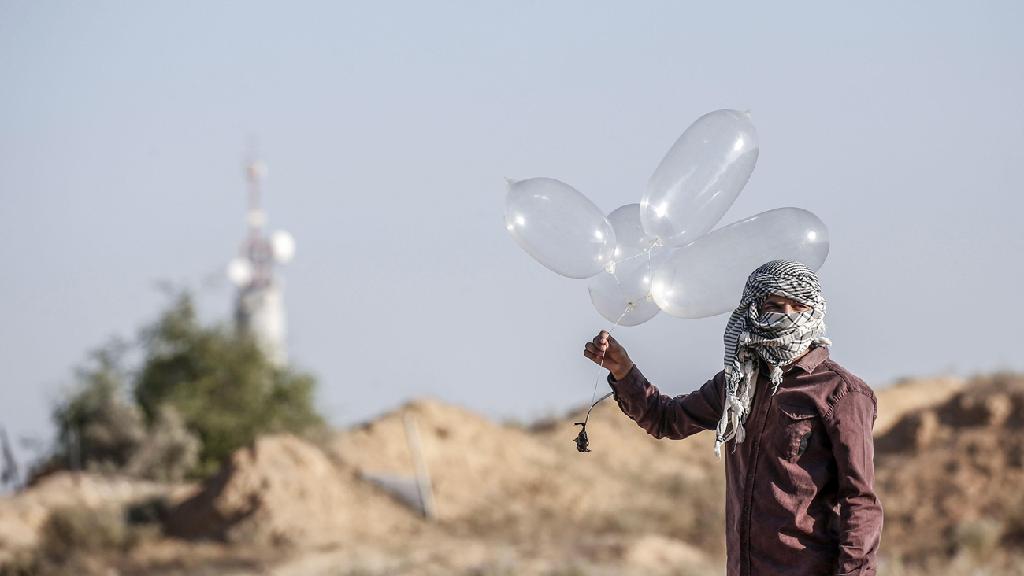 Israel was hoping to end the campaign quickly while avoiding the need to launch military strikes by air and perhaps even with an incursion of troops across the border.
That was achieved after only a few weeks that had resulted in moderate damage to fields and wooded areas. The main cost was to the mental well being of residents with a 10% increase in calls into mental health lines.
Hamas fired fewer missiles than in past rounds of violence, only 20 were detected. One man was hurt in Sderot, but no other casualties were reported.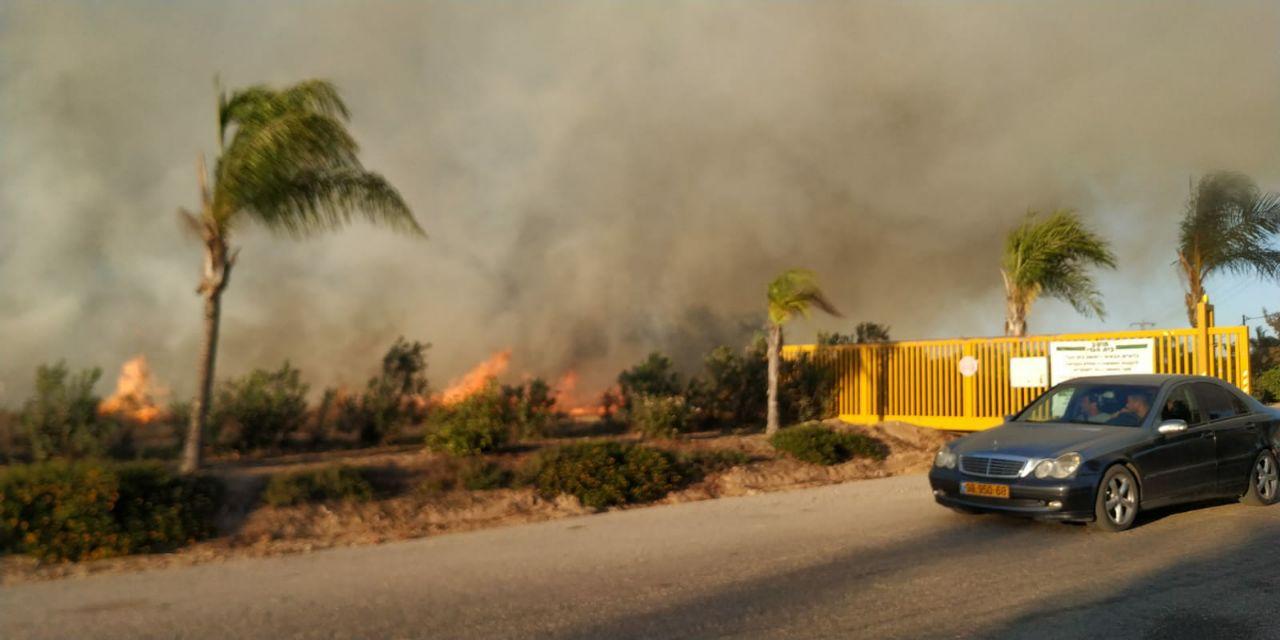 The IDF can chalk up some gains from this round of hostilities.
During almost two weeks of strikes on Gaza, the IDF perhaps hit terror infrastructure enough to lessen the ability to fire multiple rockets in any future conflict, while avoiding civilian casualties that could have led to further escalation.
As talks progressed and understanding were reached, the IDF attacks on the Strip were limited to tank fire directed at empty observation posts - and no more.
Israel also avoided the matter of two Israeli captives and the bodies of two IDF soldiers believed held by Hamas. Despite statements made by officials early on, no demands were made on this issue as part of the negotiated resolution.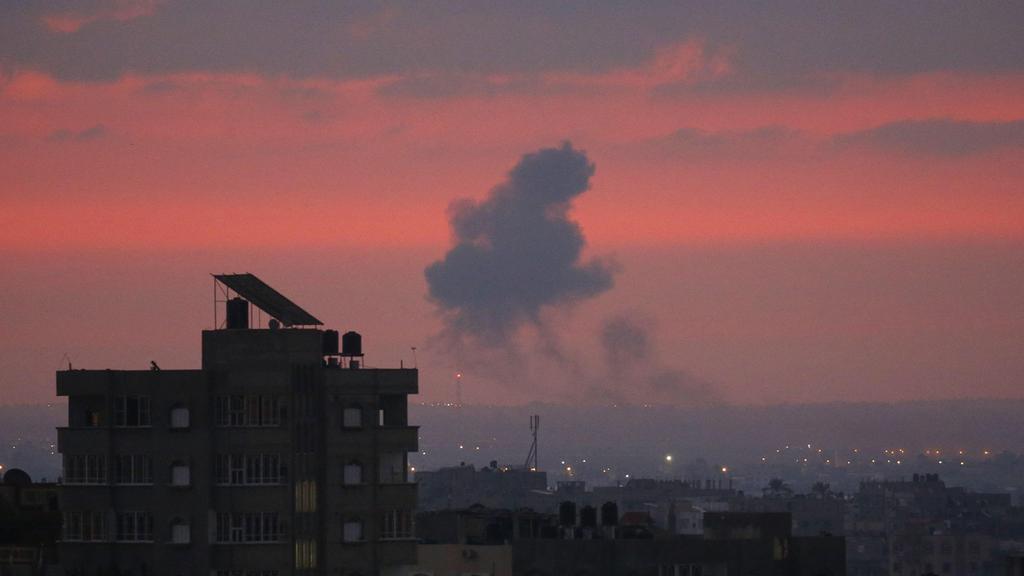 But the Gaza rulers can take pride in some major gains. Their demand to double the amount of people receiving Qatari aid was accepted. The aid package itself was increased to $30 million and includes $10 million for the purchase of petrol to run the local power station.
Restrictions imposed by Israel at the start of hostilities have been lifted and supplies including petrol are now permitted to enter the Strip, Gazans can now expect 20 hours of electric power each day – up from just four hours previously.
Qatar has yet to agree to extend their aid to Gaza for an additional year and only six more months of assistance have been agreed upon.
An ongoing point of contention has been the major civilian projects Hamas has been trying to advance.
One such project is an American-built field hospital that has been planned near the Erez border crossing in to Israel. Funding for these projects was to come from the U.S., Turkey and Qatar, but no progress was reported on that front.
Another still unresolved issue is the number of work permits Israel was asked to provide to alleviate some of the financial difficulties plaguing the Gazan population.
Hamas had demanded 100,000 of its residents be allowed to enter Israel for work but the Shin Bet security service objected and a resolution is still out of reach.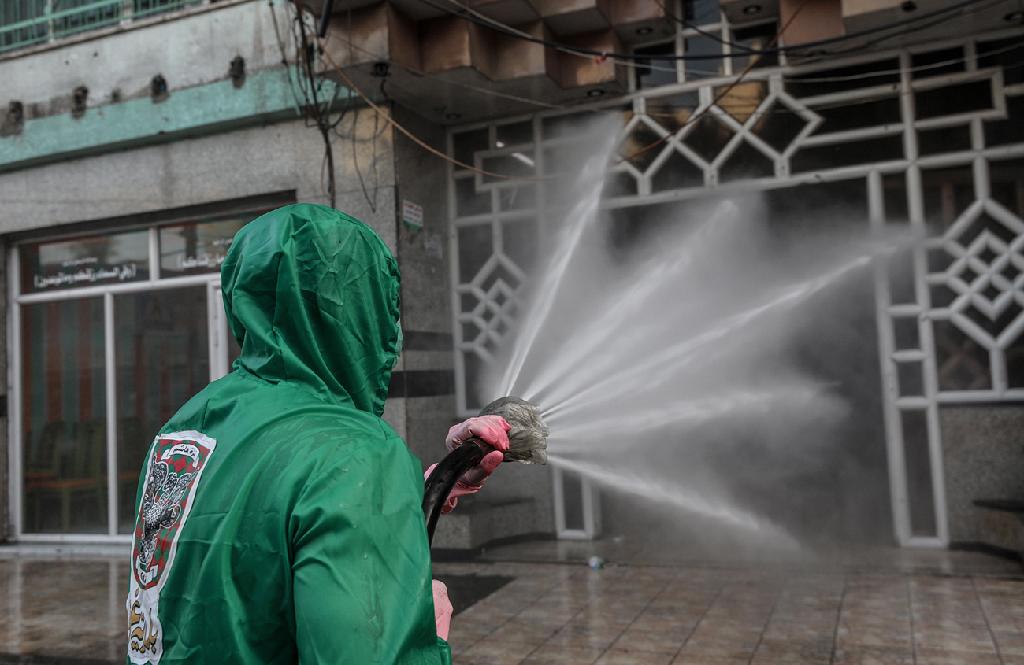 The recent cycle of violence had been colored by the coronavirus pandemic with contagion in the enclave on the rise.
Both Israel and Hamas are keenly aware of the threat posed by the virus and were more forthcoming during negotiations, each trying to avoid a more substantial military campaign and apparently attempting to reach a quick resolution.
Hamas demands for medical assistance were accepted and Israel committed to provide aid as much as possible. The Gaza rulers may even agree to accept help offered by the UAE, which has been rejected in recent months.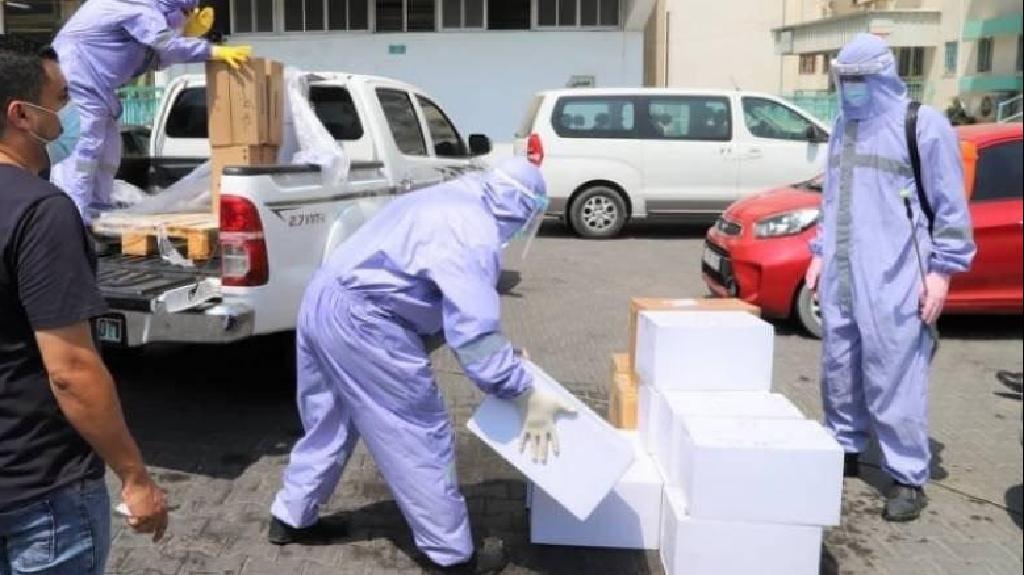 But the rules of the game are known to all players. Civilians on both sides were made to pay the price for this latest round - and the next one is unavoidable so long as no long-term cessation of hostilities is agreed upon.
This calm reached through Egyptian and Qatari efforts will not last for long. Gazams have shown their destructive incendiary balloons have a steady supply of helium to make their way across the border fence when called to action once again.