Prime Minister Benjamin Netanyahu hastily appointed a new "coronavirus czar" late on Wednesday, shortly after Prof. Gabriel Barbash relinquished his appointment, only a day after officially taking on the role.
The appointment came after Prof. Barabash withdrew his name over his insistence to receive full authority over the Health Ministry's decisions and increase the scope of his powers.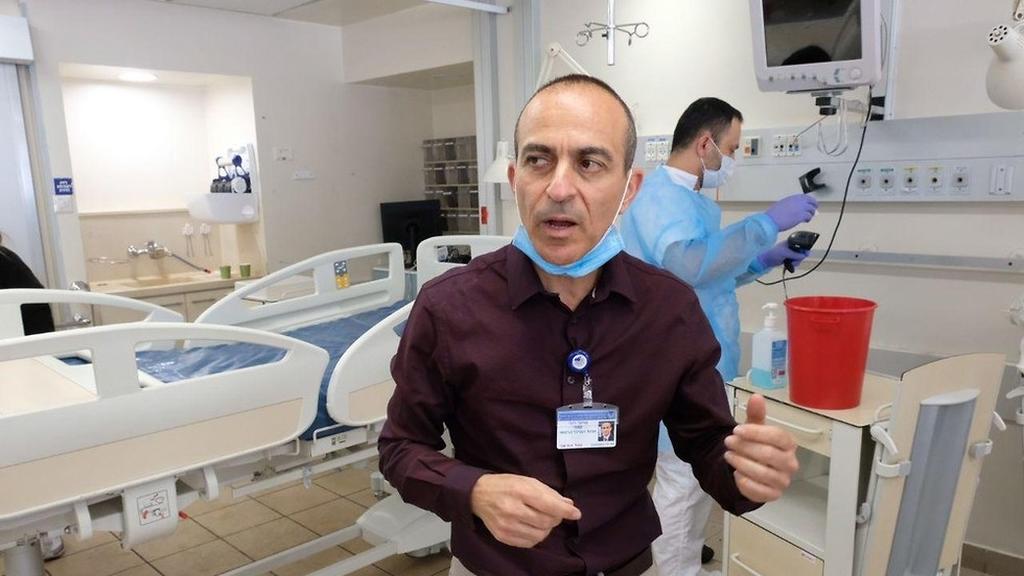 Roni Gamzu, the current CEO of the Ichilov Medical Center in Tel Aviv and former director general of the Health Ministry said he had received a phone call about taking on the role to lead the coronavirus fight in Israel in "the late hours of the evening."
"The prime minister and the health minister reached out to me to help them with the coronavirus crisis, after the appointment of Prof. Barbash unfortunately fell through, I immediately gave an affirmative response," he said.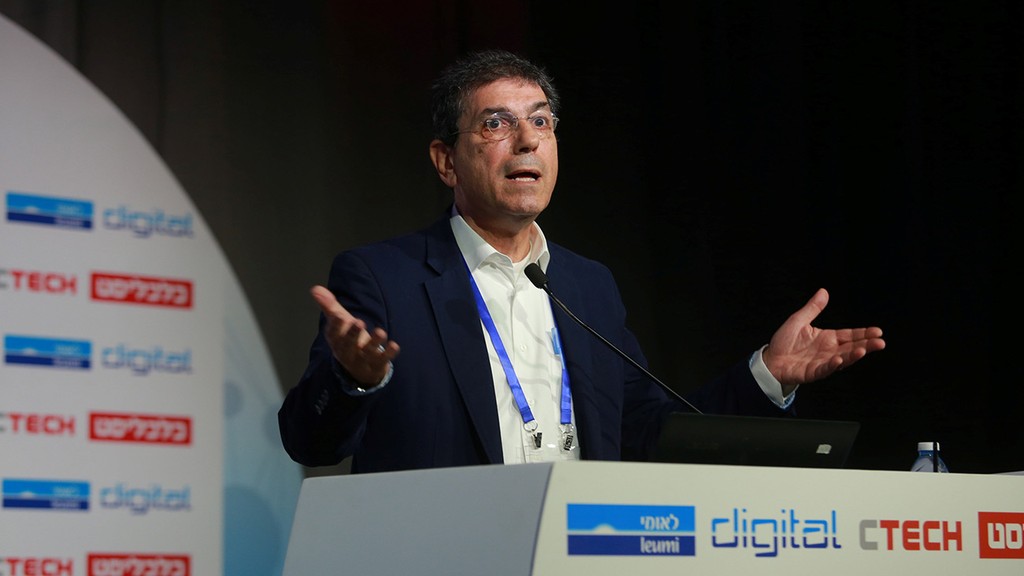 Gamzu's appointment was officially announced early Tthursday by the prime minister's office and was apparently made before the parameters of his authority were decided upon. He said he agreed to take on the job without hesitation out of a sense of national responsibility.
"This is a medical, economic and social crisis," he added. "I do not ask questions in such a situation, I just come to contribute everything and help my country and the health system in managing the crisis."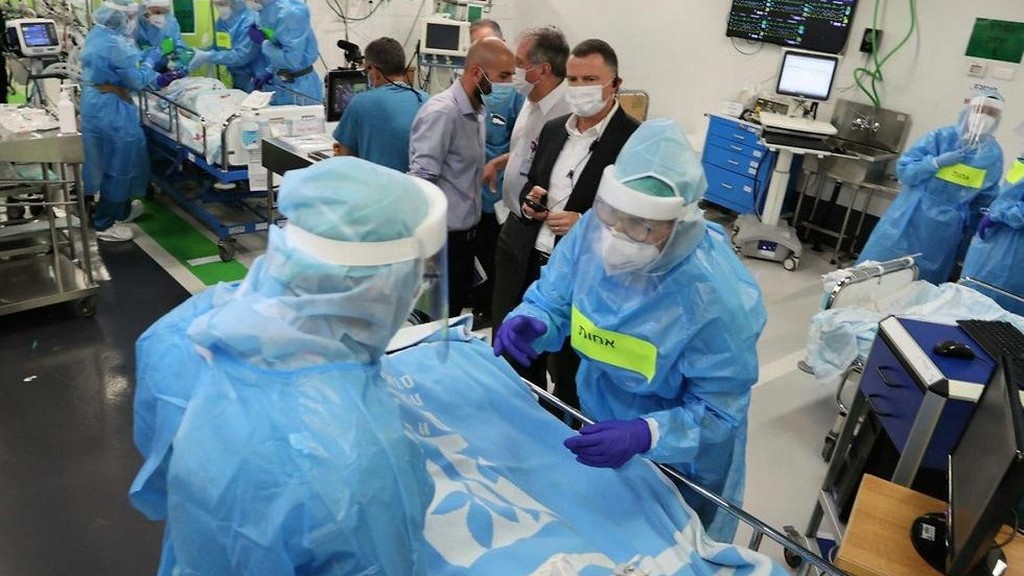 In a statement released by Barbash he cited time as a critical element in combatting the virus and noted that since there was no agreement as to the scope of his authority in the role, he chose to clear the way for another candidate to be assigned.
Health Minister Yuli Edelstein announced on June 6, that he would be appointing a coronavirus czar who would oversee the ministry's actions.