Israel does not recognize the authority of the International Criminal Court (ICC) and will not cooperate with its investigation into alleged Israeli war crimes against the Palestinians, senior government officials decided at the end of a Thursday meeting.
Prime Minister Benjamin Netanyahu held a round of consultations with Defense Minister Benny Gantz and Attorney General Avichai Mandelblit, as well as several other higher-ups in the defense establishment ahead of a Friday deadline to respond to an ICC notification letter.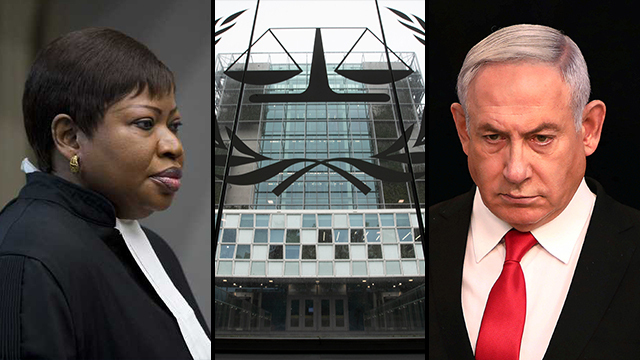 Israel could have opted to launch an independent probe, but senior military officials warned that such a move could create a precedent, effectively recognizing ICC Chief Prosecutor Fatou Bensouda's authority to investigate the Jewish state and forcing it to report to the court on the status of the investigation every six months.
Israel is not a party to the Rome Statute that established the ICC and therefore by definition not a party to the court.
Israeli officials could have also requested to postpone its reply to the court's letter due to technical difficulties as the country grapples with a political deadlock following four indecisive election cycles in just two years and lack of a permanent government.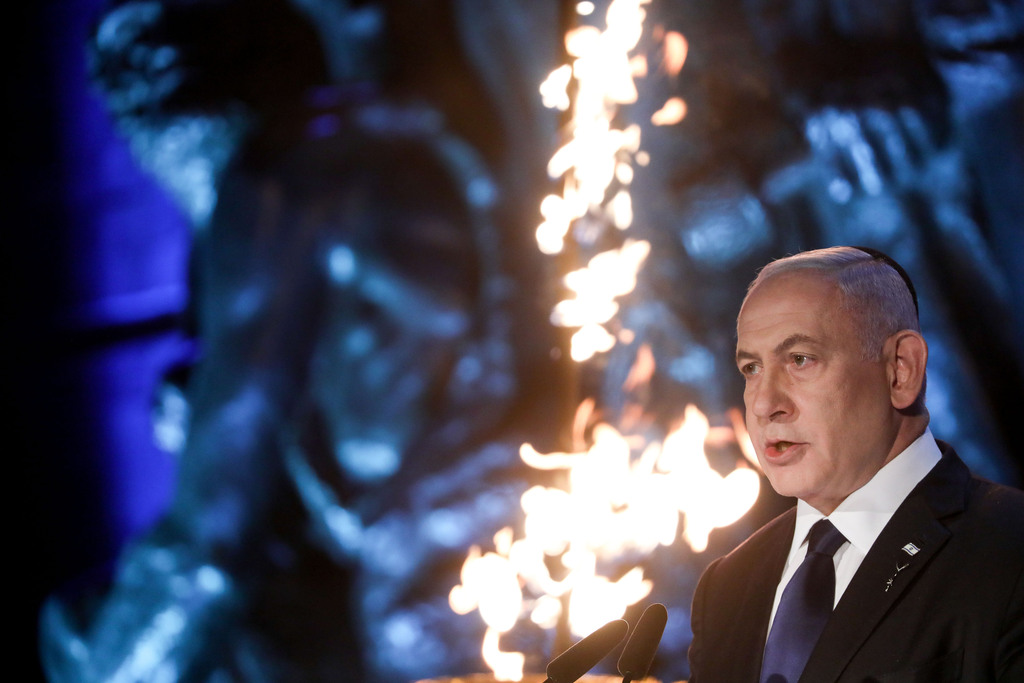 The Israeli decision comes against the backdrop of
the United States lifting sanctions on the court
imposed by former president Donald Trump — a move that went against Israeli requests to keep the sanctions in place at least until after Bensouda's departure in June.
In a speech on Wednesday marking Holocaust Remembrance Day, Prime Minister Netanyahu launched a scathing attack on the court, accusing it of "trampling human rights."
"The court seeks to investigate Israel on absurd claims. There is no one more ethical than our soldiers and commanders. IDF commanders are fighting Iran — and we're the ones being condemned. What hypocrisy," Netanyahu said.
"The Hague court's founding was inspired by the Nuremberg tribunal, which tried Nazi war criminals after World War Two. But a body set up to defend human rights became a body that, effectively, protects those who trample on human rights."