At least twice over the past 20 years, the United Arab Emirates conditioned improving relations with Israel with an arms deal that would improve its fighting capabilities.
Therefore, their latest demand for Israel to remove its objection to the sale of F-35 fighters and armed drones, as revealed by Ynet, is by now merely standard practice when it comes to Jerusalem's dealings with the Gulf states.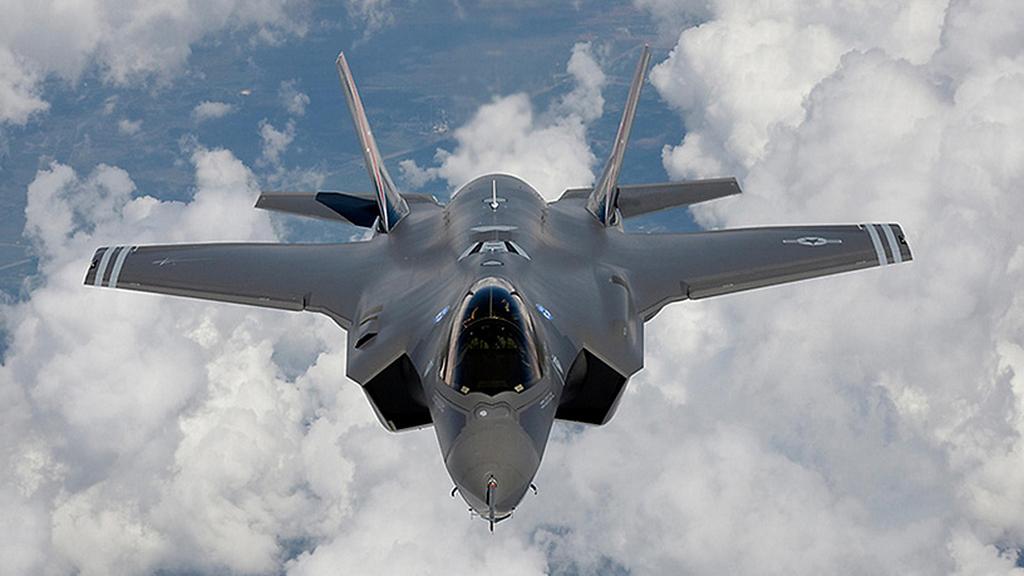 When in 2010, Mossad agents assassinated Hamas official Mahmoud al-Mabhouh in Dubai, a deep divide manifested itself between the UAE and Israel.
As initial efforts were made to mend relations between Abu Dhabi and Jerusalem, the sale of Israeli-made armed drones was offered as compensation.
Back then, the U.S. was the one who refused to sell American-made weaponry to the Emirates.
Israel, according to a report in the New Yorker, wanted to push the purchase through and make amends, even seeking to bypass U.S. objections by developing a dedicated GPS navigation system to prevent the drones from operating outside UAE borders.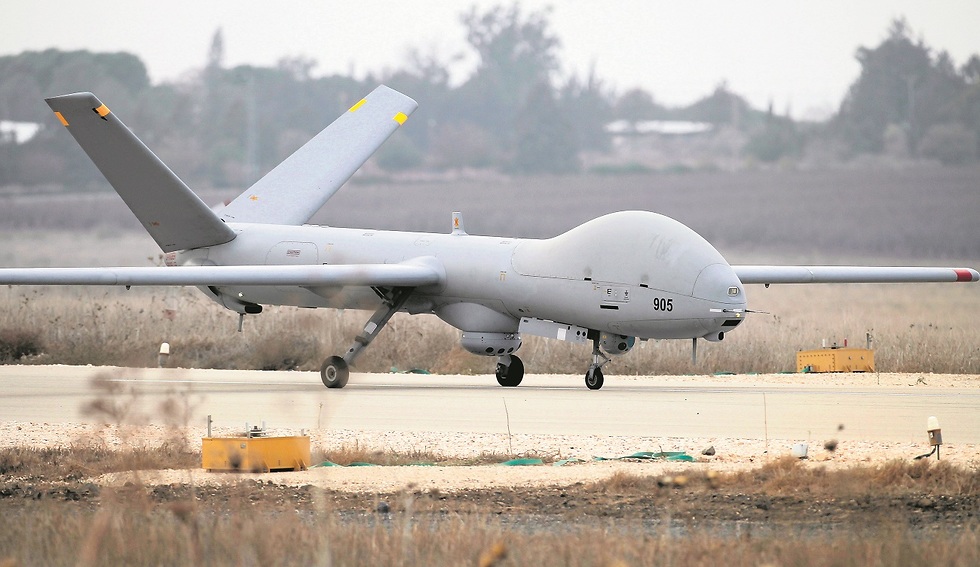 But the White House vetoed the move. By then, there were already a number of Israeli companies invested in security systems for UAE energy facilities and were also involved with technological systems to track enemies of the Emirati regime that Abu Dhabi was already working on.
By the way, those same tracking systems - nicknamed "eagle's eye" - were the ones that foreign outlets said enabled the country to identify the Mossad agents who killed al-Mabhouh.
At the times, as part of a shared security project in Dubai, Emirati officials asked Israel to help them construct a drone-assembling plant for the purpose of tracking.
Israel was ready to go through with the deal, but the negotiations fell through.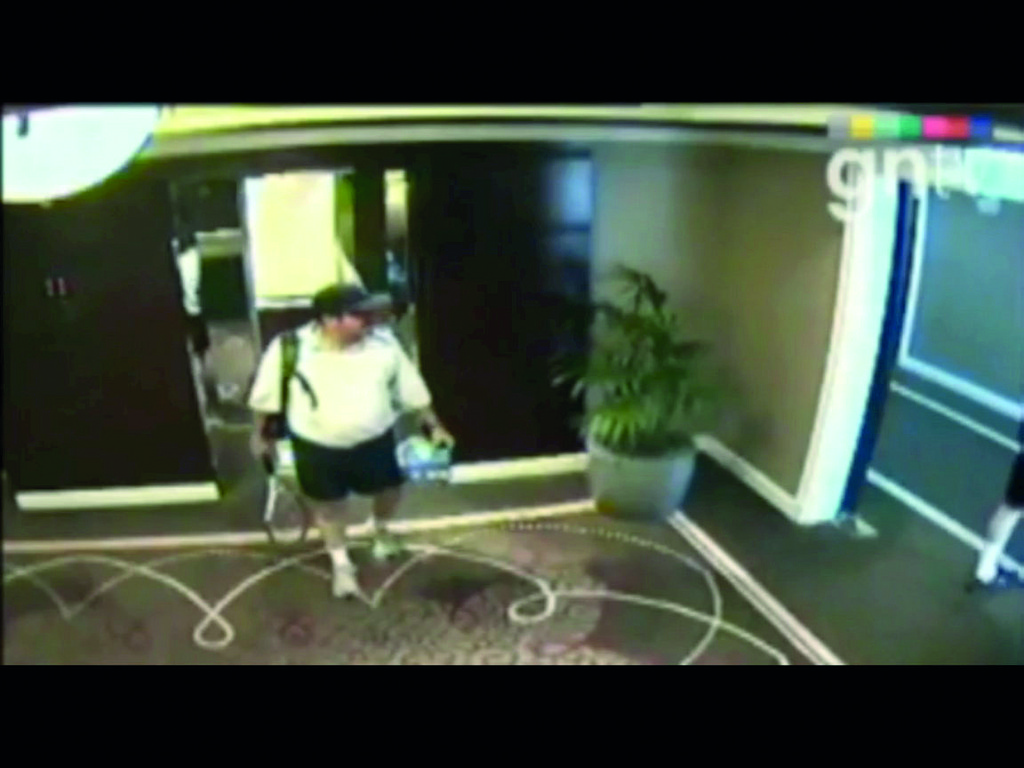 An earlier instance of such dealings occurred during the 90, immediately after the Oslo Accords were signed.
Back then, the UAE wished to purchase F-16 fighter jets from the U.S., at the time the most advanced in the world.
Israel tried to leverage its objection to the request to facilitate meetings between Israeli and Emirati officials in Washington, birthing the secret security ties between Jerusalem and Abu Dhabi.
Following these initial contacts, then-prime minister Yitzhak Rabin dropped his objection to the sale.
The U.S. did not only sell the F-16s to the UAE, but the advanced operational systems developed for them by Israel as well.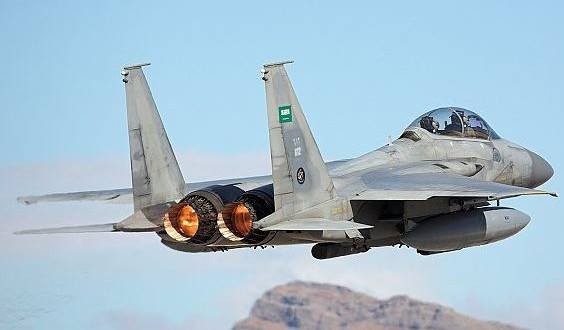 In return, Israel asked the U.S. to sell it other advanced defense systems that Washington had been withholding from them.
The same happened when the U.S. sold advanced F-15 fighter jets and reconnaissance planes to Saudi Arabia, a sale that was portrayed in Israel as a threat to national security.
Israel was compensated in the form of classified American defense systems, with no damage done from either the Emirati or Saudi sales.
This is how secret diplomacy is conducted in the Middle East.