The Health Ministry said on Wednesday that 11 more people have died and 1,875 new cases of COVID-19 were confirmed on Tuesday in 26,360 tests indicating a 6.7% positivity rate.
As of 7 AM on Wednesday 102 more cases were detected from only 3,581 tests.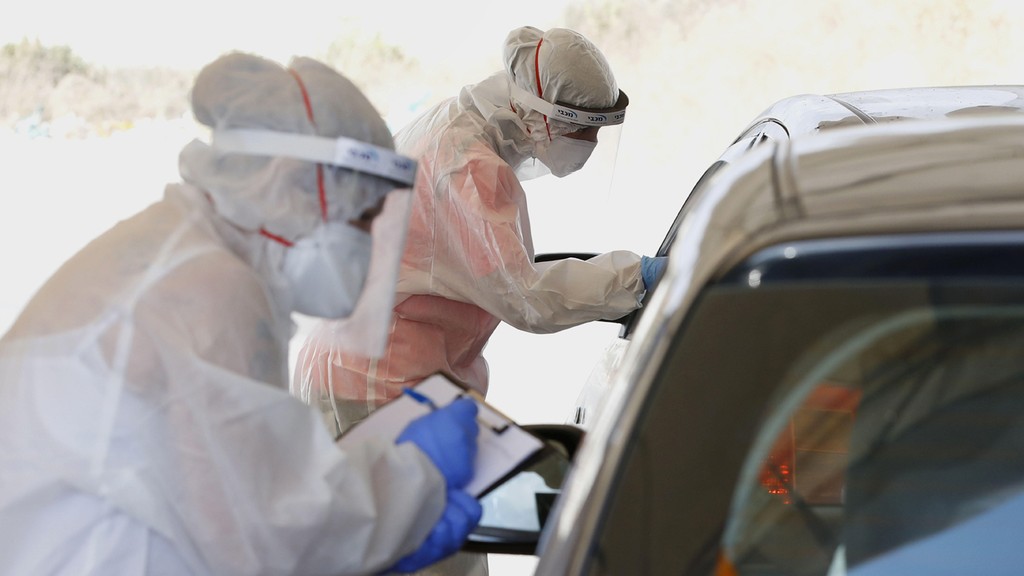 There are currently 793 patients battling the virus in hospitals around the country with 170 considered to be in serious condition of which 110 are on ventilators.
Since the start of the pandemic, 622 people have lost their lives to coronavirus.
Israel surpassed China in the number of cases with 86,147 Israelis having been infected by the virus compared to 84,688.
The coronavirus czar Professor Ronni Gamzu on Tuesday expressed concern at the drop in the number of tests conducted daily that may conceal a greater scope of infection.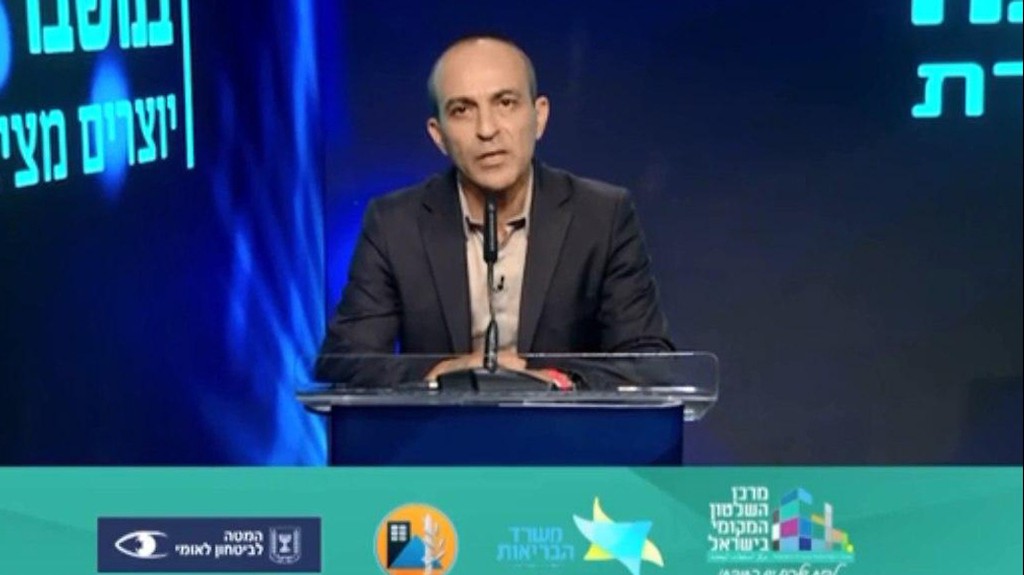 Gamzu warned more restrictions could be imposed if the rate of infection is not reduced considerably. If you cannot prevent yourself from gathering, then perhaps there is no choice but to go into lockdown," Prof. Gamzu told a press debriefing. "It is not a simple burden. I am trying to give the government confidence and hope to the public that it is still possible to follow our current course. Lockdown means another half a million unemployed."
First published: 09:14, 08.12.20