Palestinian Authority Prime Minister Mohammed Shtayyeh on Sunday accused IDF soldiers of deliberately spreading the novel coronavirus among the West Bank's Palestinian population.
In the latest iteration of an ongoing and long-standing blood libel, Shtayyeh claimed, "We were exposed to testimonies that some of the (Israeli) soldiers are trying to spread the virus on car handles."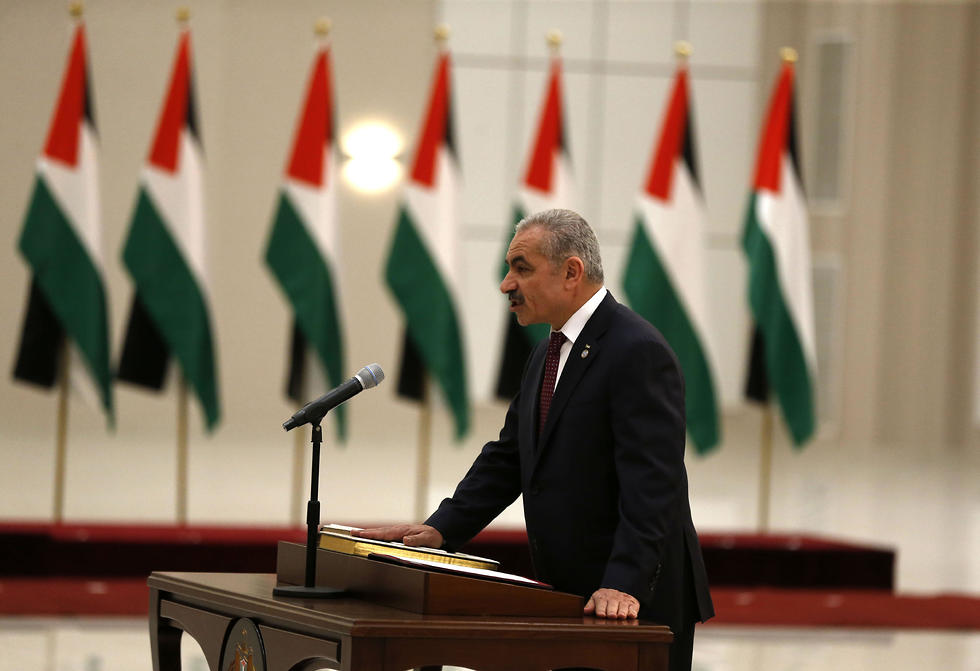 The firebrand politician cited racism as the main motive behind the soldiers' actions.
"This is racism and hatred of people who long for the death of the other. We will record this in the list of crimes [against Israel], " Shtayyeh said.
During his address, the Palestinian diplomat called on Israel to release Palestinian prisoners, particularly the sick, women and children. He added that Israel should be responsible to pay up to 90,000 Palestinian workers to cover their enforced absence from work.
Shtayyeh, a long-standing advocate against Israel, has previously accused the Jewish State of "waging war on the Palestinian narrative" as well as attempting to "Judaize the history of the Holy Land."
The Palestinian Authority (PA) revealed that there are now more than 100 confirmed cases of coronavirus in the West Bank and Gaza Strip. To date, there has only been one fatality - a West Bank woman in her sixties who did not travel overseas lately, nor come into contact with other confirmed coronavirus patients.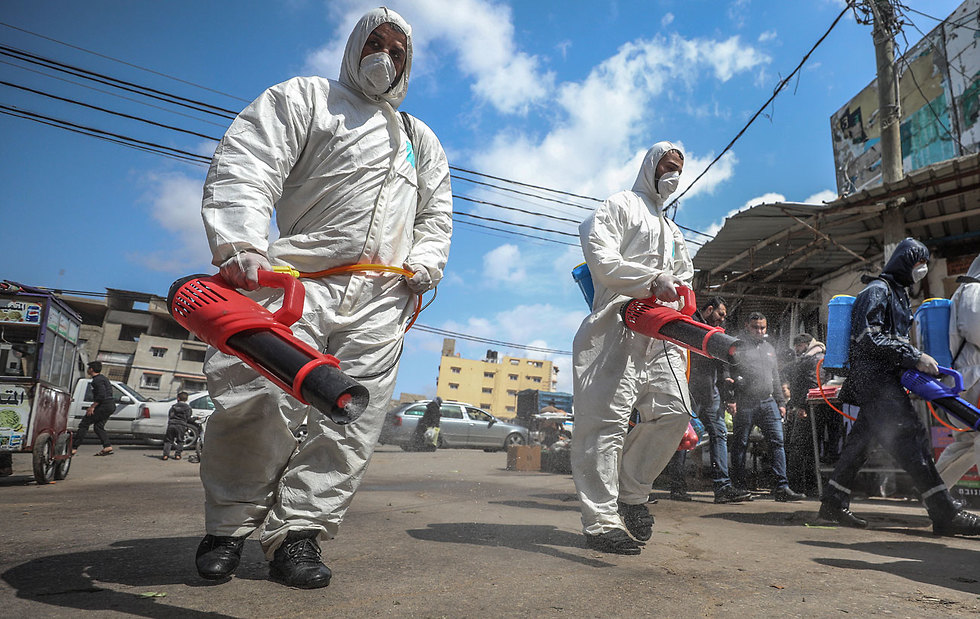 After the Gaza Strip confirmed its first two cases of coronavirus last week, Executive Director of Physicians for Human Rights in Israel (PHRI) Ran Goldstein told i24NEWS last Monday that the coastal enclave is underequipped and lacks medical personnel to tackle a large-scale outbreak of COVID-19.
"From a human rights perspective, I think it's important to talk about the responsibility of Israel, Hamas, the Palestinian Authority and the world," Goldstein said. "The situation in Gaza must have a better solution than just a military solution. Now when we see that there are health needs, hopefully, the world will come and help Gaza, as well as Israel because there is a shared interest."
There is a shortage of ventilators in Gaza, and there are only 17 intensive care beds available."