Hours before the government was set to vote to delay the passing of the state budget in order to avoid another election, Israel's two biggest parties appeared to be at a stalemate yet again Monday, with a last-minute disagreement over public sector appointments.
Likud and Blue & White earlier on Monday agreed to pass a bill tabled by Derekh Eretz MK Zvi Hauser, which proposes postponing the passing of the budget by 120 days, avoiding the automatic dissolvement of the government. If the state budget or the compromise bill is not passed by midnight, snap elections are automatically triggered.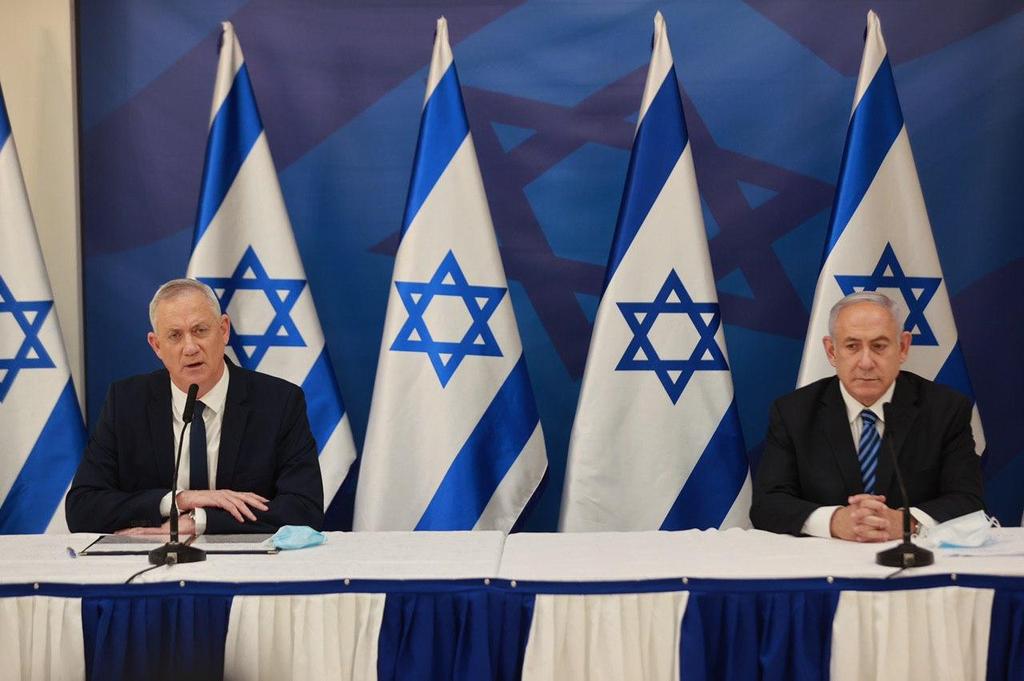 With hours before the crucial vote, however, Likud officials went on the offensive, accusing Blue & White of deviating from its promise that no appointments for top position in the public sector would be made until December 23, when the 120-day budget delay expires.
"Blue & White are running away from Hauser's compromise, which they themselves agreed to," said a senior Likud member on Monday. "Thus, they are dragging the country into another election by piling on more complications in the last minute."
The official added that Blue & White are also demanding to pass a biennial budget once the delay expires even though the Hauser bill does not specify the nature of the budget set to be passed in December.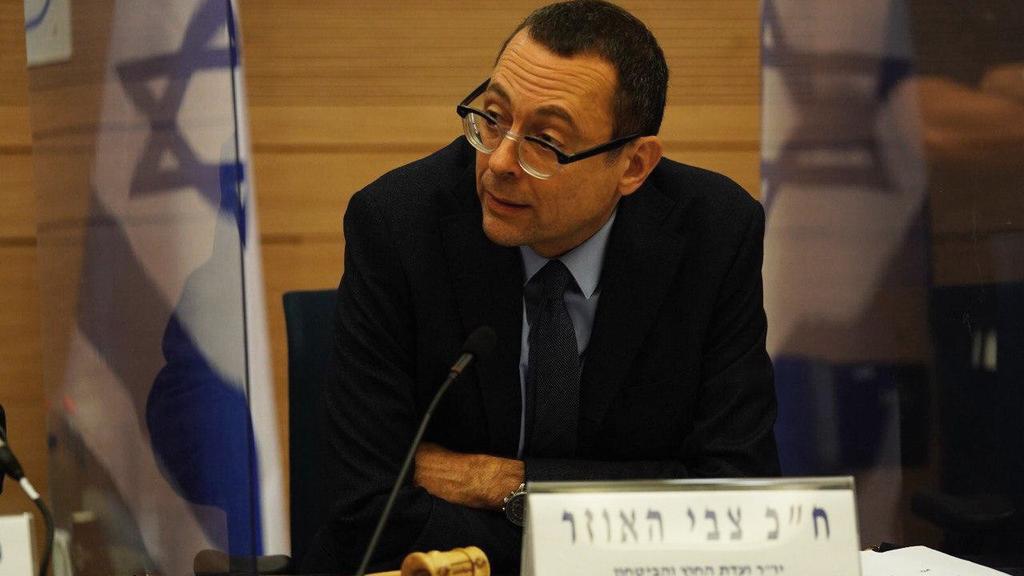 "Netanyahu has only a few hours left to fulfill the promise he made to the nation on Sunday night, in which he vowed to prevent another election in Israel," said the Blue & White in a statement. "He has a few hours left to show whether he will keep his promise to the public to head a unity government, which will effectively deal with the coronavirus and security, or choose to upset the apple cart in favor of his personal and legal considerations."
According to Blue & White, Netanyahu is attempting to control the appointment of the state attorney and attorney general in order to influence the outcome of his criminal trial. The prime minister is on trial for bribery, fraud, and breach of trust. He denies any wrongdoing.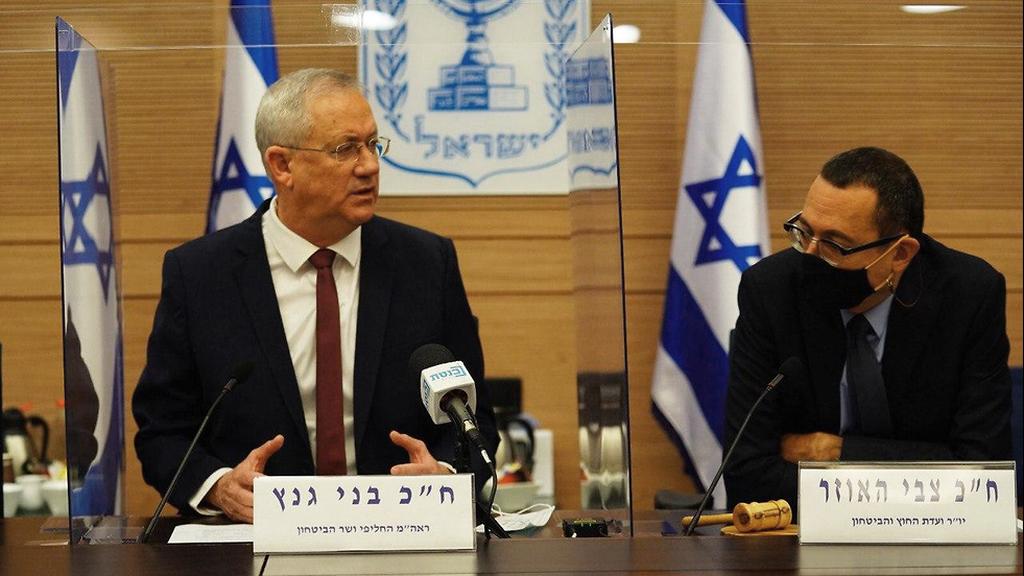 In his press conference on Sunday, Netanyahu said he had decided to support the compromise bill "out of a sense of national responsibility," calling for unity among coalition members and cooperation in the service of the nation.
Opposition leader Yair Lapid (Yesh Atid) slammed the decision claiming the country would still have no budget and the threat of elections would resume after the agreed-on extension.
"This is your compromise?" Lapid asked, "to continue Netanyahu's total failure? While schools remain without funding, business owners without assistance and rampant unemployment?"