Israel's coronavirus fatality toll rises to 95 Friday evening with 10,408 confirmed cases, 440 of them confirmed in the past 24 hours
There are 689 people hospitalized and 167 of them in serious condition and 124 of those, needing the help of ventilators.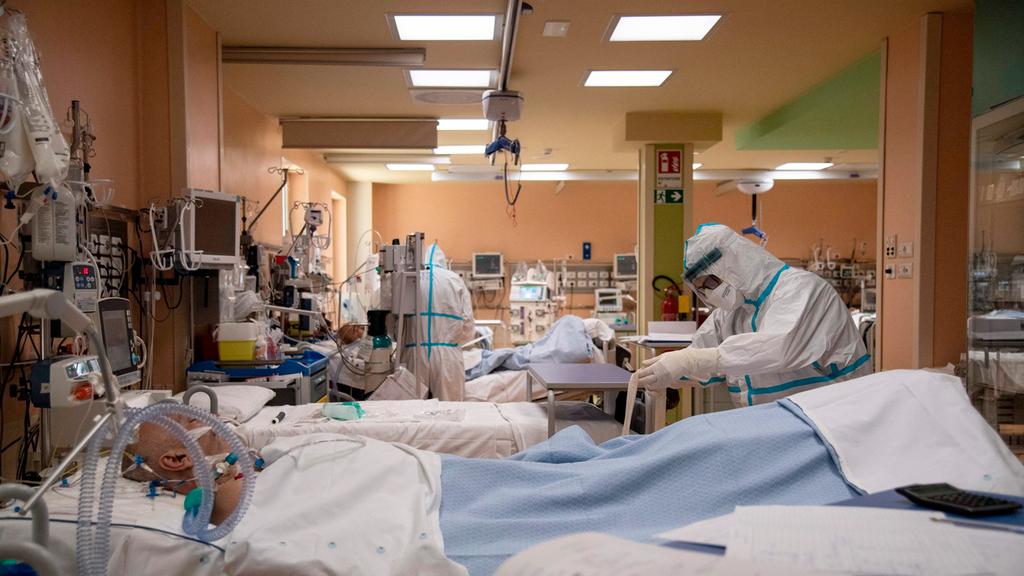 6,631 people have are being treated at home and 1,002 in dedicated hotels for coronavirus patients. As of Friday, 810 people are awaiting a decision as to where they should be treated.
1,183 people have recovered from COVID
A 68-year-old man had died at the Hadassah Medical Center in Jerusalem. He had been suffering from severe underlying health problems.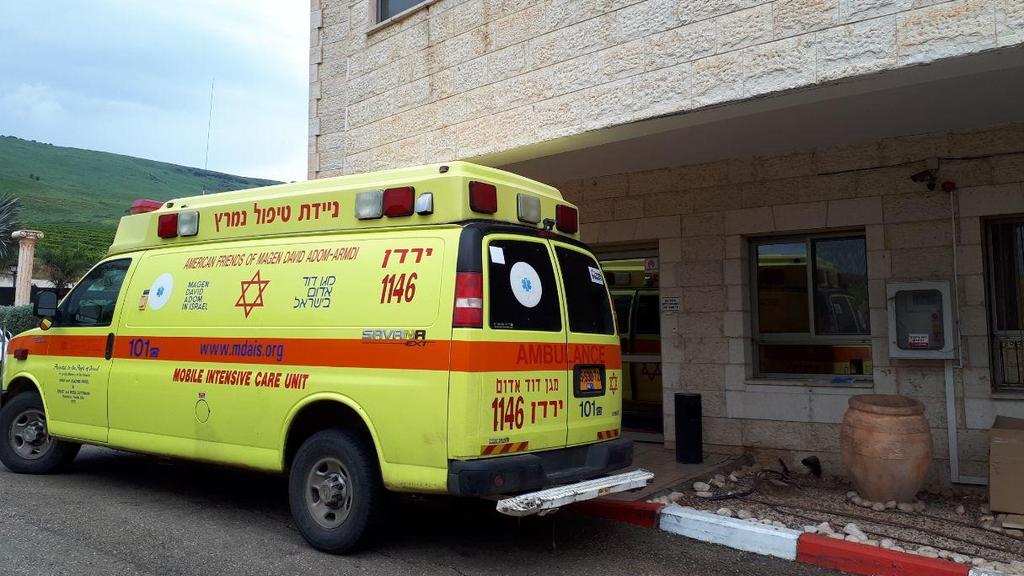 Earlier an 80-year-old woman died at the Laniado Hospital in Netanya. She was the 13th resident to die from the Mish'an retirement home in Beer Sheva.
Since the beginning of the pandemic, 29 citizens from assisted living residences died in Israel after contracting the novel coronavirus.
Meanwhile, Prime Minister Benjamin Netanyahu on Friday said a great effort was being made so that after Passover and Maimouna it would be possible to gradually allow sections of the Israeli population to go out.
Speaking with lone soldiers from around the country via video conference Netanyahu said "I hope, to allow sections of the Israeli population, residents of the state, to go out. This will be a gradual process that will take time."
Government officials have said that the places of work will resume activity social distancing regulations observed.
The finance and tech industries will be the first to open.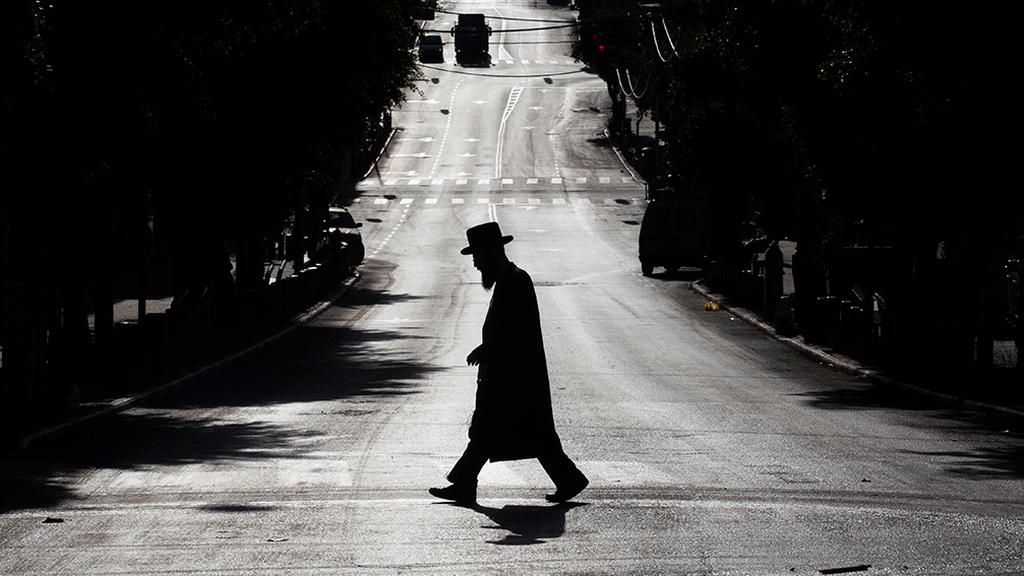 special education schools will be opened and public transportation will be increased.
Malls, restaurants, and cafes as well as cultural and sporting events will be required to remain closed initially and their reopening will be considered later.
The officials said that air travel restrictions will remain in place until September but more flights will be allowed to support commerce and business.
The population considered at a higher risk from the coronavirus will remain under the same restrictive measures already in place.
First published: 19:41, 04.10.20