Welcome to the Garden of Eden. True, the astronomical cost of living, the never-ending elections, the overcrowded hospitals, the rocket fire in the south doesn't exactly make it feel like heaven.
Nonetheless, there is a certain subsection of people for whom this is indeed paradise: Israel is a haven for all kinds of criminals who exploit Judaism and the Law of Return to flee justice in their own country.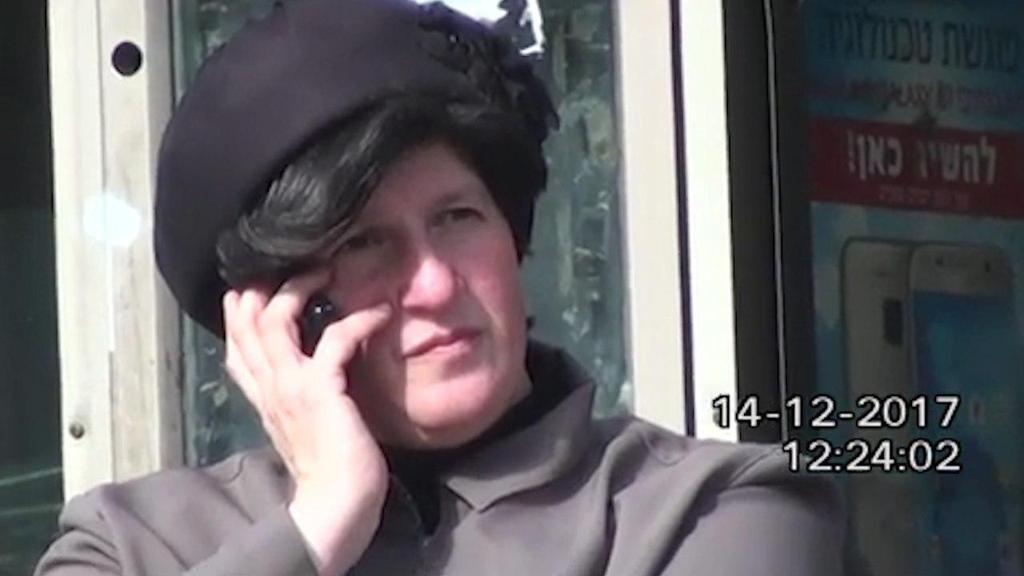 And among these criminals, between the tax evaders and smugglers, shines a particularly horrifying group of pedophiles.
According to a CBS investigation aired this week, more than 60 sex offenders from Jewish communities in the United States have fled to the Promised Land and are hiding mainly in ultra-Orthodox communities in Rehavia, Jerusalem.
The law enforcement agencies have failed to address the problem, leaving the work to civilian organizations like the
Jewish Community Watch
(JCW) in the U.S., which tracks down these people in Israel and helps arrest them.
This was the case with Jimmy Karow, a dangerous sex offender who appeared on Interpol's 50 most-wanted list and who hid in Israel for last 20 years having fled there after sexually assaulting a nine-year-old girl in Oregon.
Since his arrival in Israel, where he is known as Yosef, Karow was convicted in another pedophilia case and even jailed but was never punished for the assault in Oregon.
It was only last year, thanks to the JCW, that he has finally been arrested.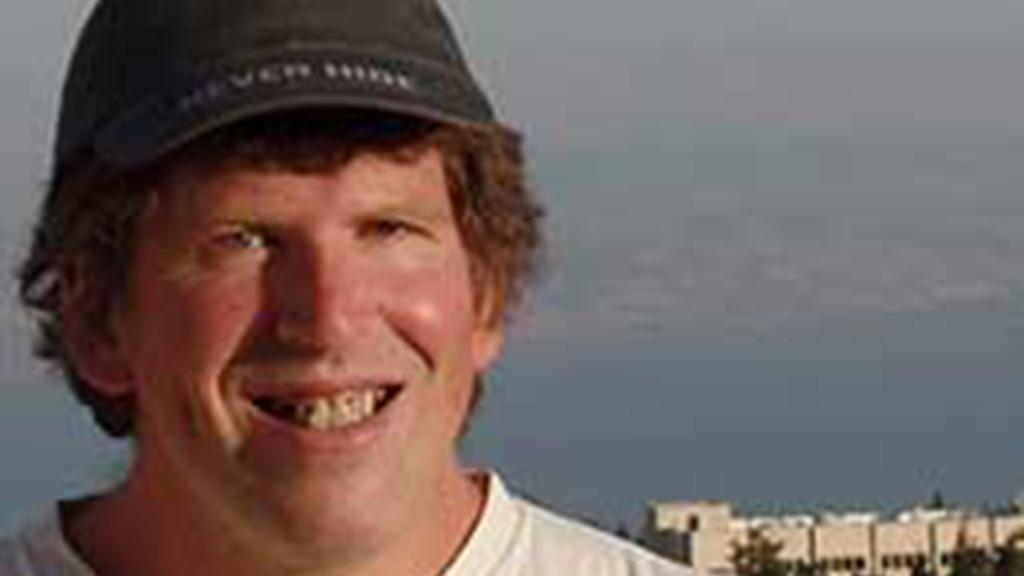 Another offender, Mordechai YomTov, was convicted in the United States on three counts of child abuse and violated his terms of parole in order to flee to Israel under a false identity. In Israel, he is living a carefree, happy life.
And then there is Malka Leifer, who is wanted in Australia for no less than 74 counts of sexual assault and rape involving eight of the girls at the ultra-Orthodox school in Melbourne where she was the principal.
After fleeing to Israel in 2008, Leifer was arrested, but managed to dodge a trial on the grounds of mental incompetence.
Only in February 2018 was she re-arrested on suspicion of pretending to be mentally ill in order to avoid extradition.
Her re-arrest was the result of work by JCW, which documented her leading a normative life despite her claims of mental incapacity.
A short time later, a team of expert psychiatrists determined that the 54-year-old was indeed an impostor and, contrary to her claim, was certainly fit to stand trial.
That should have been the end of it, but Israeli law enforcement agencies seemed to be doing everything in the power to prevent her facing justice.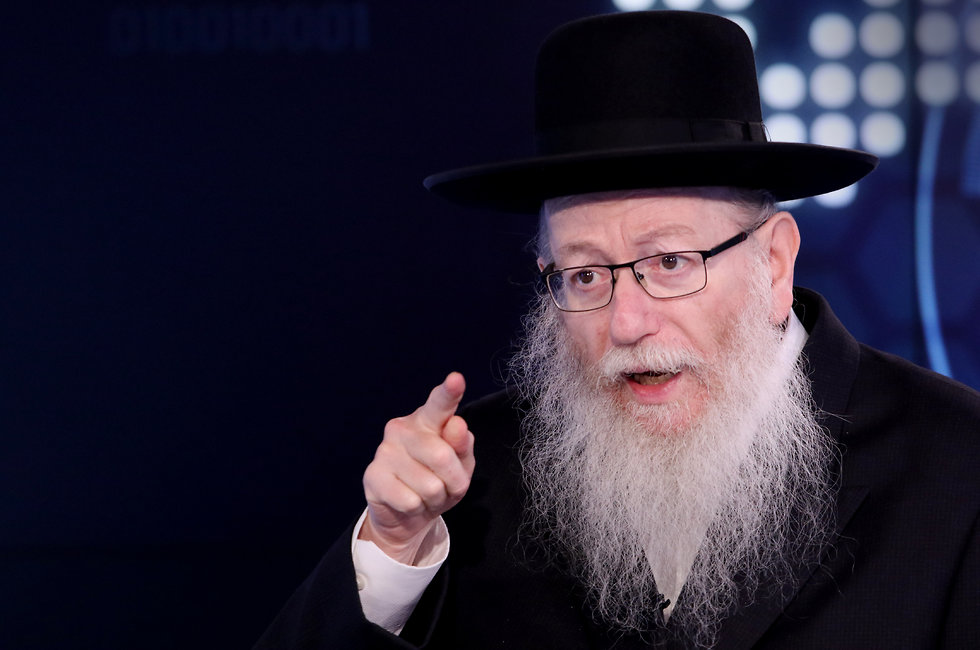 The fact is that in September 2019, Jerusalem District Court ordered a new panel of experts to determine once again whether Leifer was qualified to stand trial. In January 2020, a new unanimous committee once again determined that Leifer was indeed completely mentally fit to stand trial.
But that wasn't enough: Last week, Leifer's defense attorney received permission to investigate the members of the second committee over their findings.
Who knows, perhaps a third committee of experts will be appointed and they can also determine that Leifer is faking and is actually eligible for prosecution, and then those experts can be grilled on the stand, and then new experts can be appointed and so ad infinitum.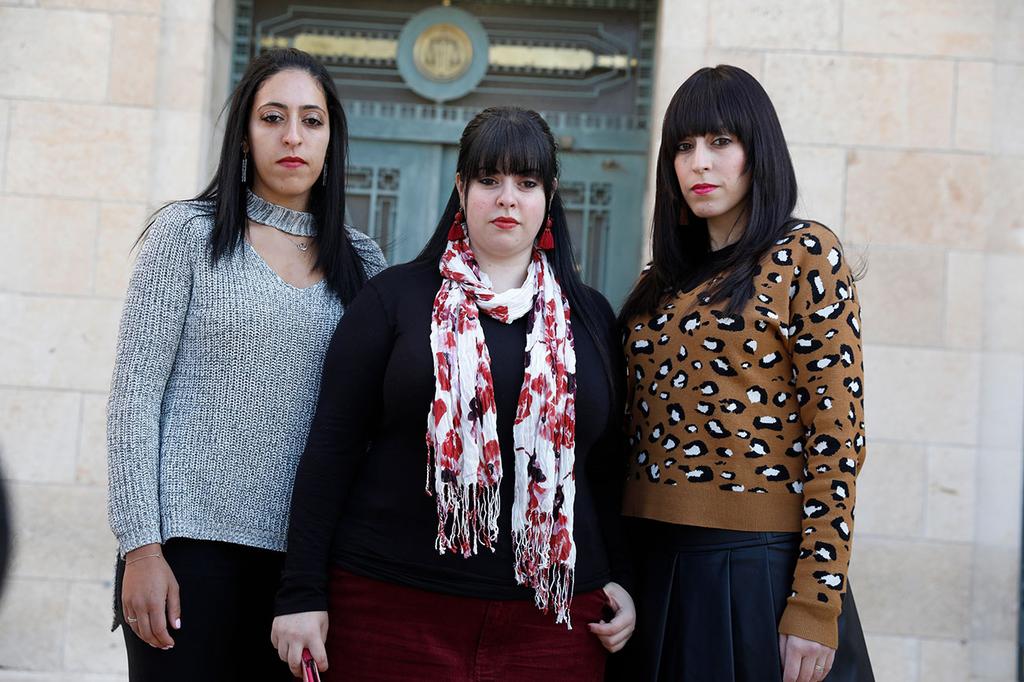 Meanwhile, Australia can keep waiting for her extradition and her victims Dassi Erlich, Ellie Sapper and Nicole Meyer can keep waiting for justice.
Incidentally, Health Minister Yaakov Litzman is the subject of an ongoing criminal investigation over suspicions that he used his position to help Leifer. And while the legal shenanigans continue, she stays put in the wonderland for the wicked in which we live.
This is perhaps a paradise lost to those who live here, but to the worst people in the world, it is a friendly haven from the law, where you can leave your victims in your wake as if they mean nothing.
In such a place, we should all be worried for our children.