Israeli Arabs in what is commonly known as the Triangle of Arab communities have slammed U.S. President Donald Trump's
newly unveiled Mideast peace plan
, under which their communities face being transferred to a future Palestinian state.
In its section on borders, the U.S. plan mentions by name the communities of Kafr Kara, Arara, Baqa al-Gharbiyye, Umm al-Fahm, Kalanswa, Taibeh, Kafr Qasem, Tira, Kafr Bara and Jaljulia.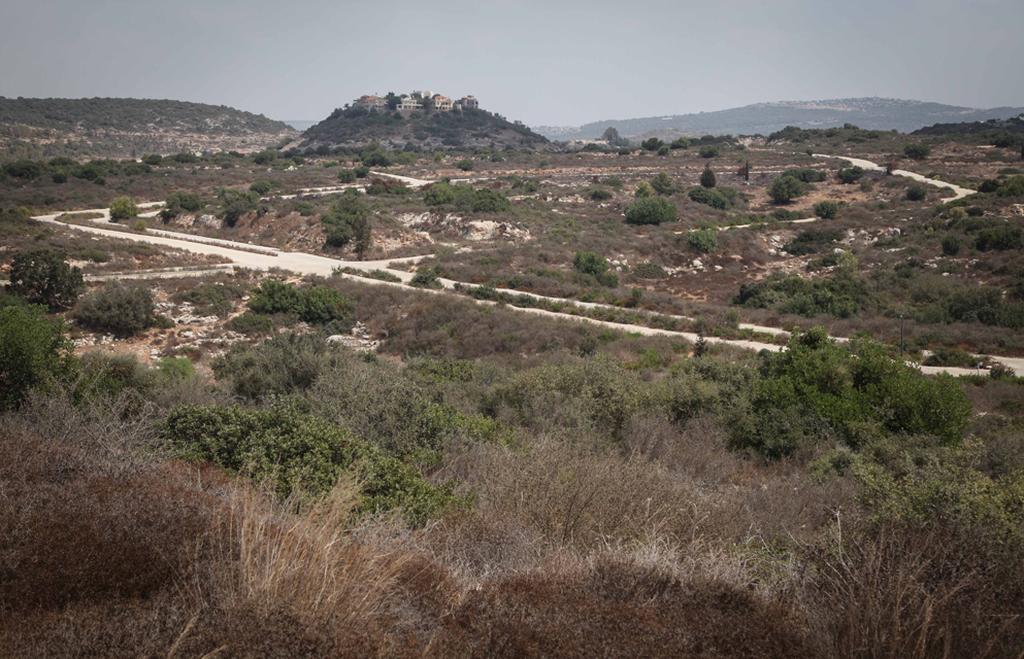 The plan states: "These communities, which largely self-identify as Palestinian, were originally designated to fall under Jordanian control during the negotiations of the Armistice Line of 1949, but ultimately were retained by Israel for military reasons that have since been mitigated. The Vision contemplates the possibility, subject to agreement of the parties that the borders of Israel will be redrawn such that the Triangle Communities become part of the State of Palestine."
Some of the residents of the area are calling for Netanyahu and Trump to be jailed for the proposal and some branded the plan as a population transfer, something illegal under the Fourth Geneva Convention.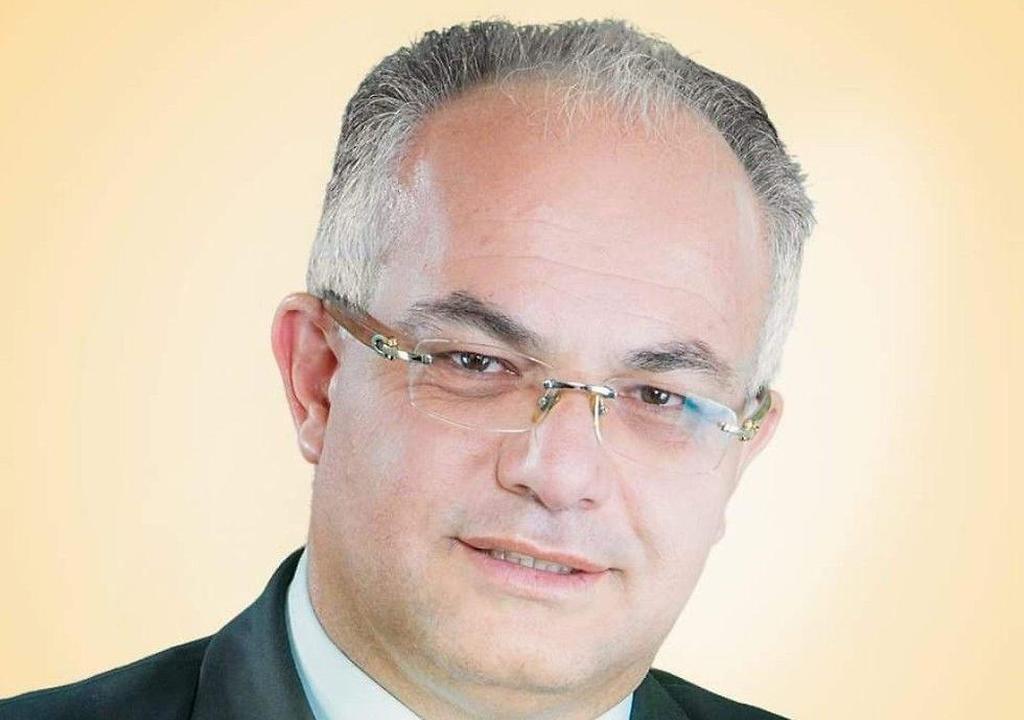 "This is a nightmare that cannot be implemented," Taibeh Mayor Shuaa Massarweh Mansour said.
"The peace plan has three objectives and all three are far from peace-related," he said.
According to Mansour, the aims were to divert public discourse from Trump's impeachment, to distract from Netanyahu's own serious criminal indictment and to make Blue & White leader Benny Gantz appear a failure.
In all three, Mansour said, "Trump and Netanyahu failed."
The mayor also drew parallels to what the Palestinians call "Nakba" ("catastrophe") - the 1948 Israeli declaration of independence, which led to many Arab residents of pre-state Palestine fleeing or being driven from their homes.
"The plan is delusional, but we say in the clearest way possible - there will not be another Nakba. No one can possibly believe that such a plan could pass, even if it costs us the sanctity of our lives," Mansour said.
"Peace is made with the enemy. We are residents of the state, and we are not the enemy. The prime minister wants to save his skin at the expense of inciting hatred against the Arab population," he said.
"History will remember this plan as a regressive plan, an insignificant idea that aims to serve a delinquent whose intoxication has exceeded all basic human values," he said. "The will of the people is stronger than any plan, especially when it comes to the will and determination of the heroic Palestinian people. Peace is made between nations and not by unilateral moves. "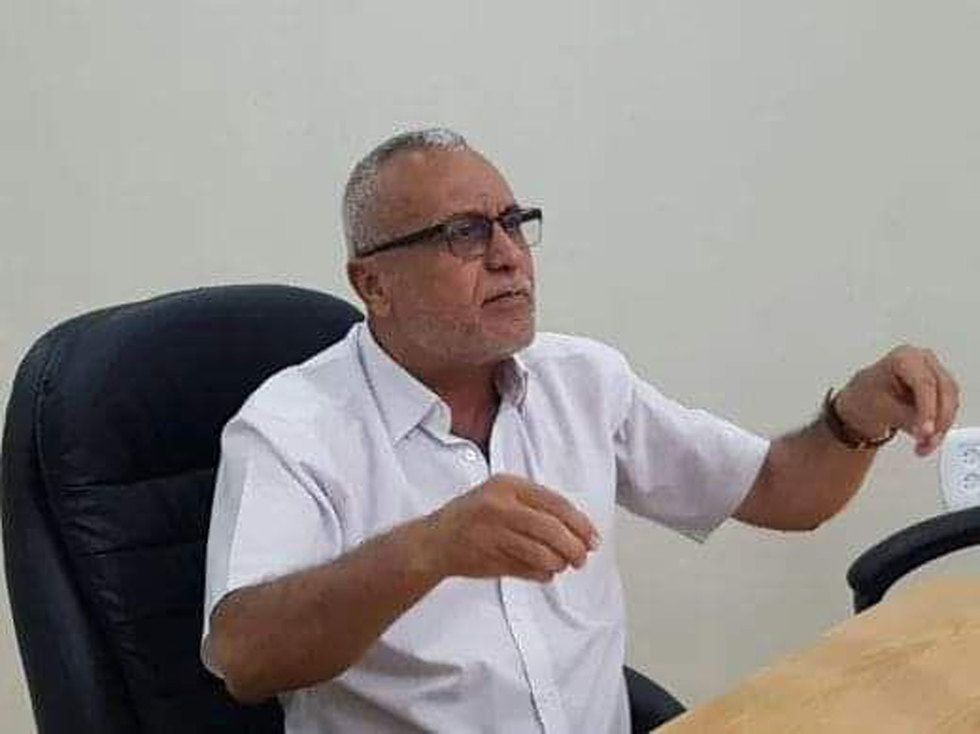 Kalanswa Mayor Abdulbast Salameh also called the peace plan a "political aid and political propaganda," which he said was "at the expense of Arab citizens."
"We are here on our land and no one can decide how we live," he said. "Trump is out of control... We are in favor of a just peace and we all strive for peace. It will not be so easy to transfer us to the [Palestinian] territories, it's all slogans. Peace is not made by force but by love."
Mariam, a resident of Umm al-Fahm, was equally defiant.
"The people are staying here, even if it doesn't suit Netanyahu, Gantz and Trump," she said.
"They are all racist and works for the benefit of their election campaigns. They should know that we are willing to sacrifice our lives if someone harms us. Netanyahu is shooting himself in the foot, if this plan comes to light, there will be terrible consequences. It will all blow up."
Knesset Member Yousef Jabareen, who is also a resident of Umm al-Fahm, said: "Umm al-Fahm is my hometown. Wadi Ara is the landscape of my life. Hundreds of thousands of Arab citizens live in the Triangle and this is their homeland. Trump and Netanyahu's annexation plan includes a section that lays the groundwork for transfer and the revocation of their citizenship.
"Netanyahu is dangerous and will do everything to keep his throne. The far-right government is out of control, and all of us, every Arab citizen, is in existential danger in our homeland. Every citizen, Arab or Jewish, to whom the values of democracy and equality are important, must stand with us and fight this dangerous plan."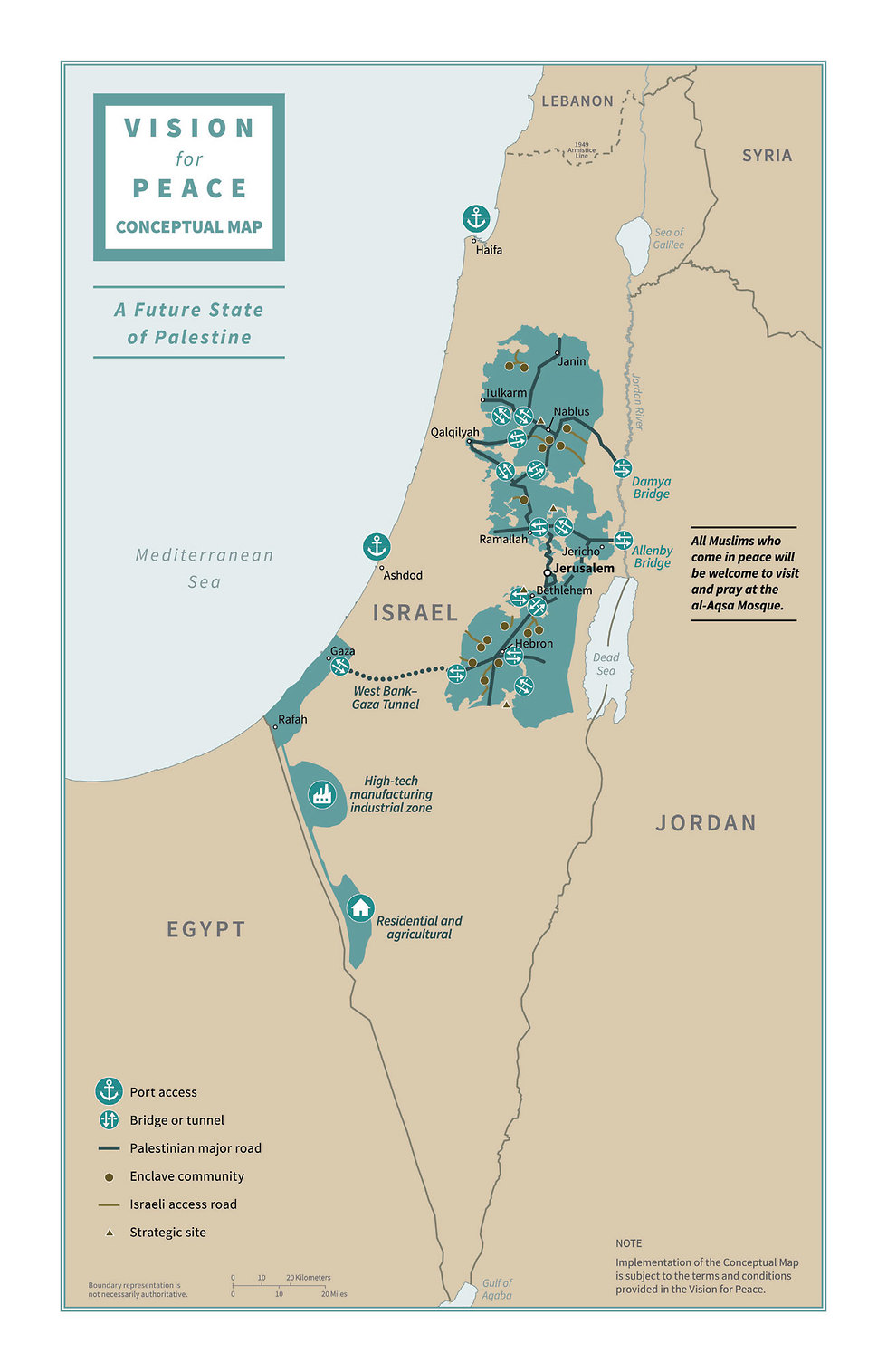 Wadi Ara resident Abdel Masaruwa warned that, "Netanyahu and Trump are launching a new war. They are saying that the plan will lead to peace, but they are lying. Such people belong in prison, they are two corrupt men trying to stay in power at all costs.
On Tuesday, a senior official in Jerusalem confirmed that Israel was considering an exchange of land with the Palestinian Authority but stressed that it was not a population transfer rather a transfer of territory.
"Most of the territorial exchange will be in [the Negev Desert] with a part near Hebron," the official said. "Wadi Ara is also a possibility, in the area where 250,000 residents live, but this would require a referendum."
First published: 13:03, 01.29.20