Hezbollah's missiles and arms must be taken out of populated areas in Lebanon, Prime Minister Benjamin Netanyahu told French President Emmanuel Macron in a phone call Tuesday.
"Hezbollah is sorely mistaken if thinks it can solve the crisis in Lebanon by creating a crisis with Israel," Netanyahu told Macron, referring to the long-standing hostility with Iranian-backed terror group that has entrenched itself firmly in the Lebanese political system.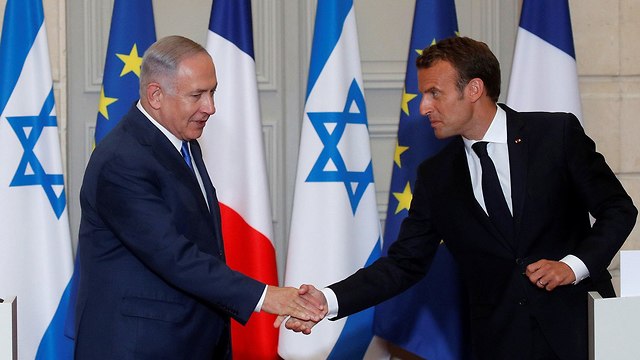 Noting the details of the conversation on Twitter, the prime minister hailed Macron for his "demonstration of leadership" in Beirut in the aftermath of the massive port explosion that caused more than 170 deaths and left thousands injured and hundreds of thousands homeless.
"I expressed Israel's willingness to send humanitarian aid which must be delivered directly to the population," Netanyahu said.
Macron also told an emergency donors conference on Sunday that Israel is prepared to help Lebanon following the massive blast.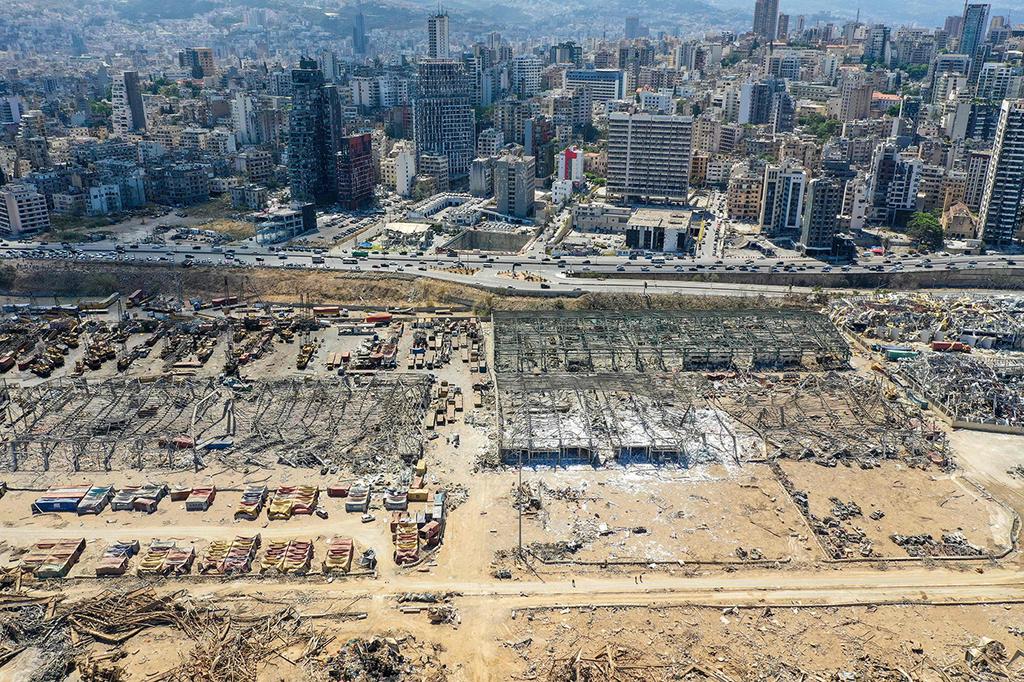 The French president co-organized the video-link conference of world powers, which Israel did not attend, to help Lebanon's debt-laden economy, which was reeling from the coronavirus pandemic before the port explosion.
But foreign governments are wary about writing blank checks to a government perceived by its own people to be deeply corrupt.
A day after the blast, Lebanon's flag was projected onto Tel Aviv's city hall, in a gesture towards a country with which it is technically at war.
"Humanity precedes any conflict, and our hearts are with the Lebanese people in the wake of the terrible disaster that befell them," Tel Aviv Mayor Ron Huldai said on Twitter.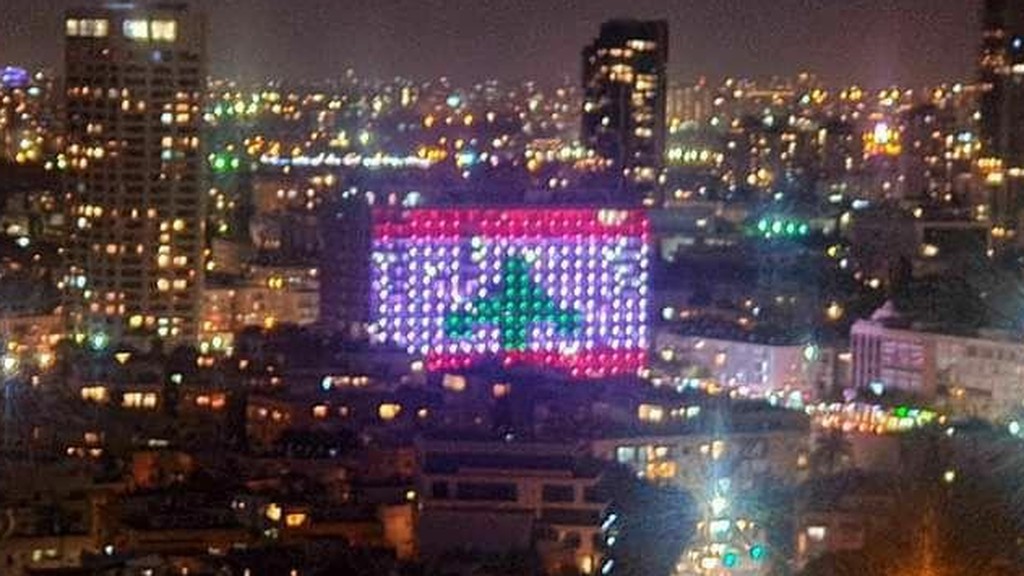 Hezbollah and Israel fought a devastating month-long conflict in 2006 in which Lebanon's infrastructure was badly damaged. The war killed more than 1,200 Lebanese, mostly civilians, and 160 Israelis, most of them soldiers.
Israel bolstered its northern defenses following an air strike on Iranian-backed militia targets in Damascus last month, which resulted in the killing of a Hezbollah operative and was believed to have been carried out by the
Hezbollah has long threatened to retaliate for the deaths of any its fighters in strikes attributed to or claimed by Israel.
First published: 10:17, 08.12.20