The European Union has informed Palestinian President Mahmoud Abbas that it will not provide any further aid or loans until the cash-strapped Palestinian Authority accepts the tax revenues collected on its behalf by Israel.
According to a report in Axios, which cites EU and Israeli diplomatic sources, Ramallah recently approached Brussels with a request for urgent loans as it struggles to fill the gaps in its budget.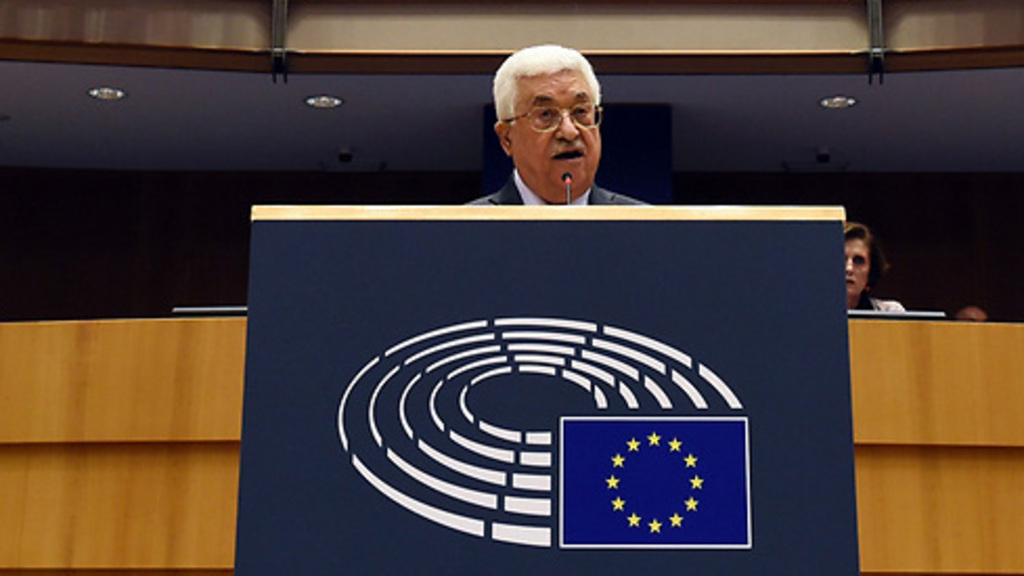 The Palestinian Authority has long refused to accept tax revenue collected by Israel due to Jerusalem deducting the sum of stipends paid by the PA to the families of Palestinian terrorists who are either held in Israeli jails or were killed during an attack.
The EU rejected the PA request, with its foreign policy chief Josep Borrell informing Abbas to reiterate that the Palestinian Authority will not receive any further financial aid from the bloc until it accepts the tax revenues.
The PA is experiencing an unprecedented financial crisis compounded by the outbreak of the coronavirus pandemic.
The EU refusal points to growing frustration with the PA leadership, even among staunch supporters of the Palestinians.
Borrell also urged Abbas to restart security cooperation with Israel, which he suspended in May due to Israeli plans to annex its West Bank settlements. The plan was put on hold as part of Israel's recent normalization agreement with the UAE.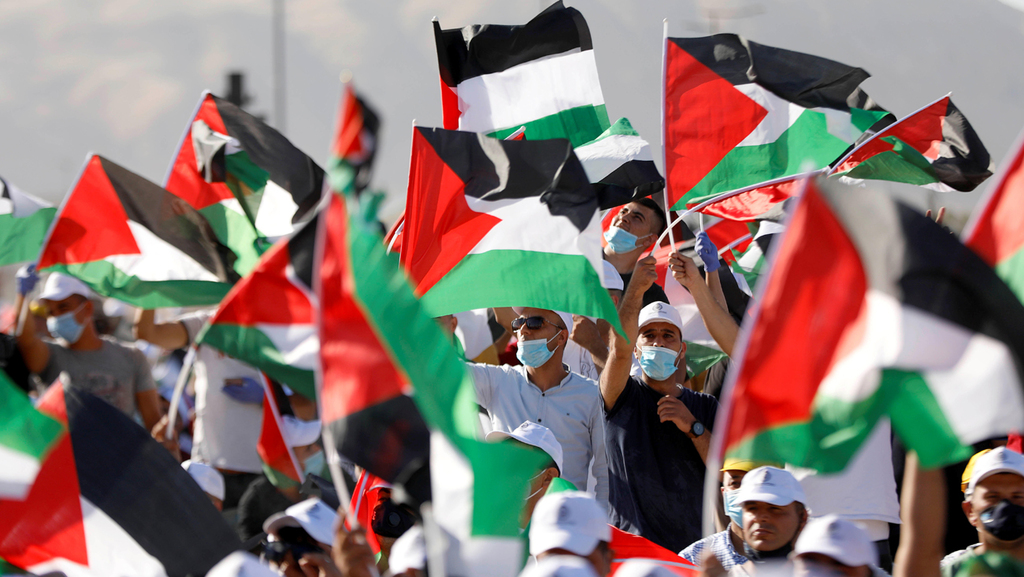 "We assert that we refused and continue to refuse the delivery of the tax revenues in adherence to the decision of the Palestinian leadership that we are absolved of all understandings and agreements with Israel," Palestinian Civil Affairs Commission director Hussein al-Sheikh posted on his Twitter feed in June.
Egypt and Jordan have echoed the EU position in messages sent to Ramallah, Axios says, with Abbas also coming under mounting pressure from Palestinian officials to re-engage with Israel.
The Palestinian president, however, is said to be hoping for Democratic nominee Joe Biden win the U.S. presidential elections in November, thereby triggering a major U.S. policy change regarding Israel.